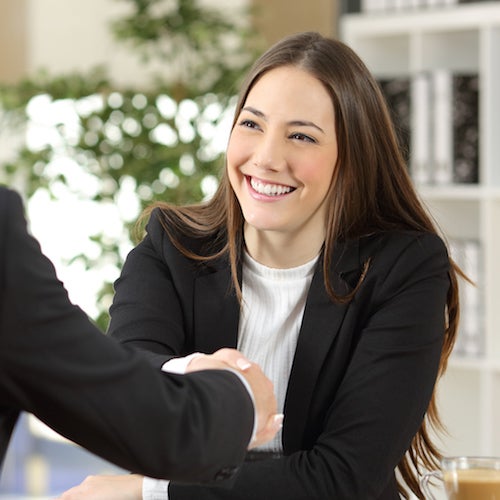 The U.S. economy added nearly 2.5 million employed workers in the last 12 months, a growth of 1.7%. Employment is expanding even more rapidly in some parts of the country. Due to a variety of factors, employment growth in a number of cities was more than double the national growth rate. Together, the 25 cities with the fastest employment growth added more than half a million new jobs.
To determine the 25 U.S. cities adding the most jobs, 24/7 Wall St. compared employment levels in 387 metro areas in October 2016 with levels a year prior. Employment growth in these 25 cities ranged from 4.4% in Ithaca, New York to 7.6% in the Bend-Redmond metro area in Oregon.
National employment growth is often attributed to thriving industries. In the past year, the education and health services industry added the most workers, while professional and business services was the second biggest contributor to employment growth nationwide. Meanwhile, manufacturing was the biggest drag on employment, followed by the information industry.
These broad national trends, however, often do not reflect economic conditions within a given metro area. Many of the cities adding the most jobs have thriving manufacturing industries, and only four reported employment declines in their manufacturing sectors.
In an interview with 24/7 Wall St., Martin Kohli, chief regional economist with the Bureau of Labor Statistics, explained that steady manufacturing employment has been very important to certain cities on this list, particularly in Oregon and Tennessee. "The Portland area has actually got one of the largest concentrations of employment in computer and electronic product manufacturing," Kohli said. Nashville, too, "has unusual concentrations of employment in electrical equipment and transportation equipment manufacturing." Both the Portland and Nashville metro areas have either maintained steady manufacturing employment or added to the sector's workforce in the past year.
In many of the cities on this list, rapidly growing job markets often create something of a virtuous cycle. "When you have strong growth," Kohli said, "that will attract people and jobs." It is perhaps no coincidence that labor force growth was within a percentage point of total employment growth in all but two cities on this list as people entered the workforce to fill newly available employment opportunities.
A rapidly growing labor force will have implications across many industries, often health care, education, and construction in particular. Of course, in return, these sectors add more jobs. Such seems to be the case in Oregon, where job growth in other industries also caused a construction employment boom. "Nationally, employment in construction and residential construction is still below where it was back in 2006," Kohli said, "so the fact that you're seeing 8% [employment] growth in construction in some of these areas in Oregon is remarkable." More than one out of every four cities adding the most workers is in Oregon.
Unlike construction job growth, which is more unique to some growing areas, education and health care employment growth seems to follow the national trend. Much like across the country, the industry was a leading contributor to increased employment in 13 of the 25 cities adding the most jobs.
Strong annual job growth does not always mean a given area's economy is especially healthy. Though the number of jobs in the Detroit metro has grown by 4.4% in the past year, faster than in all but 21 other U.S. metros, Detroit has been the poster child of the decline of American manufacturing in the last several decades. Similarly, though Yuma, Arizona's job market grew by 6.8% since October 2015, the third highest rate in the country, the city's 18.4% unemployment rate remains nearly the highest in the country.
To identify the cities with the greatest employment growth, 24/7 Wall St. reviewed metropolitan statistical areas with the largest employment growth from October 2015 through October 2016. Unemployment rates, the size of the labor force, and employment levels are from the Bureau of Labor Statistics (BLS) and are seasonally adjusted. Industry-specific growth rates for the same period are from the Current Employment Survey (CES), a monthly BLS survey. Educational attainment and median household income came from the 2015 American Community Survey (ACS) of the U.S. Census Bureau.
These are the top 5 U.S. cities adding the most jobs.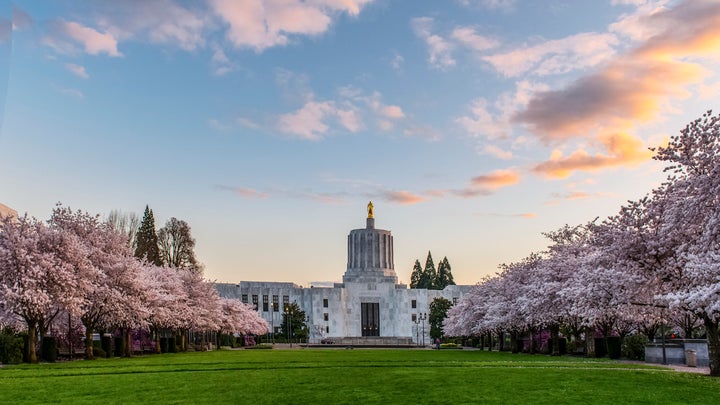 No. of jobs Oct. 2015: 179,402
No. of jobs Oct. 2016: 190,190
Unemployment rate Oct. 2016: 5.4%
No state has more metro areas on this list than Oregon. In Salem, the number of workers increased by 6% last year, more than in all but four other metro areas. The city's mining, logging, and construction sector, as well as the professional and business services sector grew the most rapidly. Employment in each grew by 6.7% and 17.5%, respectively, well above the industries' 1.1% and 2.7% corresponding growth rates nationwide.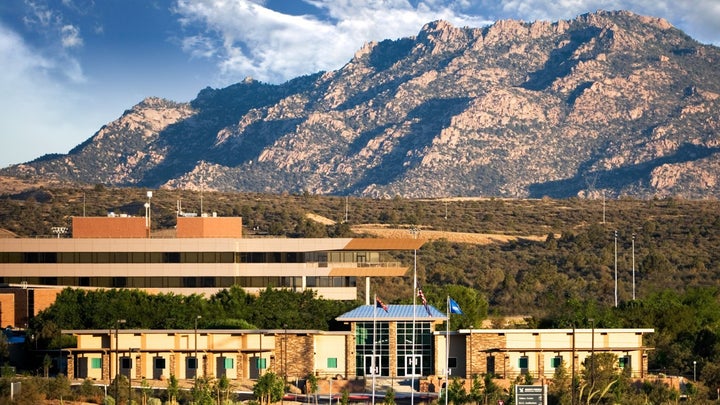 No. of jobs Oct. 2015: 92,552
No. of jobs Oct. 2016: 98,637
Unemployment rate Oct. 2016: 4.7%
The number of workers in Prescott, Arizona has spiked by 6.6% since October 2015. Job growth in hospitality, education and health services, and trade, transportation and utilities each was more than double the corresponding national growth rate. Employment in the area's manufacturing sector also grew by 2.9%, even as manufacturing employment nationwide fell by half a percentage point. Prescott is home to major manufacturing plants of firearm maker Sturm Ruger & Co. and of aircraft parts company Cobham Aerospace Communications.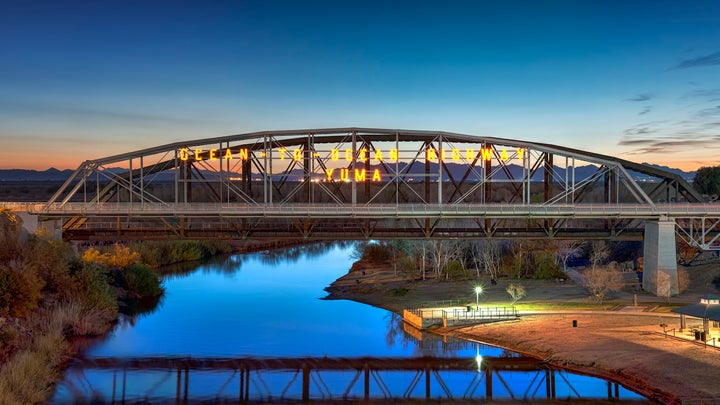 No. of jobs Oct. 2015: 72,473
No. of jobs Oct. 2016: 77,407
Unemployment rate Oct. 2016: 18.4%
Yuma's employment increased more than any metro area in Arizona and all but two other American metros. The city added nearly 5,000 new workers in the last year, a 6.8% increase. While Yuma's growth was rapid, the city's overall economic picture is bleak. More than 18% of Yuma's labor force is unemployed, the second highest share of any metro area in the country.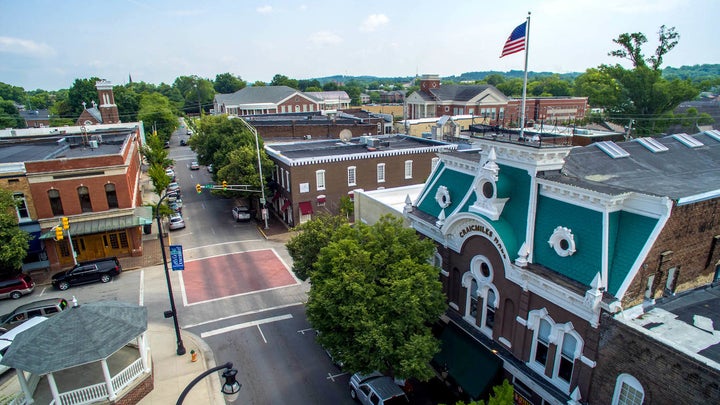 No. of jobs Oct. 2015: 53,770
No. of jobs Oct. 2016: 57,700
Unemployment rate Oct. 2016: 4.7%
Cleveland is one of five Tennessee metro areas on this list and one of only two metro areas in the country with more than 7% employment growth. Driving employment growth was the area's professional and business services industry. Employment in the industry grew by 20.3% between October 2015 and October 2016, more than in any other U.S. metro. Major employers in the area include Whirlpool Corporation and Amazon.com.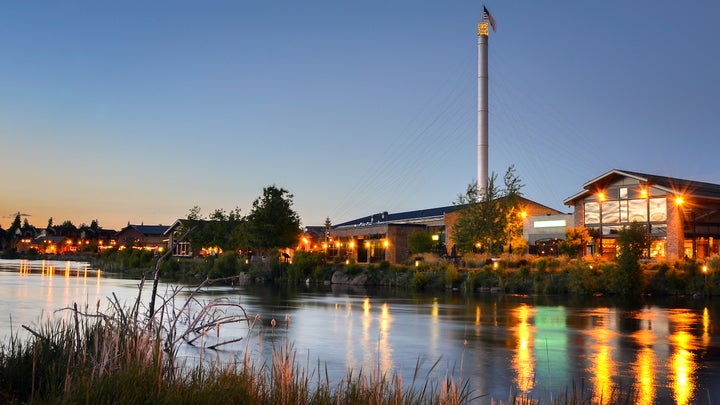 No. of jobs Oct. 2015: 80,446
No. of jobs Oct. 2016: 86,587
Unemployment rate Oct. 2016: 5.2%
The Bend-Redmond metro area had the most rapid employment growth of any U.S. metro over the past year. The 7.6% employment growth was more than quadruple the nationwide job growth. A former saw mill town, wood products still make up a significant share of the area's economy. Last year, employment in mining, logging, and construction went up by 10.3%, more than in any other industry in the area. Strong growth in a number of other industries, including leisure and hospitality as well as professional and business services were enough to offset a 4.3% decline in the area's finance industry.
Popular in the Community