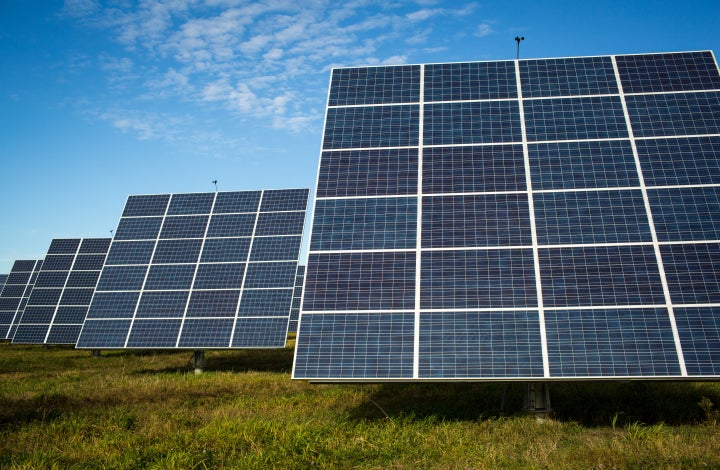 Over the past decade, five locations ― Aspen, Colorado; Greensburg, Kansas; Burlington, Vermont; Kodiak Island, Alaska; and Rock Port, Missouri ― have successfully made the switch to 100 percent renewables.
Since Trump was elected in November, the number of cities and towns that have committed to using only clean power sources has more than doubled, with 46 cities, including Atlanta and San Diego, promising a move in that direction, said Jodie Van Horn, campaign director for the Sierra Club's Ready for 100 initiative. The campaign, which launched in 2016, is challenging 100 U.S. cities to commit to 100 percent clean energy.
"For too long, dirty fuels have jeopardized the health of our communities and put our children's future at risk," said Van Horn. "Now cities are not only our best offense, they're also our best defense against Trump's destructive policies."
While cities' pursuit of 100 percent renewable energy is an "admirable goal," the feasibility of every city achieving this target depends partly on the city government's mandates and how they define what "100 percent renewable" means, said Michelle Davis, senior solar analyst at GTM Research.
Even the five towns that have already made the transition had different ideas about how to reach this target, Davis said. So one city's path to 100 percent renewable energy could look very different from another's.
"It's one of the main areas of criticisms of most of these renewable energy targets and policies ― it is not consistent from state to state and city to city exactly how an entity claims they are meeting certain renewable energy goals," Davis said.
Another challenge lies in who runs a city's electric grid, she said. Some grids are run by municipal utilities, which means the city can decide whether it wants to integrate cleaner energy options. However, other cities have grids that are run by a statewide monopoly utility. These cities don't have jurisdiction to make those decisions.
But as clean energy technologies continue to become more affordable and efficient, a 100 percent renewable power target should be within reach for most cities.
"Right now the cities that are doing it are ones where 'the right conditions' ― already a good energy mix, rich ― are in place, but this doesn't need to persist," said Dan Kammen, a professor of energy at the University of California, Berkeley. "Cities can all essentially source green energy and use offsets to fill gaps until more clean generation comes online."
Rock Port, Missouri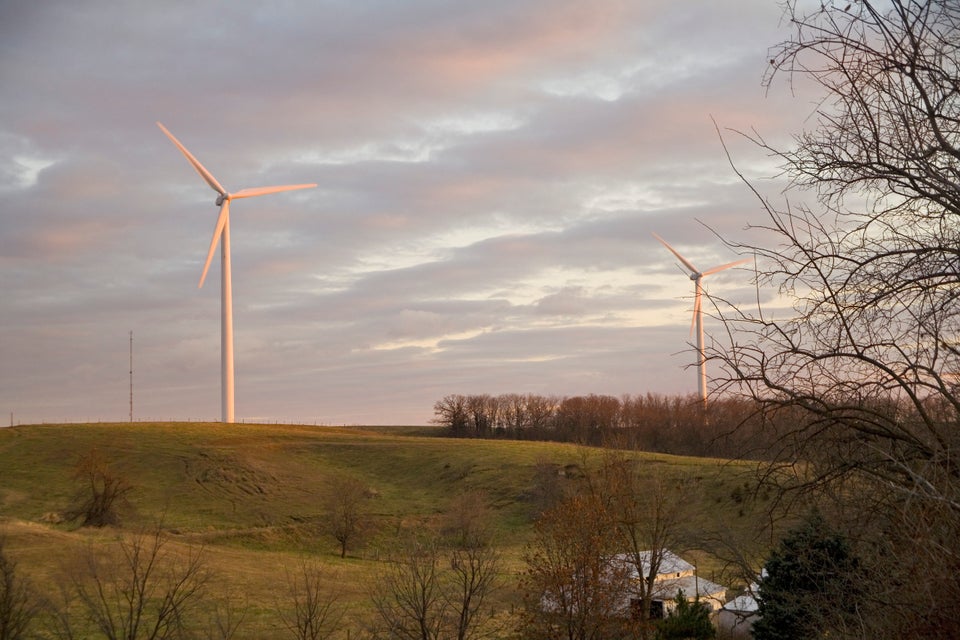 Bill Grant / Alamy Stock Photo
Greensburg, Kansas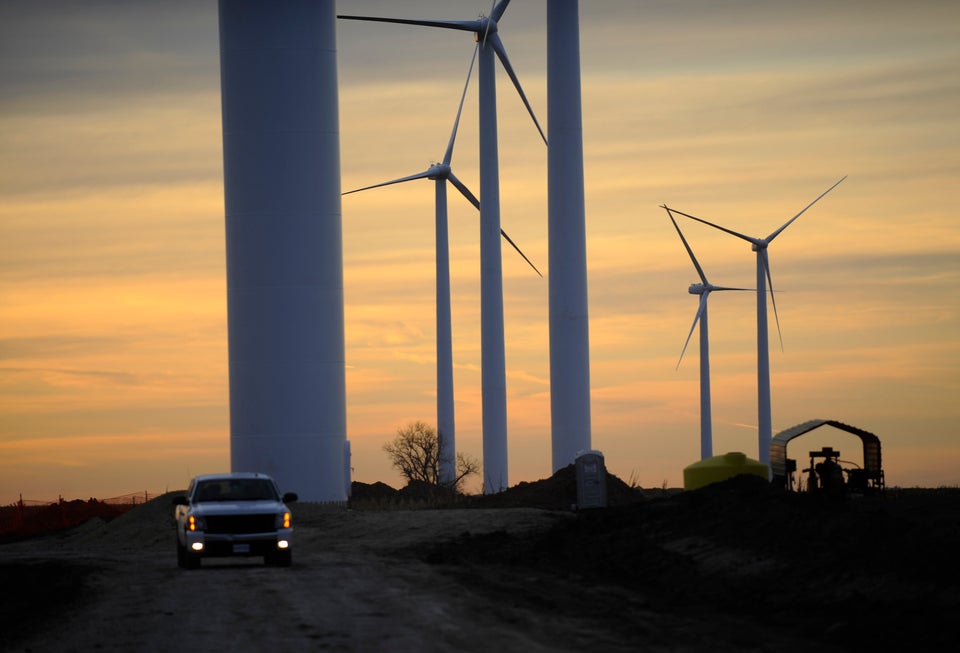 EMMANUEL DUNAND via Getty Images
Kodiak Island, Alaska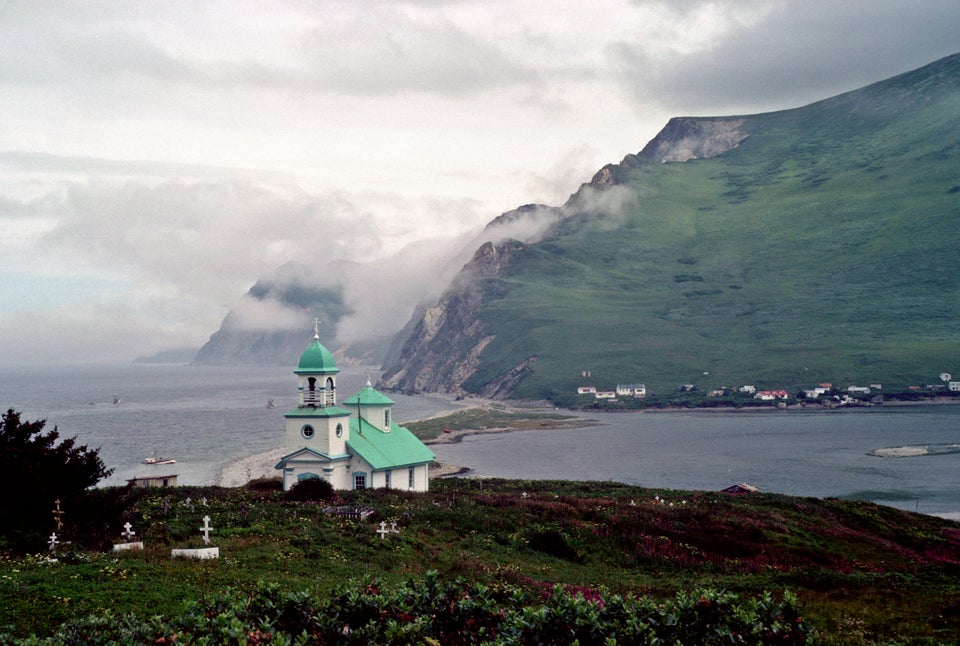 Wolfgang Kaehler via Getty Images
Burlington, Vermont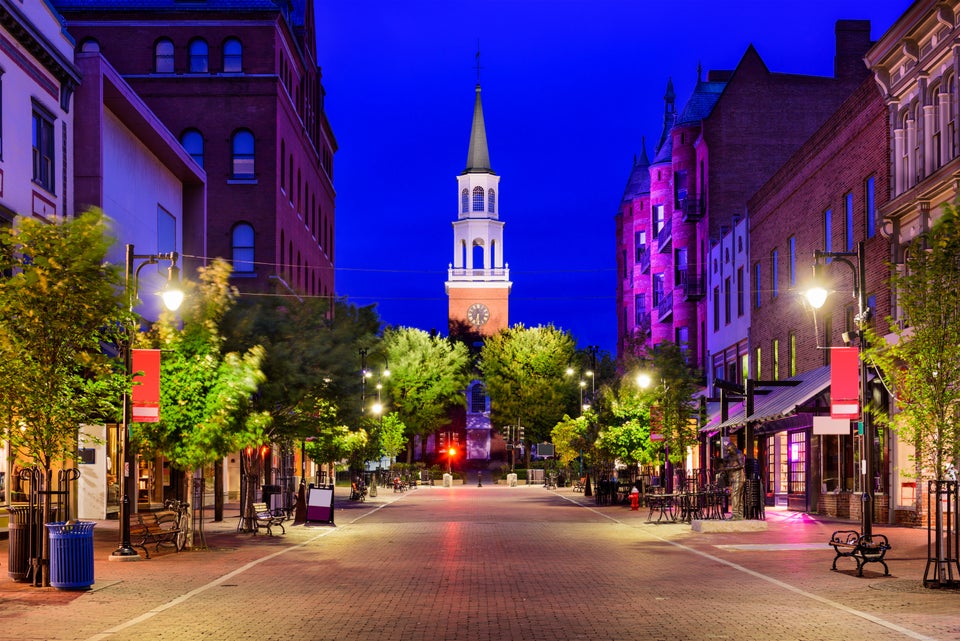 SeanPavonePhoto via Getty Images
Aspen, Colorado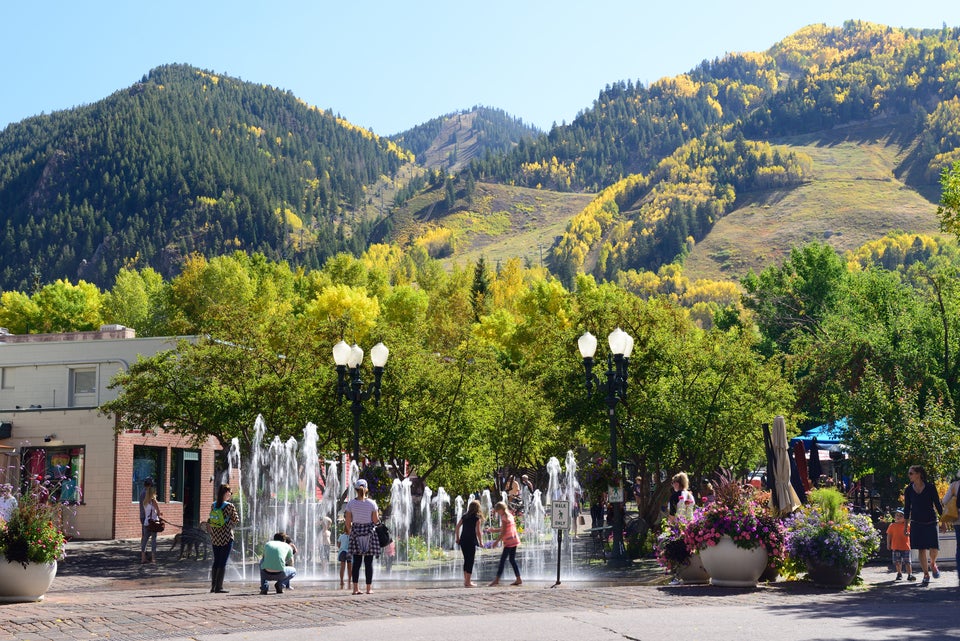 aimintang via Getty Images