Warning: contains spoilers from previously aired episodes.
ABC's "American Crime" has added another superlative to its resume this spring.
After a couple of years as one of TV's most ambitious and best series, it has now also become TV's strangest.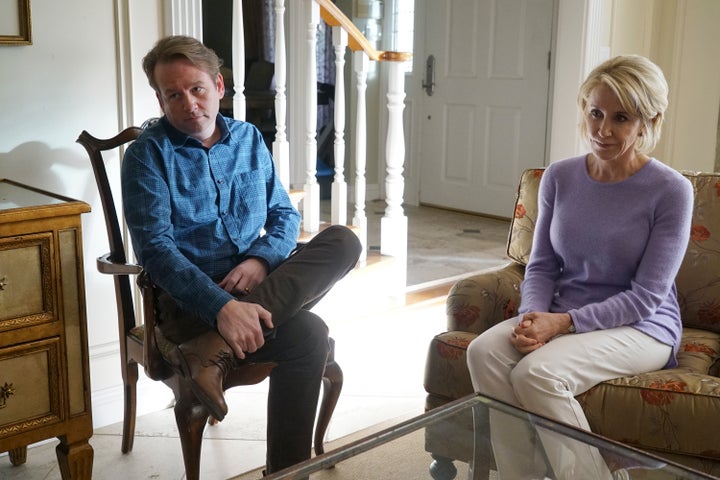 "American Crime" wraps up its third season Sunday at 10 p.m. ET, though creator John Ridley may need divine intervention this time to tie together everything.
Since the two previous seasons made no effort to resolve every drama, which was fine because real life never resolves everything, we don't expect a full set of neat bows around season three, either.
But this latest "American Crime" has jumped around so much it could have been subtitled "Cat on a Hot Tin Roof II."
In season three as in the previous two, "American Crime" tackles big, uncomfortable issues in a way that broadcast networks almost always avoid. It's been a strong, admirable series, and ABC deserves credit for sticking with it despite modest ratings.
That said, it's been hard to figure out exactly what this season wants to say.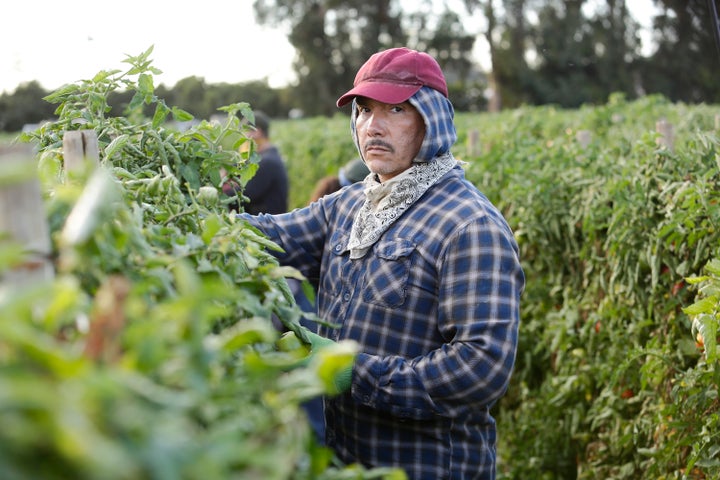 It started with Mexican immigrant Luis Salazar (Benito Martinez), who was determined to reach the farms of North Carolina and find his teenage son.
On one of those farms we met Isaac Castillo (Richard Cabral), a middle management guy whose job was recruiting new workers with a sucker sales pitch.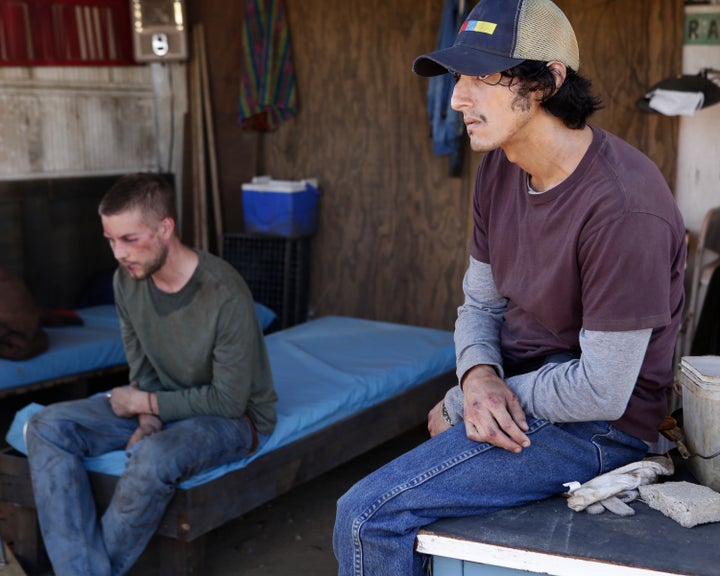 One of his recruits was Coy Henson (Connor Jessup), a seemingly homeless American kid with a pill addiction.
Then a fire killed multiple farm workers by trapping them in their overcrowded trailer.
This took us to the family that owned the farm, led by matriarch Laurie Ann Hesby (Cherry Jones) and one of her sons, Carson (Dallas Roberts). They said the fire was a darn shame, but since the trailer was off-site, it wasn't their problem.
This indifference became a flashpoint for Carson's wife Jeanette (Felicity Huffman), who decided her life was as empty as Carson's conscience.
She eventually left him, only to discover that the prospects for a middle-aged woman to create and support an independent life are pretty much zero.
So she moved in with her sister Raelyn (Janel Moloney), whose own husband had recently left and who was also a convicted drug abuser with two very young daughters.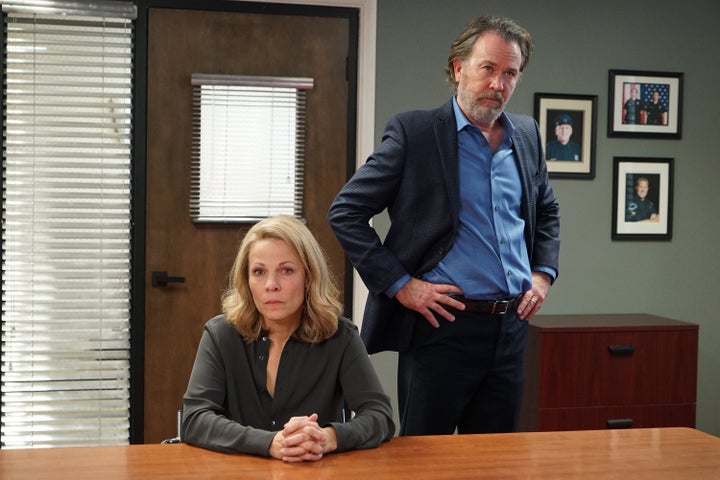 Meanwhile, on the other side of town, Nicholas Coates (Timothy Hutton) is trying to hang onto the family furniture company, which was once a gold standard and now can barely turn out enough cheap stuff to compete with foreign manufacturers.
Nicholas already was having a chilly time with his wife Claire (Lili Taylor). The new financial pressure helped turn it into a deep freeze, with Nicholas evolving from stressed business owner into a truly vicious ogre.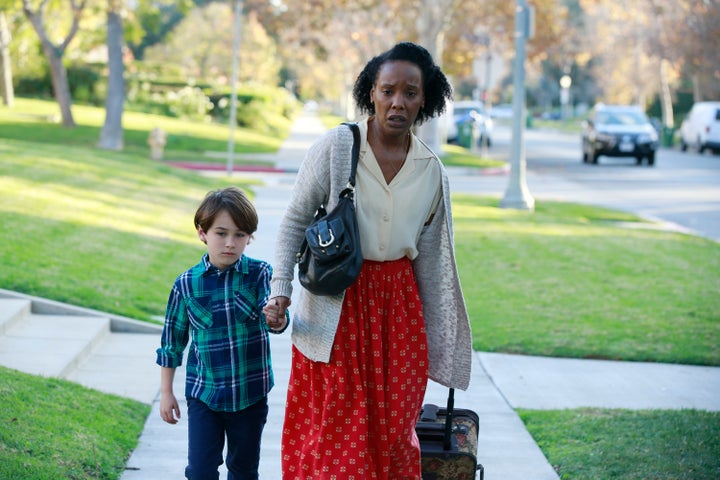 Claire, for her part, had hired Haitian nanny Gabrielle (Mickaelle X. Bizet) to help care for their young son, partly because Gabrielle speaks only French and thus could teach the boy a second language.
Soon it turns out Gabrielle has serious emotional issues of her own, including an estrangement from her son back in Haiti.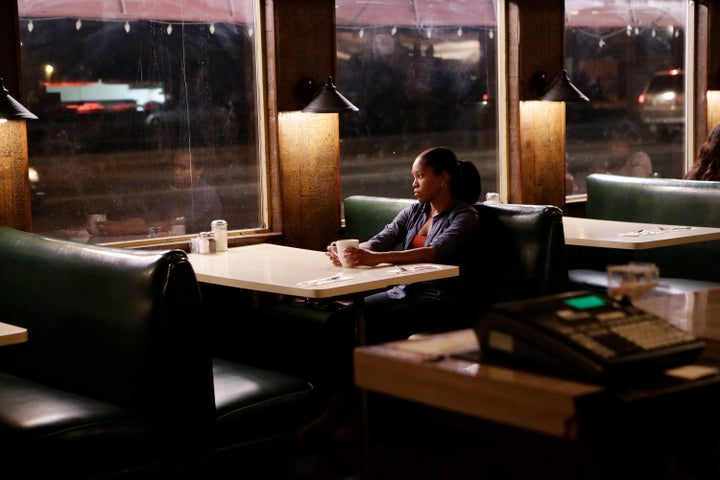 And that in turn connects to another subplot, wherein social worker Kimara Walters (Regina King) desperately wants a child of her, but instead finds herself scrambling to find shelters or homes for lost and runaway children who feel unwanted by anyone.
Mostly we see Kimara trying to help 17-year-old prostitute Shae Reese (Ana Mulvoy-Ten) escape her pimp and accept a life that that's more boring and less lucrative, but at least not potentially lethal.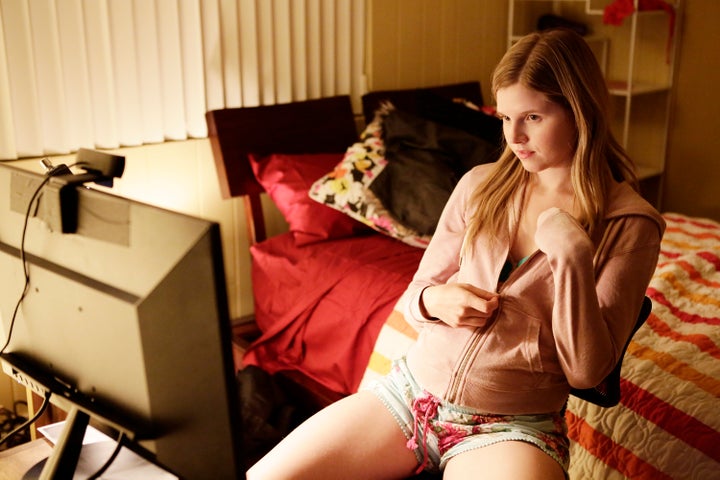 The history of "American Crime" tells us that dramas like Shae's are by no means certain to end in happily ever after, which is one reason the show has been so strong. It acknowledges that in tragic complicated situations, all outcomes are not good.
Most of this season's dramas, in any case, haven't ended at all. Last week, with just one episode to go, Ridley was adding more dramatic twists. And more characters.
Each of the issues raised by these dramas is important. As viewers, though, we want to see how they weave together, and this year it feels as if there's been much less of that.
A season that began with a focus on the brutal lives of immigrant farmworkers a few weeks later spent most of an episode focusing on marital discord in an upper middle class white home.
Now maybe John Ridley, a first-rate talent, has a plan for the final episode that will pull it all together and direct us to the points he wants us to take away.
Even if he does, "American Crime" has set the benchmark for 2016-2017's most oddly assembled show.
Calling all HuffPost superfans!
Sign up for membership to become a founding member and help shape HuffPost's next chapter