 Karl Rove's nonprofit group, Crossroads GPS, issued a new TV ad in North Dakota on Wednesday, calling on U.S. Senate candidate Heidi Heitkamp (D) to support the repeal of ObamaCare.
The ad, titled "Why," juxtaposes a segment from Heitkamp's own ad, in which she promises to never take away a senior's health care, with clip of Heitkamp calling the president's health care law a "budget saver."
The spot is backed by a $180,000 total buy and will run through July 7 on broadcast and cable networks in North Dakota.
"Obamacare cuts Medicare spending by $500 billion, gives unelected bureaucrats the power to restrict seniors' care," says the narrator in the ad. "And millions of Americans could actually lose their existing health care."
Heitkamp recently responded to her opponents' attacks over her support of the health care law with a personal commercial recalling her struggle with breast cancer. The ad attracted national attention in the days immediately following its release.
Recent polling showed Heitkamp holding a one-point lead over her Republican opponent, Rick Berg. The race is expected to remain tight through November.
WATCH:
The Crossroads GPS ad "Why" (story continues below)
Meanwhile, Crossroads GPS' sister organization, American Crossroads, released its second TV ad in New Mexico, touting former Rep. Heather Wilson as an independent. The Republican candidate for U.S. Senate is running against Democrat Martin Heinrich.
"Heather Wilson stood up to both parties to cut wasteful Washington spending and supported lower taxes to let New Mexicans keep more of their hard-earned money," says the narrator. "Heather understands how the debt threatens New Mexico's future."
The ad, part of a $184,000 TV buy, characterizes Wilson as a candidate who will cut reckless spending, fight for jobs and serve as an "independent voice for change." The spot will air on statewide broadcast and cable TV through July 7.
WATCH:
The American Crossroads ad "Another"
CORRECTION: A previous version of this article incorrectly characterized Crossroads GPS as a super PAC. It is a nonprofit advocacy group.
Below, a list of super PAC donors seeking to make their mark on the 2012 elections: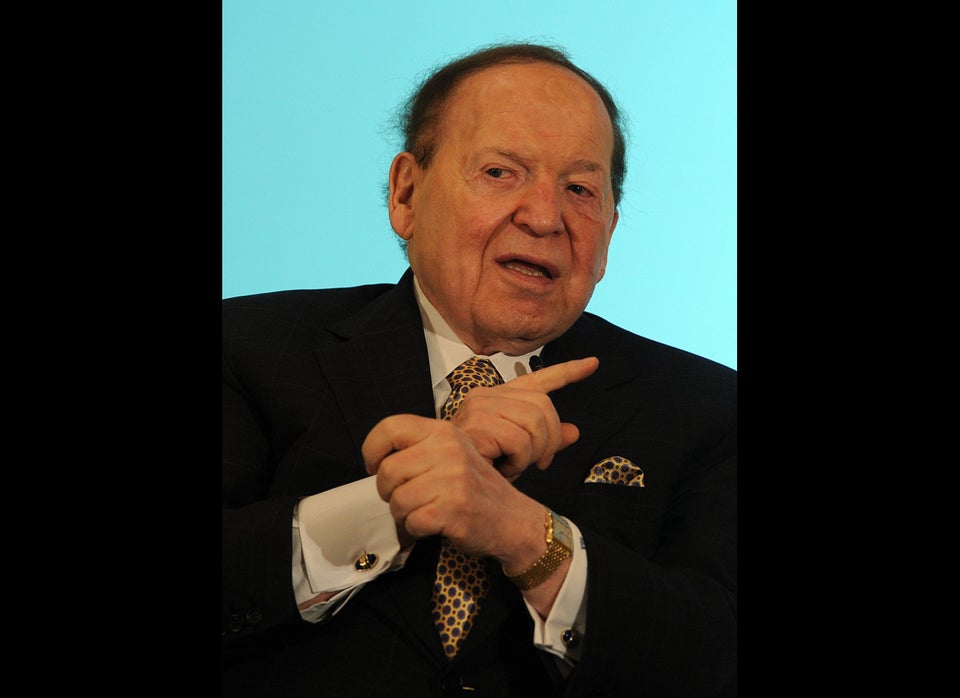 Donors Giving $500,000-Plus To Super PACs
Popular in the Community