American Eagle is seeing noteworthy sales, and its body-positive Aerie is partly to thank.
"Initiatives to strengthen our merchandise and improve operational execution fueled strong results in 2015,"Jay Schottenstein, Chief Executive Officer, said in a press release. "The American Eagle brand delivered solid growth and Aerie exceeded our expectations."
While the company still plans to move ahead with its goal of closing 150 stores by the end of 2016, Aerie saw 26 percent sales growth in the fourth quarter of 2015 and 20 percent growth for the fiscal year.
Aerie has been promoting a body-positive message since 2014 with campaigns like #AerieReal using unretouched photos for its brand ads to challenge "supermodel standards by featuring unretouched models in their latest collection of bras, undies and apparel."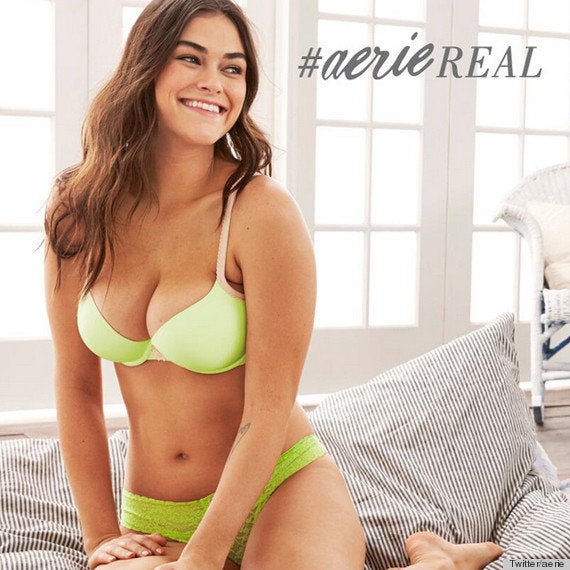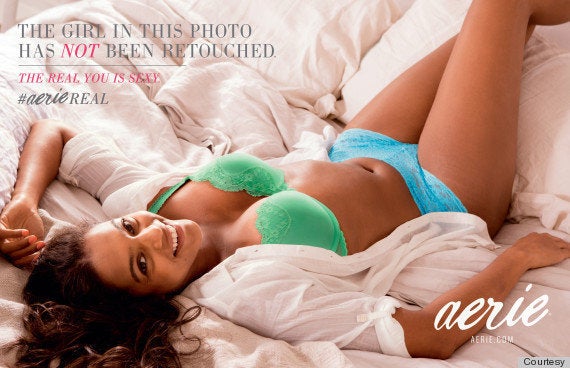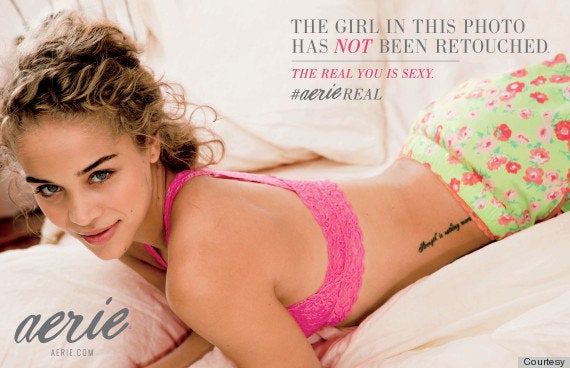 "Partnering with Aerie was a natural fit for me because #AerieREAL is a message I personally identify with, particularly being in an industry that is quick to judge flaws," she said. "I feel so honored to be part of a movement that reassures women that real doesn't mean flawed -- real is sexy, real is cool."
The company is proud of the message it's sending.
"We hope the growth and success of AerieREAL and our message of empowerment and body positivity will inspire the industry to challenge the status quo and be more inclusive of all girls," Jen Foyle, Aerie global brand president told The Huffington Post in a statement Tuesday.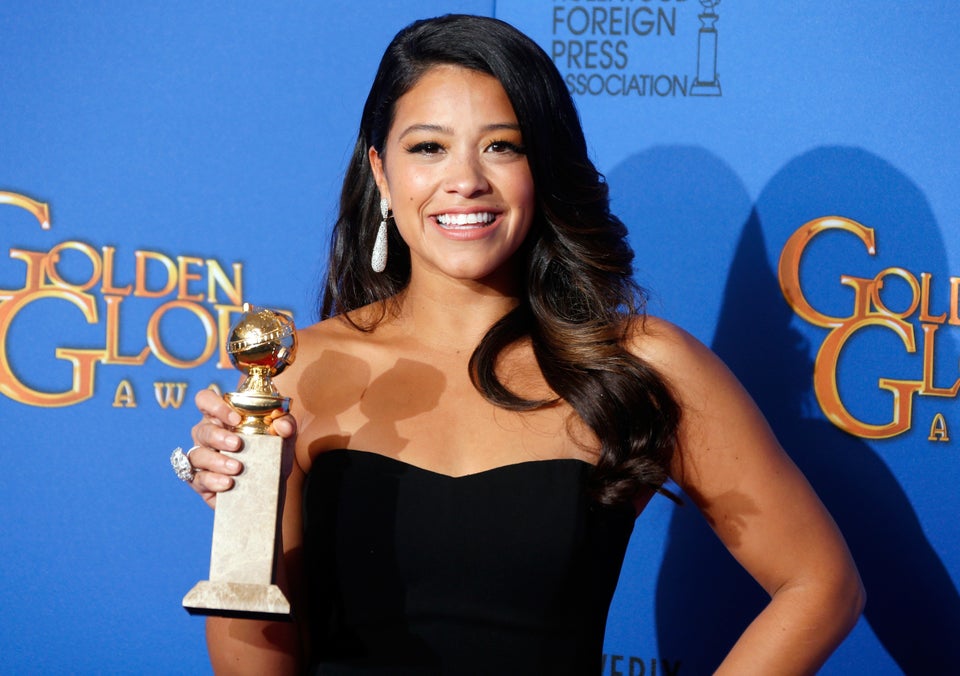 Meet Our Body Image Heroes