And we thought skinny jeans couldn't get any skinnier.
Well, not exactly nothing. The product page on American Eagle's website shows what appears to be two cans of spray paint -- the "jeans" come in indigo or bright light. In the promotional video -- during which models say things like "I like skinny jeans. Sometimes they're not skinny enough" -- the jeans don't leave much to the imagination.
Though the company claims there are only 1,000 available in a "limited edition premium package," if you try clicking through to purchase the item, a window pops up stating the product is temporarily sold out.
We're pretty sure American Eagle is not actually selling spray-on jeans, but what do you think? Tell us in the comments below!
Check out some real, non-painted denim: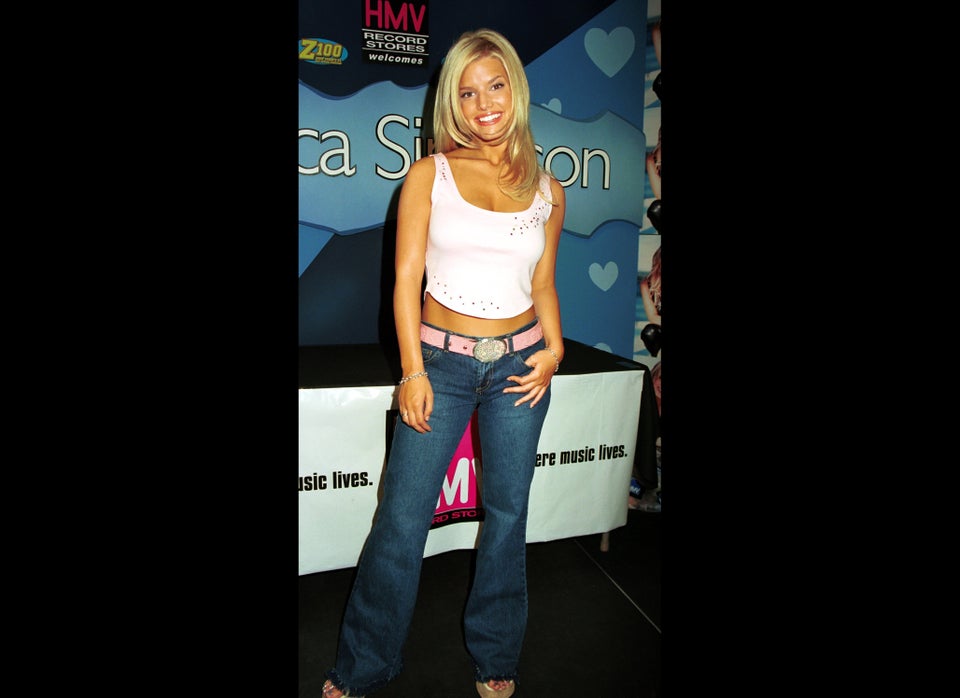 The Worst Celebrity Denim Of All Time
Related