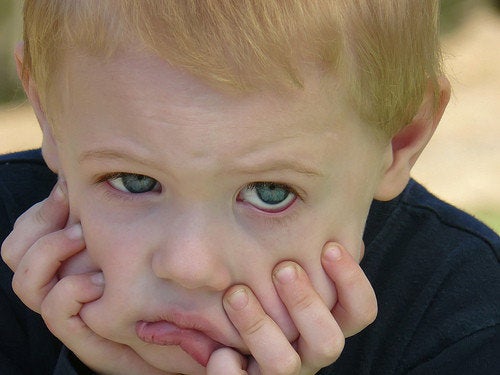 WASHINGTON (Reuters) - Americans are deeply pessimistic about the future as economic concerns rise and White House talks on raising the U.S. debt limit sputter, according to a Reuters/Ipsos poll released on Wednesday.
The number of Americans who believe the country is on the wrong track rose to 63 percent this month, up from 60 percent in June, with stubbornly high unemployment and prolonged gridlock in Washington dashing hopes of a swift economic recovery.
But voters do not appear to be holding President Barack Obama responsible for the problems so far. Obama's approval rating held relatively steady at 49 percent, down 1 percentage point from June. His approval rating among independents -- a group Obama needs to win re-election -- fell to 39 percent from 44 percent.
Obama's standing could deteriorate quickly if the economy does not begin to generate jobs and if Washington cannot show it is capable of solving problems, Ipsos pollster Julie Clark said.
"If those things don't happen, Obama will be in for a real challenge in getting re-elected next year," Clark said.
Obama and Republicans have hit an impasse in negotiations to raise America's borrowing limit before the government runs out of money to pay all of its bills on August 2. That could force the government to try to prioritize its payments.
Asked what bills the government should stop paying if the debt limit is not raised, 36 percent listed international creditors like banks and 12 percent listed government departments like agriculture and education.
The sputtering economy and high unemployment are certain to dominate the race for the White House in 2012, and the Republican candidates for the nomination to challenge Obama repeatedly have criticized his economic leadership.
Popular in the Community