SINGAPORE — The decision for architect Phil Lazarus to cast his ballot for Democratic presidential candidate Hillary Clinton was an easy one.
He recalled how fellow travelers accosted him in 2004, asking how George W. Bush could be president of the U.S.  
"I responded, 'Hey, look, we have rock and roll, cheeseburgers and Chevrolets. America's not that bad, it's just this one dude,'" said Lazarus, who has lived in Singapore since 2006. 
"As an American expatriate, we deal with the choice of who is president in a much more direct way than a lot of people back home understand."
Expats are representatives for their country, he continued. "If Donald Trump is elected, that's going to be the first thing that people will think about when they meet me," he said.
When Lazarus got his absentee ballot in an email in September, he said he immediately "signed it, scanned it and emailed it right back."
"I'm registered to vote in Nevada, a swing state. I wasn't about to wait," he said.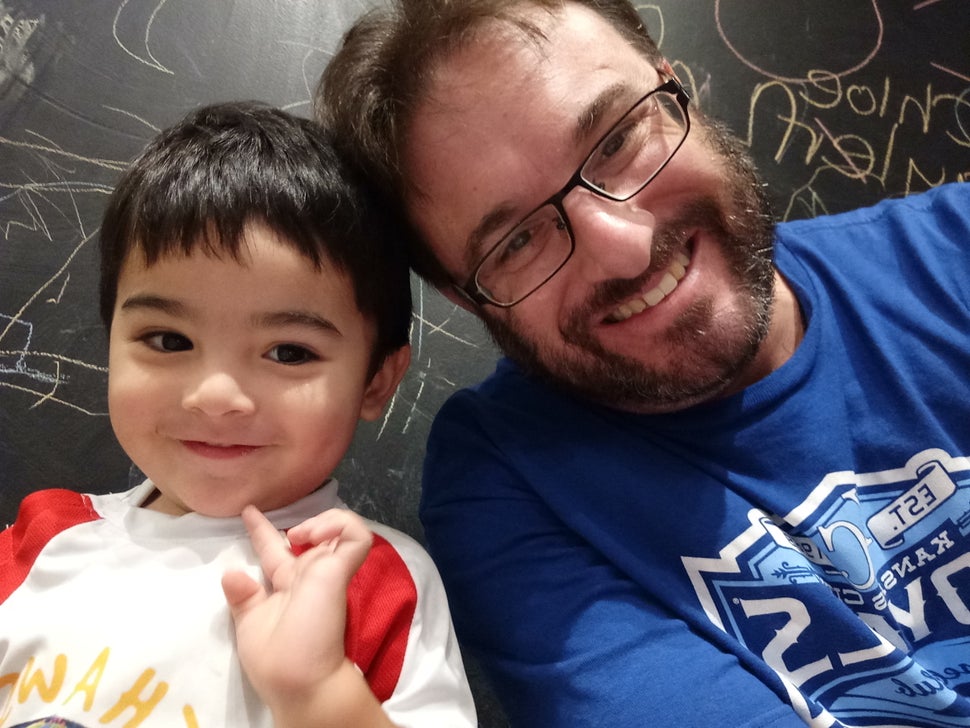 Lazarus originally supported Sen. Bernie Sanders (I-Vt.), but he knew he had to vote for Clinton. "Looking at the ham-fisted way Trump deals with issues, his complete lack of diplomacy, his attention-grabbing buffoonery, it scares me to death," he said. "If that's what America is, I don't want to be that. I don't disagree with him on all the issues, but he embarrasses me."
In the days leading up to the election, "embarrassed" is an adjective uttered a lot among American expatriates living in Singapore, most of whom seem to have voted blue — even lifelong Republicans.
"It's been a crazy, unprofessional election with too much mudslinging and no mutual respect," said Joe Nguyen, senior vice president of Asia Pacific for ComScore. "It's been very un-American. I'm embarrassed." 
Paul Sieveke, 40, said he feels more concern and embarrassed from this political race than he has in a long time. "It has brought forth the underlying fear and tensions of a minority of the U.S. population and shows that they have not moved past a lot of the ideas and beliefs from the '50s and '60s, in terms of race relations, class structures, and personal entitlements," he told The Huffington Post in an email. "This race has brought a platform for the racist, the sexist, the fear-mongering minority to fully get behind and push their ideologies to the center of the presidential race."
William Gilchrist, a 32-year-old businessman from Chicago, said he feels a "personal sense of shame" at how far Trump has come in this election cycle.
"I get a lot of, 'I'm sorry, dude,' from non-Americans," said Gilchrist with a laugh. "For most of us expats, we thought it was hilarious that Trump was even running for president. But what's really embarrassing and frightening is how far he's gotten. This isn't a joke anymore."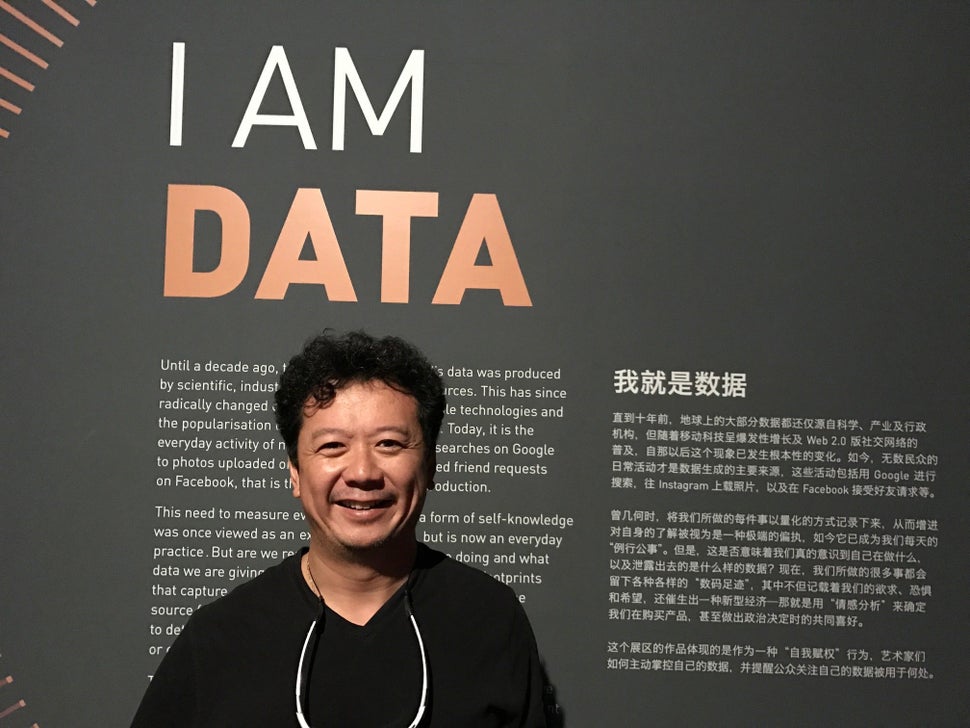 Singapore, an island nation in Southeast Asia about half the size of Los Angeles, is home to a large American community. There are around 3,600 U.S. companies established in Singapore and roughly 26,000 Americans live here.
Several American expats told HuffPost this week that they've cast their absentee ballots for Clinton. Monday was the last day to apply in-person for an absentee ballot or to postmark one. Some said Clinton is the best person for the job (Ching Jui Young, a 28-year-old financial consultant from LA, said she is a "wonderful candidate"). Others, like Gerard Lechau, have called the former secretary of state the "lesser of two evils."
Lechau, a lifelong Republican who has lived in Singapore for four years, said he'd always voted along party lines.
"But not this time," the 36-year-old said. "I voted for Hillary. It's one of those things. I agree with some of Donald Trump's positions, and I think there's a very large population of Americans who are getting marginalised and who don't have anyone to turn to or to speak for them. But Donald is not the right person to carry that torch."
A few expats here said they've voted for third-party candidates. Sarah Lifferth told the Straits Times that after months of deliberation, she and husband decided to cast ballots for independent candidate Evan McMullin.
"I could not allow myself to vote for either Trump or Clinton. I don't think that either of them have America's best interests at heart," Lifferth said. "We talked for months about this, trying to figure out who we could vote for and still sleep at night."
Jason Park, a Korean-American who has lived in Singapore for three years, said many of his Republican friends have chosen to vote for Libertarian Party candidate Gary Johnson. "They say, 'OK, there's no way I'm voting for Hillary, but I can't vote for Donald Trump either."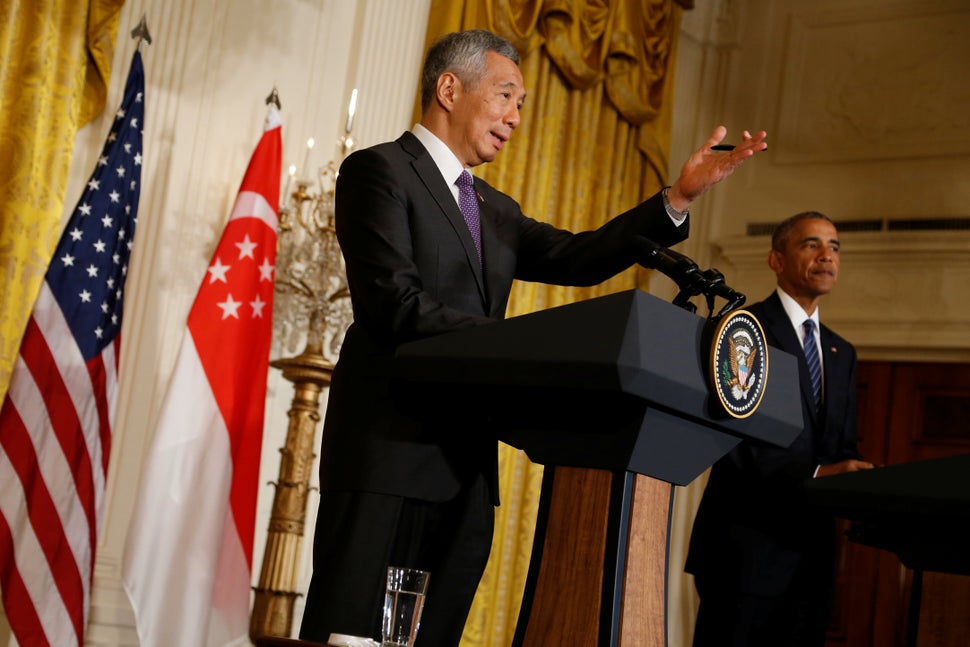 Trump supporters may be a rare sight in Singapore, but they're not entirely absent. 
A 44-year-old expatriate identified only as Kelly told the Straits Times that while she was "turned off by some of Trump's demeaning comments about women," she believed the business magnate could "bring change that the U.S. desperately needs."
Paula Robinson, a mom of two from Tennessee, said she recently saw a man wearing a "Make America Great Again" hat in her local mall. "It shocked me," the 36-year-old said. 
Robinson, who has lived in Singapore for nine years and works in public relations, said she chose to vote for Clinton after thoroughly researching each of the candidates. 
"I vote on the issues and not the party," she said. "I gave Trump a fair shake but I couldn't seem to find anything positive about him. Let's forget all the vile stuff he says to rile everybody up; I just don't think he has enough experience and he's too arrogant. He wouldn't get anything done in office."
Living so far away, Robinson said she's aware that her vantage point offers a significantly different perspective about the state of American politics compared to people living back home.
"I know in some ways we might be out of touch with the reality of what's happening for people in the U.S. and I take that into consideration, too," she said. "Like Obamacare might look great from here, but when I look at the rates that my mother and brother are going to have to pay, I think, 'Holy crap, that's a lot. Your own perception is your reality and I try to keep that in mind."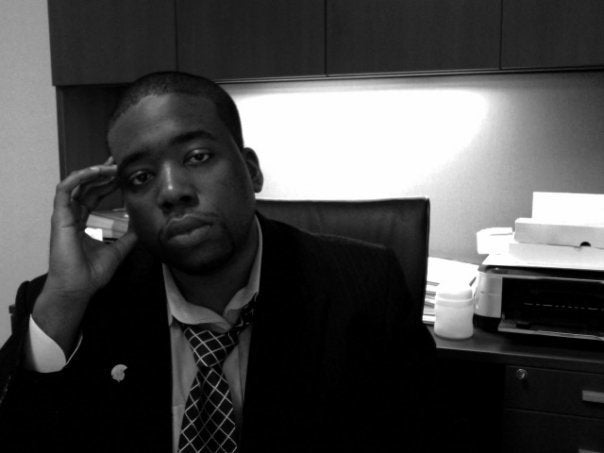 By the same token, however, American expatriates said that living abroad may offer a more nuanced perspective of the political climate.
"Being an expat, you become a global citizen and you start to understand political complexities from a global context," Gilchrist said. "So when someone like Trump says he wants to monitor every Muslim who comes to America, to the average American, they might think of Pakistan or Iran, but I think of Indonesia, [Singapore's neighbor and] the world's largest Muslim country. You just get a broader perspective of the world."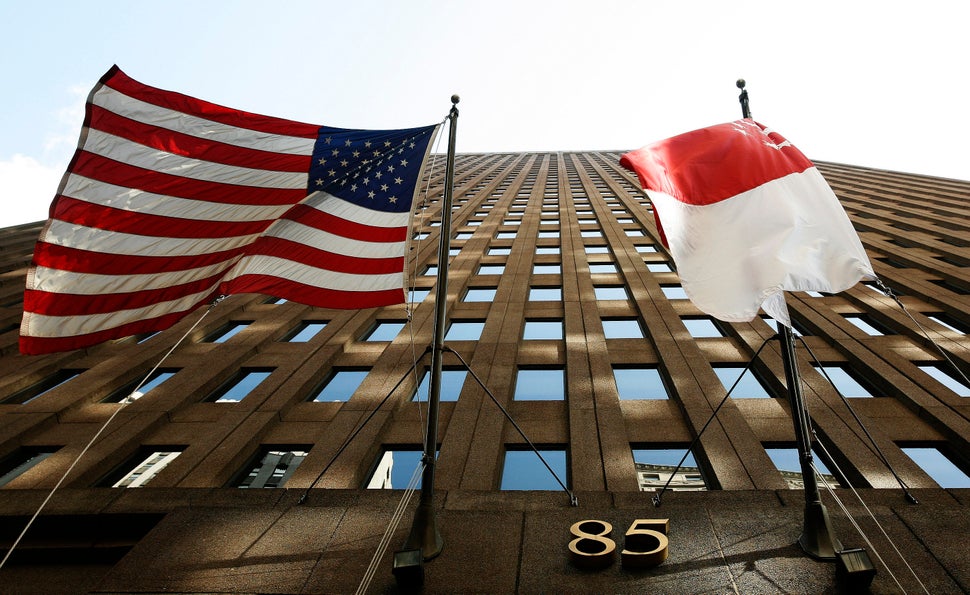 In their absence, some expats say America has changed ― a transformation illuminated by this election. 
"It's amazing to me how much more vocal and physical manifestations of racism have come out," said Robinson, whose family lives just outside Nashville, Tennessee. "I go home every year to visit but this year was different. A lot of open-minded friends and family seemed a lot more closed-minded. Some were using racial slurs. It was wild. My childhood best friend was one of the most open-minded, caring people I knew, and I hate to call her racist but she's become borderline racist. It was scary to me."
This election, many expats added, may determine whether or not they want to return home.
"I have two children, and my wife and I have talked a lot about retuning to the U.S.," Lazarus said. "But we're waiting to see what happens after the election. Neither of us wants to raise children there if Trump is president."
Calling all HuffPost superfans!
Sign up for membership to become a founding member and help shape HuffPost's next chapter
BEFORE YOU GO
PHOTO GALLERY
#NeverTrump