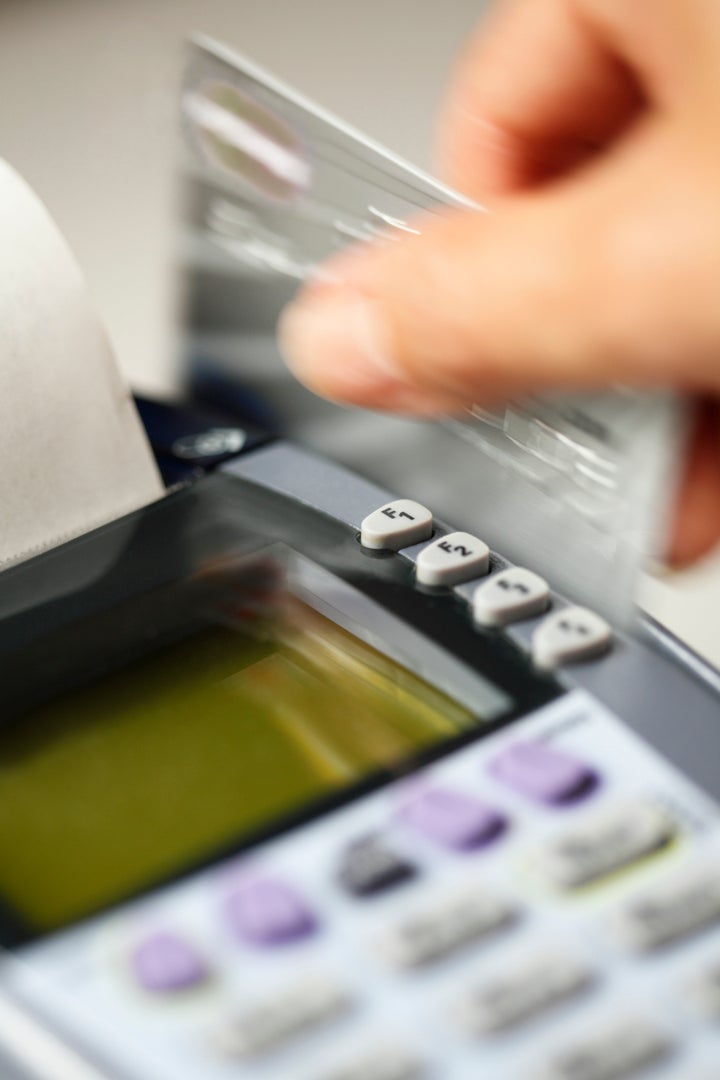 People are not leaving home without it. American Express continues to be the best credit card for consumer satisfaction for the sixth straight year, according to a new report released by J.D. Power and Associates on Thursday.
Cards issued by Discover Financial Services came in a close second place for customer satisfaction, followed by cards from JP Morgan Chase. These top-scoring cards are also some of the hardest to qualify for, typically requiring a FICO credit score of 700 or greater, according to CreditKarma.com, a consumer credit website.
The companies which ranked lowest on the credit card customer satisfaction index are GE Capital Retail Bank and HSBC, which placed last.
Better customer service and problem resolution, clearer information about rewards programs and more online tools are helping drive up customer satisfaction for credit cards overall according to the survey, which was based on responses from nearly 14,000 credit card holders this year.
"There have not been a lot of change in the last year in fees, credit limits and card terms -- the things that often affect customers in a negative way," Jim Miller, senior director of banking services at J.D. Power and Associates, said in a statement. "Credit card customers are enjoying a time of stability."
For credit card holders, the relative calm comes after several years of industry overhaul, including the CARD Act in 2009 which changed the way companies handle billing, interest rate changes and fees. The Consumer Financial Protection Bureau also started collecting complaints from consumers last year, and created a database of those issues and how they have been resolved. Four out of every five complaints the CFPB has received since opening its doors a year ago has been resolved, according to the bureau.
However, even the beloved American Express has some potential black marks on its customer service record. As the Huffington Post reported earlier this month, the company is anticipating some kind of regulatory penalty from the CFPB for deceptive marketing practices. Discover Financial Services also expects to face the CFPB regarding sales of its add-on credit card products.
Related