Supporters of the American Family Association, a conservative non-profit organization whose mission is to "promote the Biblical ethic of decency in American society," are not going be Googling much. Or using Android phones. Or browsing with Chrome. Or checking their Gmail. Or, well, you get the idea.
"We are a part of boycotting efforts similar to this with other businesses," Wilson said on "AFA Today," before acknowledging how difficult a Google boycott would be.
A lot of us are so integrated into Google and Google products. This is going to be a tough one. It's more than just a search engine. Many of us have Android phones -- the Android system is a Google product. Many of us use Google calendar, Google Tasks and Gmail. And all those kinds of things. YouTube. And all the other things ... this one's going to be tough. This one's going to be one of those situations where I guess we'll test the meat of our convictions.
As a target of the AFA, Google is in good company. The group, which was founded in 1977, has also targeted Oreo Cookies, JC Penny, Toys 'R' Us, The Home Depot, Comedy Central, Urban Outfitters, PepsiCo and DC Comics and Marvel Comics, among others.
Below view a slideshow of other brands and products boycotted for supporting LGBT rights:
Before You Go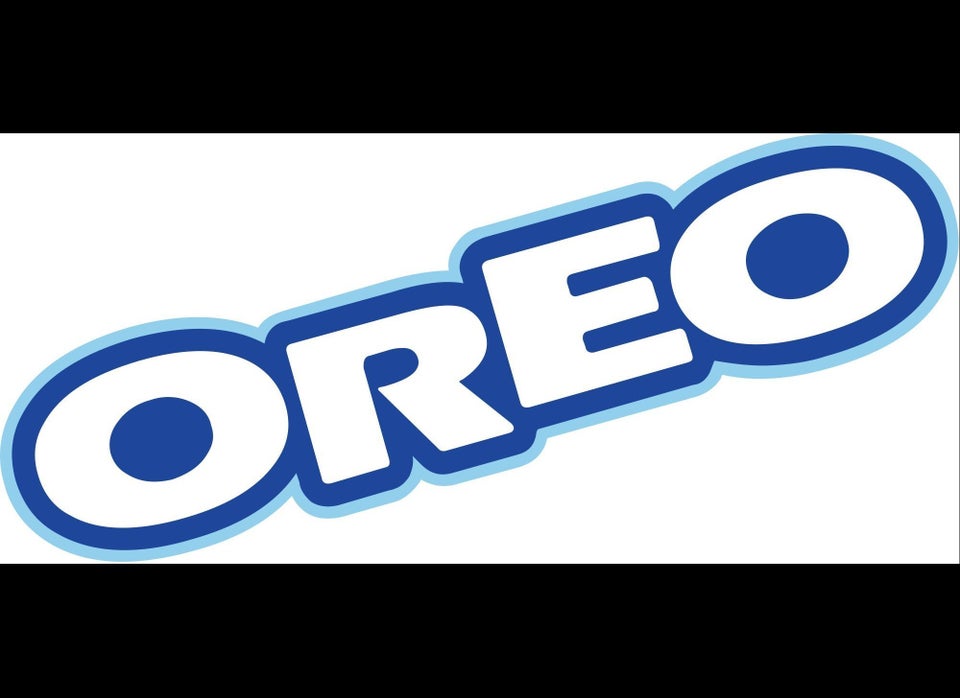 25 LGBT-Friendly Products & Companies Targeted By Boycotters
Popular in the Community