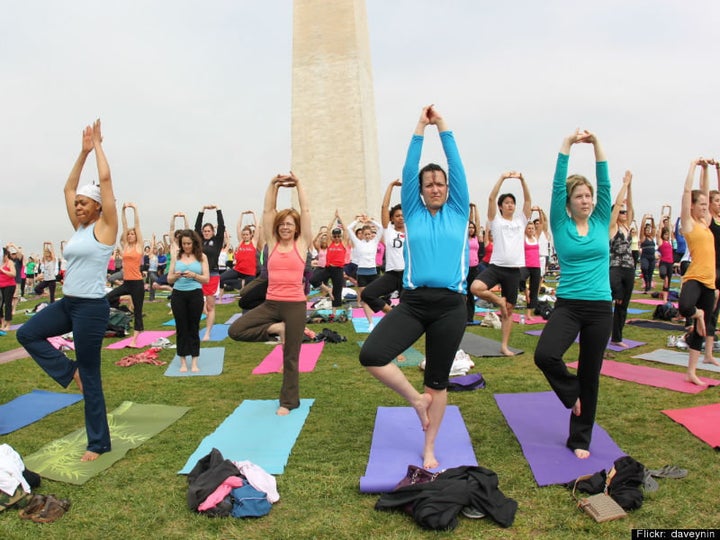 When evaluating a potential residential location, most people look at the number of great restaurants, access to nature, quality of schools or ease of transportation. But what about a city's healthfulness? With unabating obesity rates and other lifestyle-associated chronic conditions, what an urban environment has to offer, health-wise may become an increasingly important question.
"We want to look at an entire population, but not just how often they exercise. [We're interested in] whether they have good health habits overall and whether the environment supports that," Thompson tells The Huffington Post.
In an effort to provide a comprehensive look at the wellness of each American city, he and his team decided to build a more comprehensive ranking. They looked at two types of personal health indicators of a city's population -- including conditions like hypertension, obesity and diabetes, as well as behaviors like smoking and exercise. They also reviewed qualities of the built environment of each city: how many public parks were there? How many recreational centers and farmer's markets? Each category of indicators came from scientifically rigorous surveys from places like the U.S. Centers for Disease Control and Prevention, the Health Resources and Services Administration and the Selected Metropolitan/Micropolitan Area Risk Trends Behavioral Risk Factor Surveillance System.
The ACSM then assembled a panel of experts to develop a weighted scale to calculate each health indicator. The result? A composite score for each city in America. Here are the top 10 -- a combination of some usual suspects and a few surprising sleepers.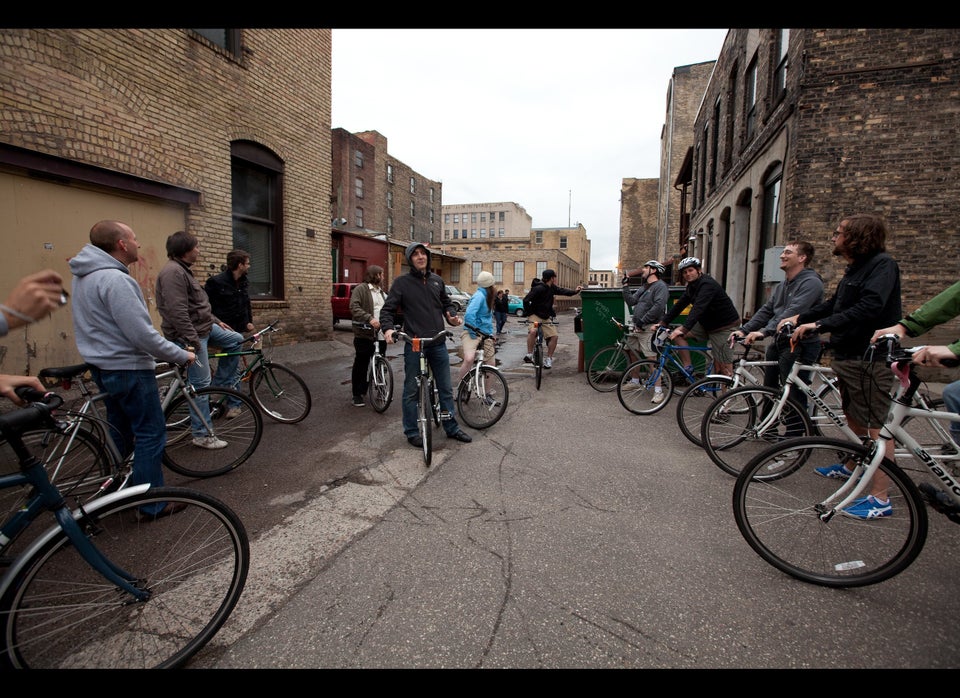 America's Fittest Cities
Related