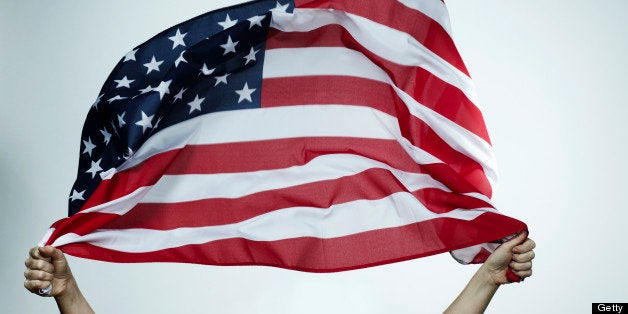 Millions of Americans will show their patriotism this July 4 by waving a product that may have come from China.
Ninety-four percent or $3.6 million worth of the flags imported into the U.S. last year came from China, according to data from the U.S. Census Bureau. American manufacturers still make up the bulk of the business -- they produced more than $300 million worth of American flags, banners and similar items in 2007, the latest year for which data is available. Still, foreign-made flags present "a serious threat," to the industry Chris Binner, the vice president of marketing and sales for flagmaker Valley Forge, told The Huffington Post.
"Honestly I think it's growing every year. We see the trend primarily happening with online businesses," Binner, whose company is a founding member of the Flag Manufacturers Association of America, said. "It's understandable. A flag and stick flags in particular are very easy to ship."
It's not only American flag manufacturers that are concerned with the increase in Chinese imports though. Lawmakers are looking to curb the Chinese-made American flag business as well. A bipartisan coalition of lawmakers introduced a bill last month that would require that flags bought by the federal government are made only from American materials.
Currently, U.S. law requires that flags purchased by the federal government are made of at least 50 percent American materials.
Indeed, finding a flag made of materials produced in the America can be tricky. U.S. law requires that every flag be labelled with its country of origin, but unless your flag has a specific certification, it's difficult to be sure it was made using all-American materials -- including dye, thread etc. -- and U.S.-based labor.
"Lots of times the rules aren't followed," Binner said.

Related
Before You Go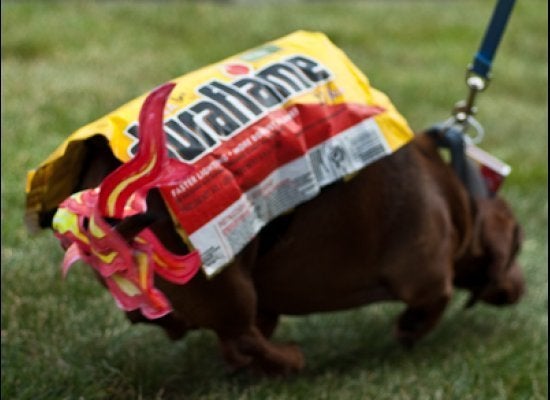 Ten Products Surprisingly Still Made In America
Popular in the Community