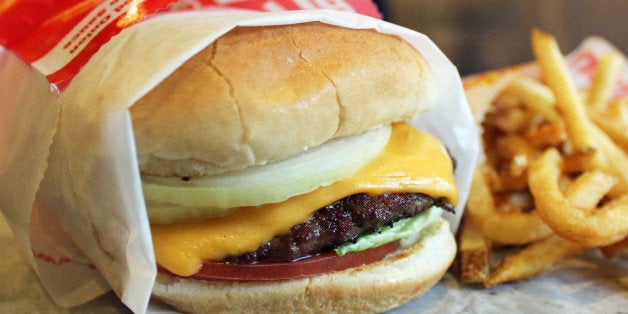 America is a melting pot of flavors. We've borrowed all the best recipes from the various cultures that make up our people and have made them very much our own. Some of our most iconic dishes don't seem American at all, like spaghetti and meatballs, but they are -- don't let the marinara fool you. Also, nachos. Those belong to us.
These foods -- for better or worse -- are the very dishes that define our American food culture. But more important than reflecting upon the origins of America's food and the way it has been molded over the years is to rank our favorite, most iconic dishes in order from good to downright ethereal -- just because.
And that's exactly what we (or really, this editor) just did. Here are America's 25 most iconic foods, ranked -- with number one being the very best. Agree or disagree? Let us know in the comments below.
Buffalo Wings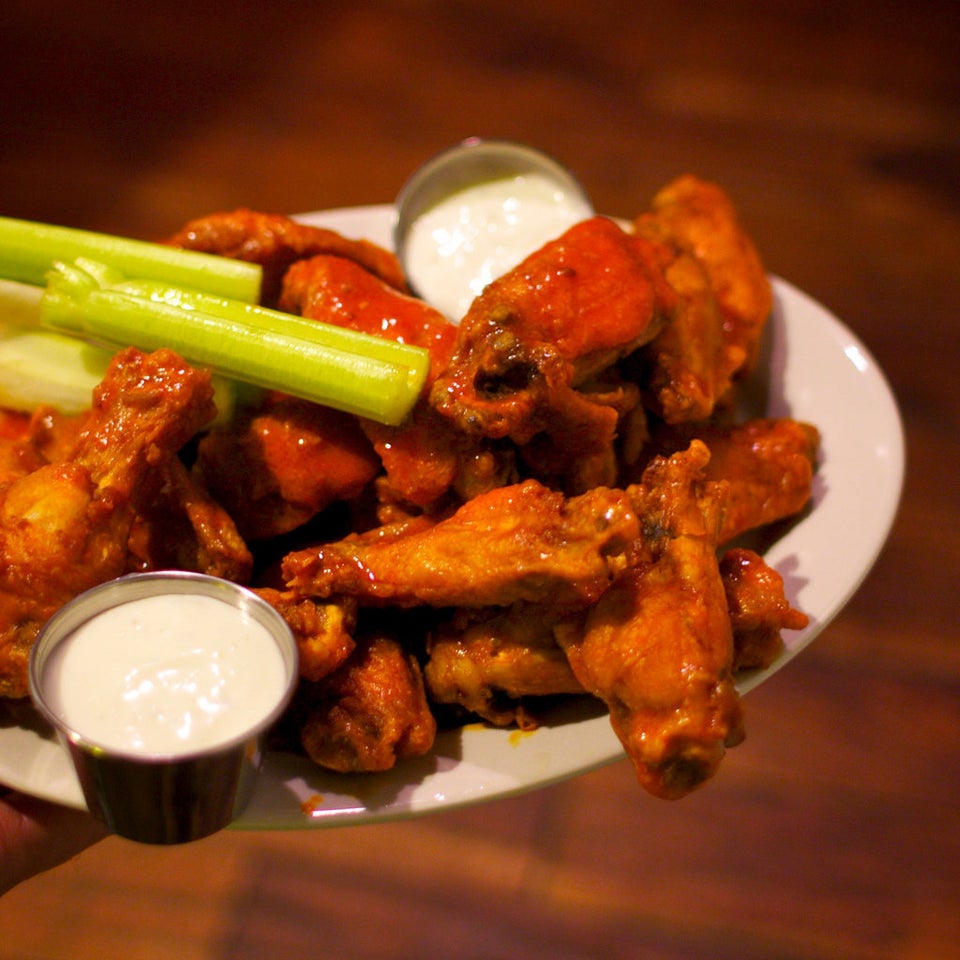 Cobb Salad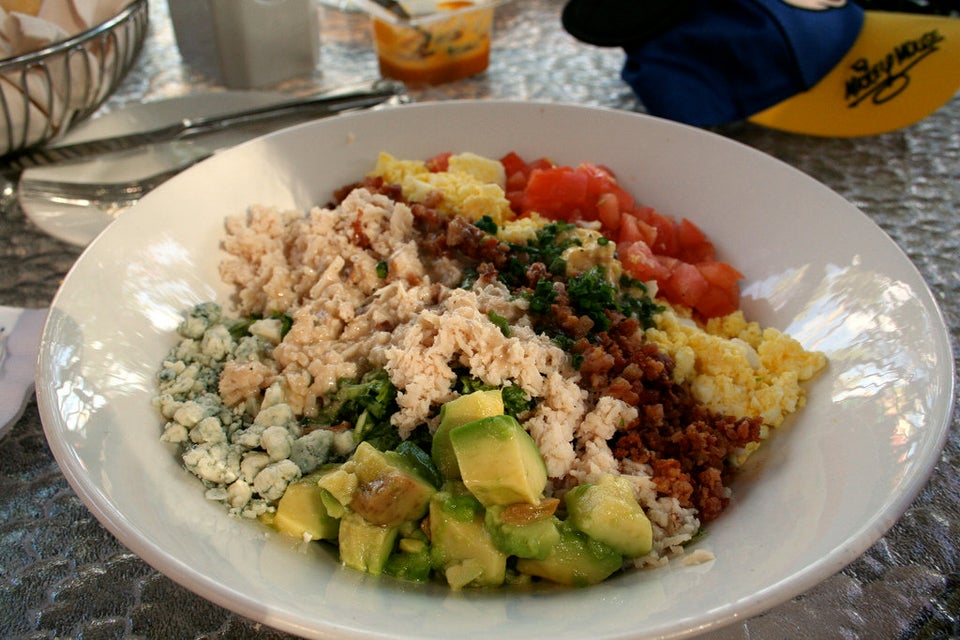 Corn Dogs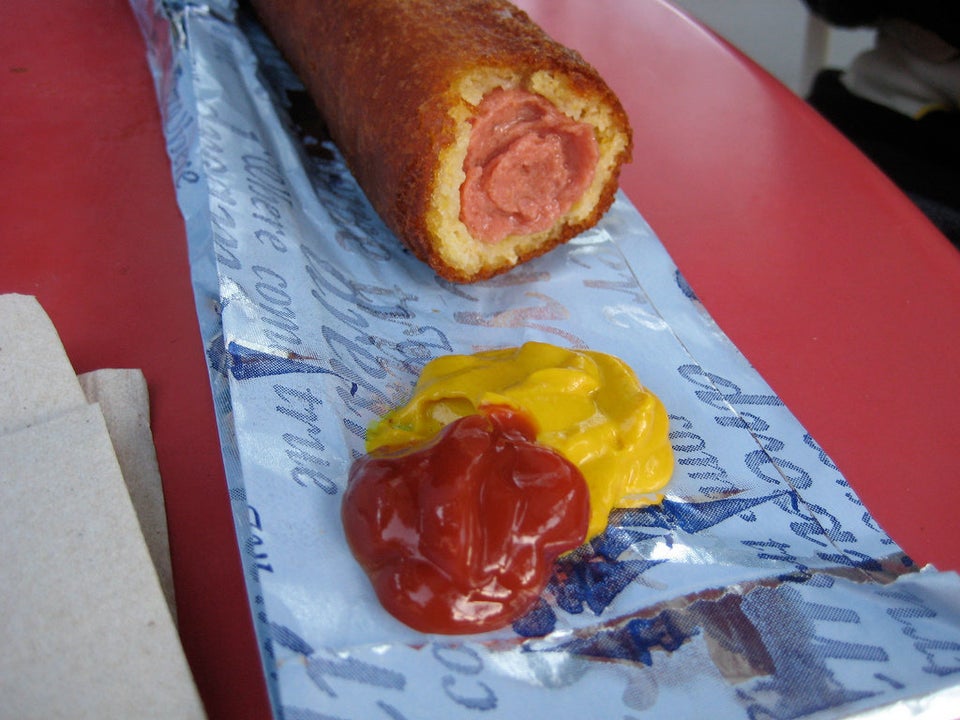 Cheesesteaks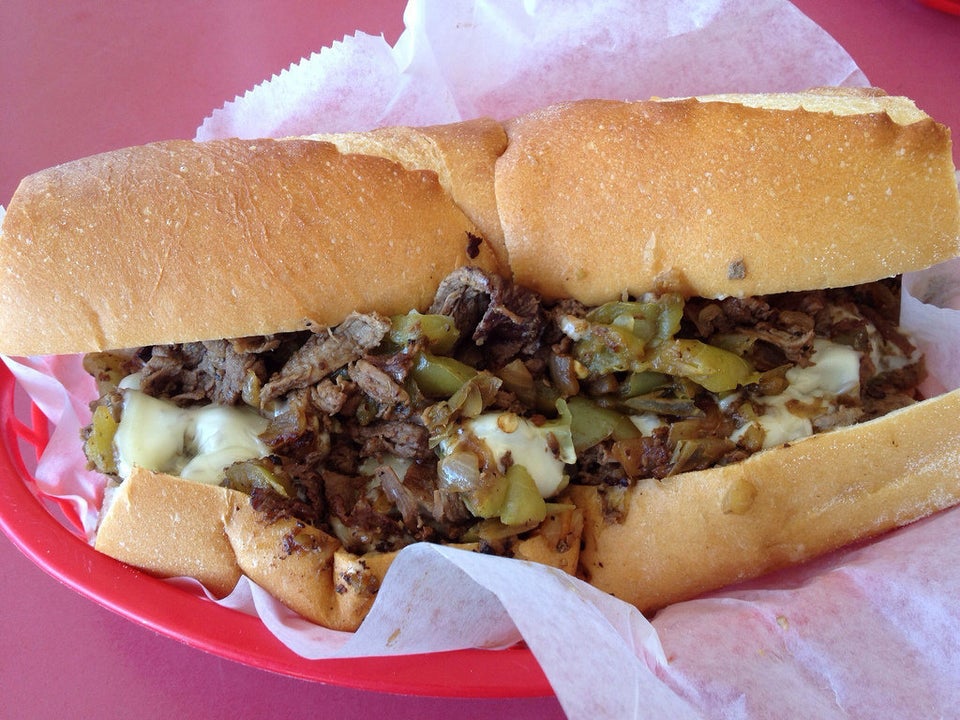 Banana Splits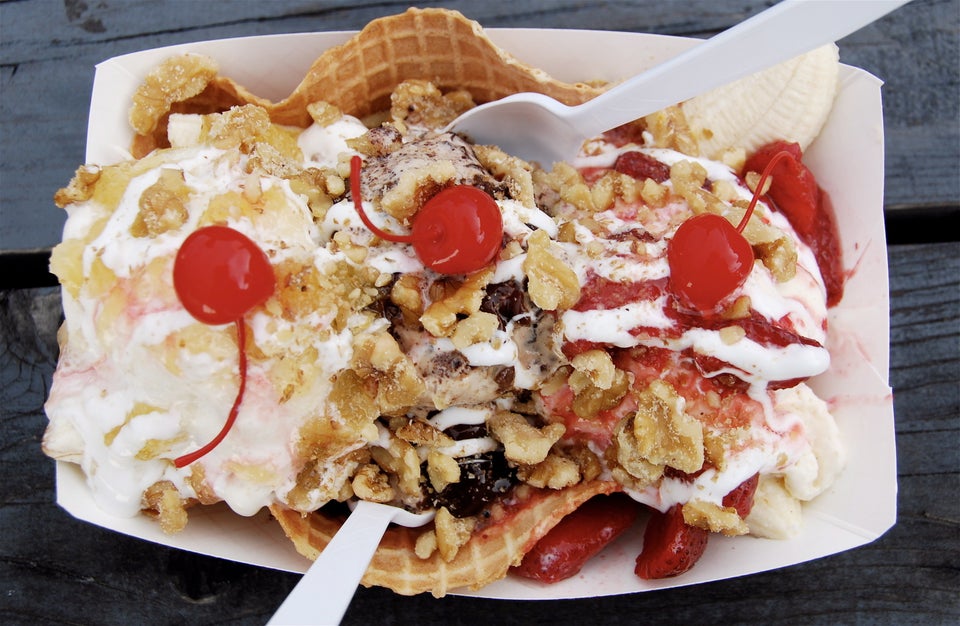 Matthew Ireland via Getty Images
Reuben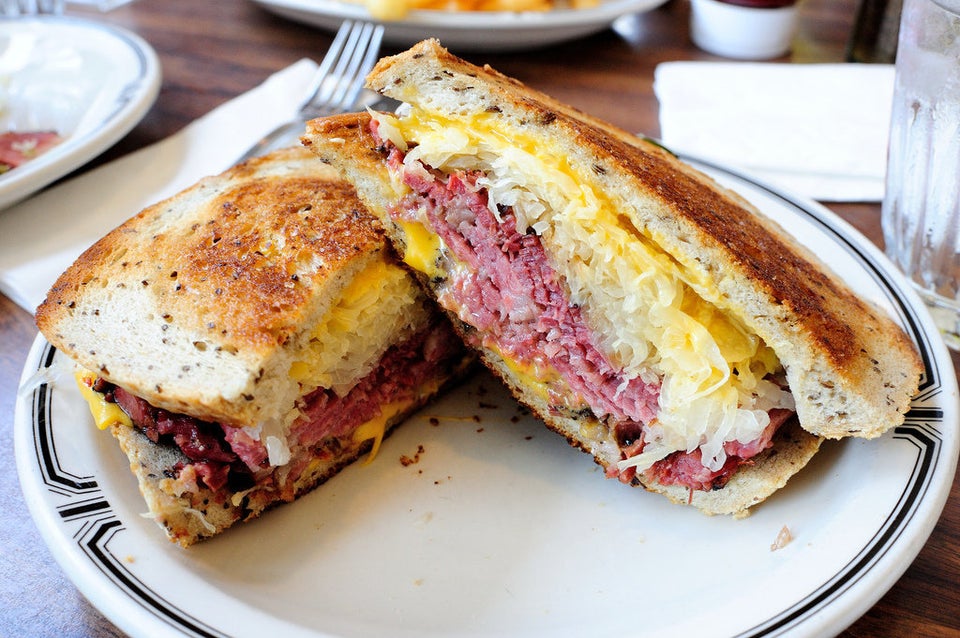 Chili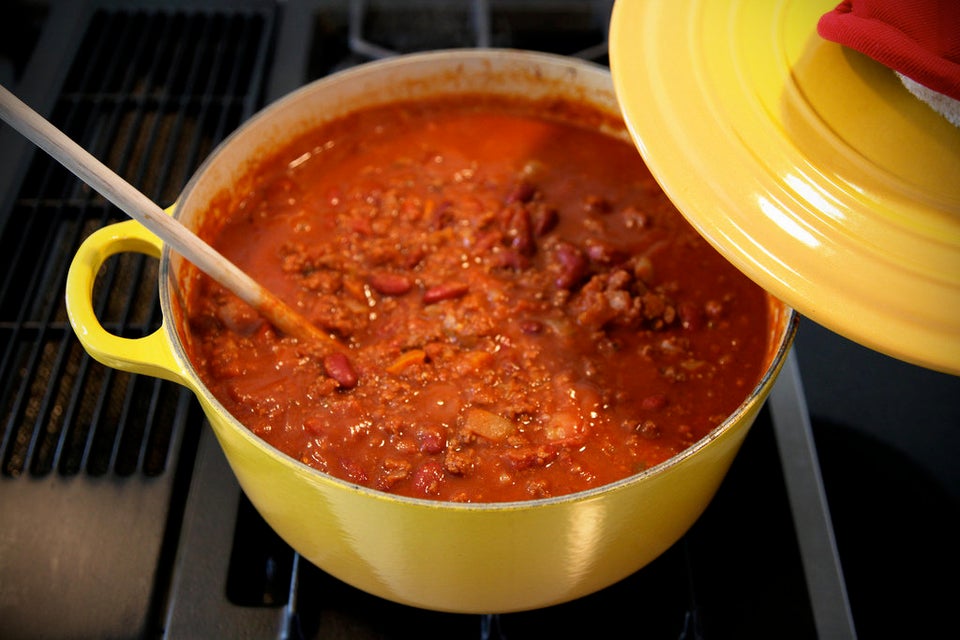 Flickr: The 10 cent designer
Cheese Curds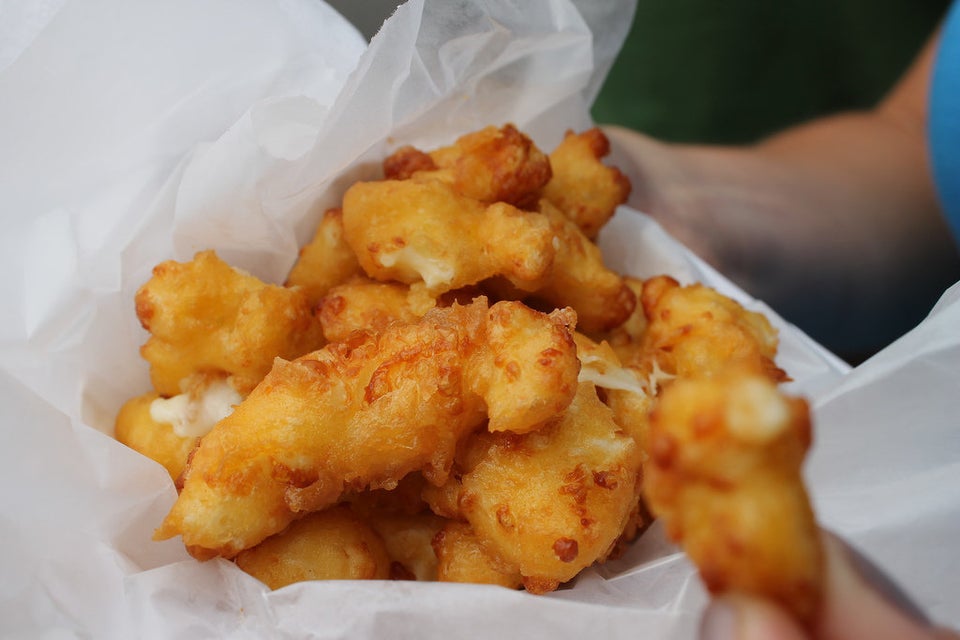 Lobster Rolls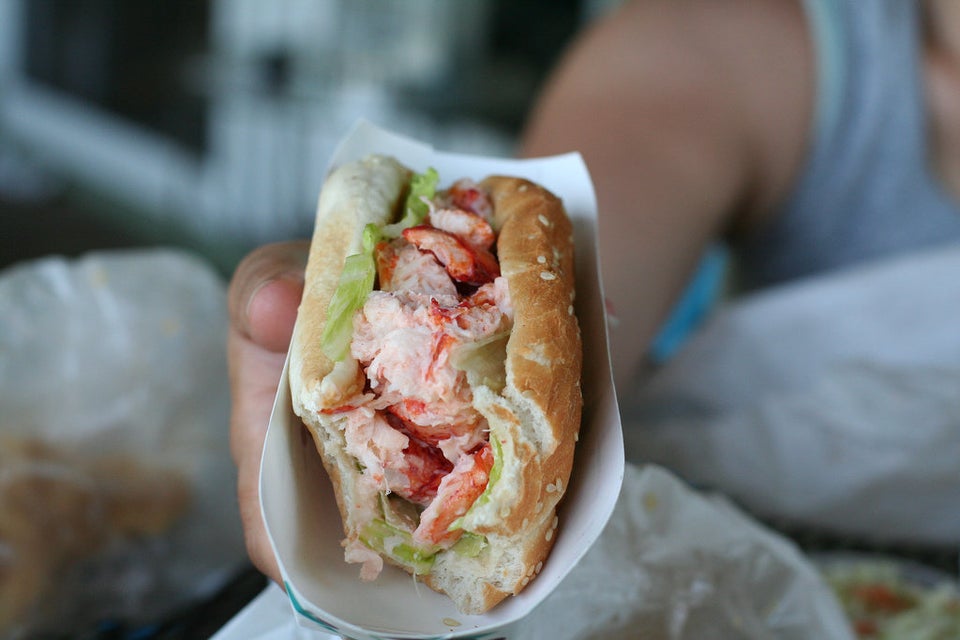 Macaroni And Cheese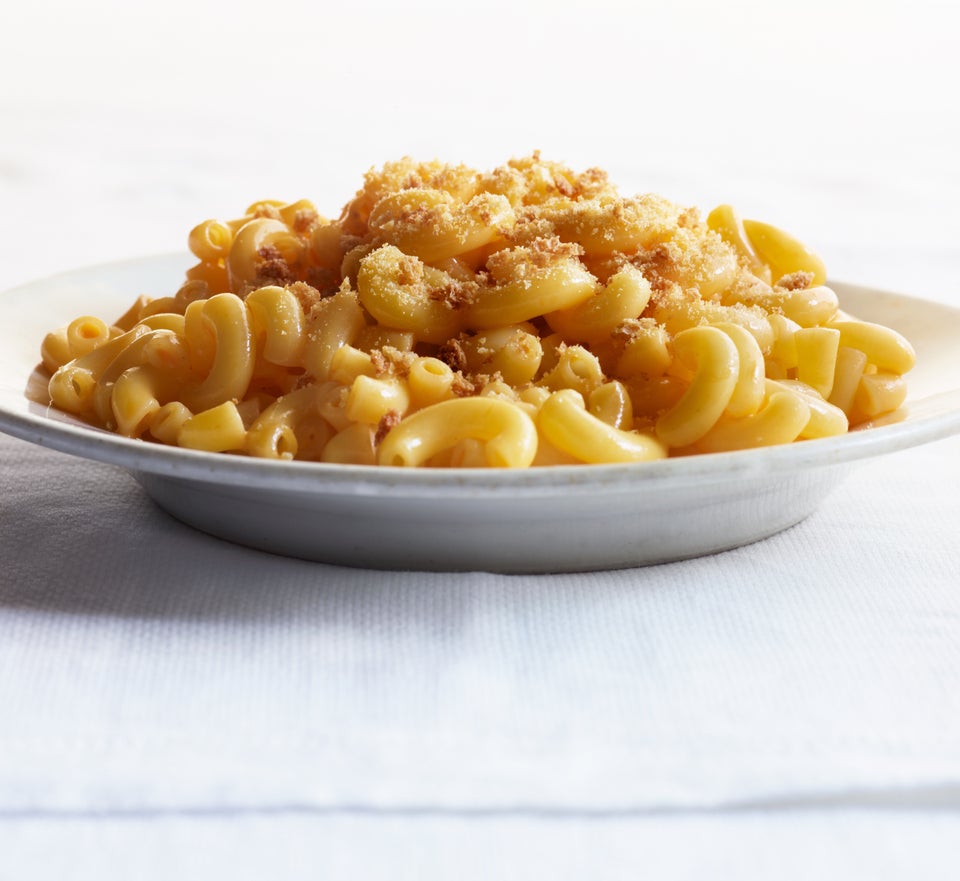 Maren Caruso via Getty Images
Biscuits And Gravy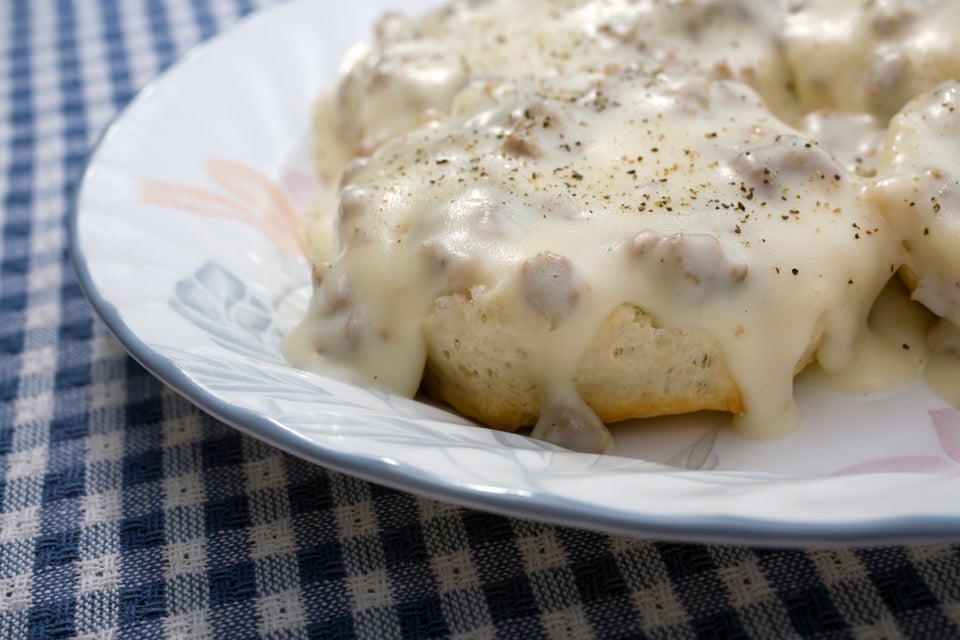 Curt Pickens via Getty Images
Spaghetti And Meatballs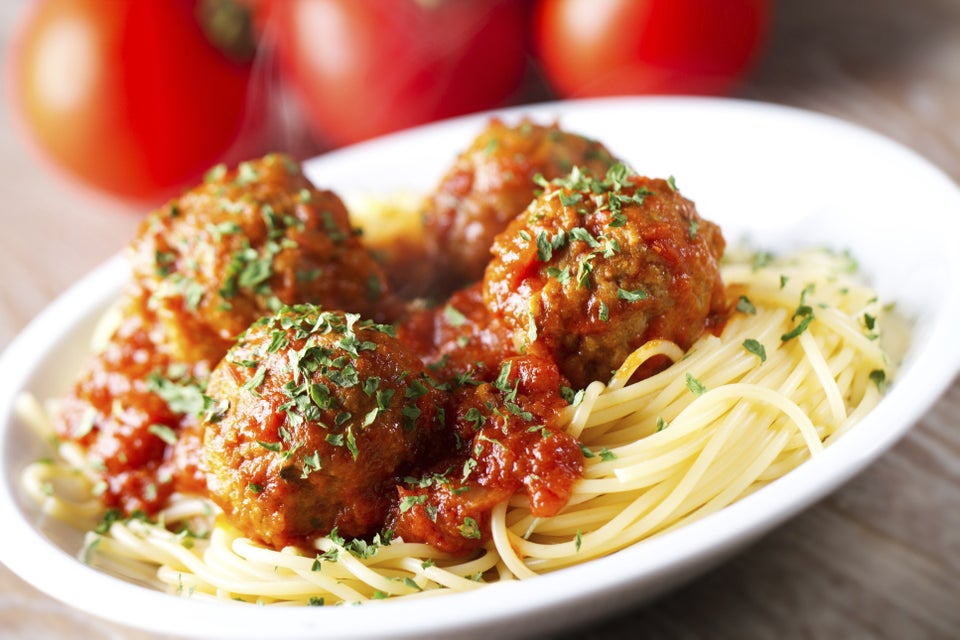 svariophoto via Getty Images
Barbecue Ribs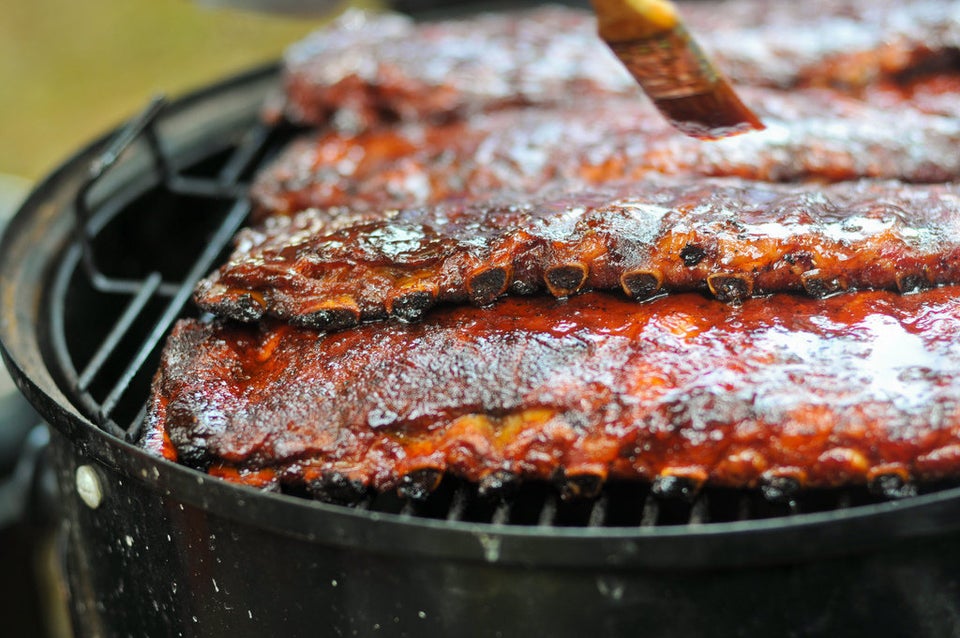 Apple Pie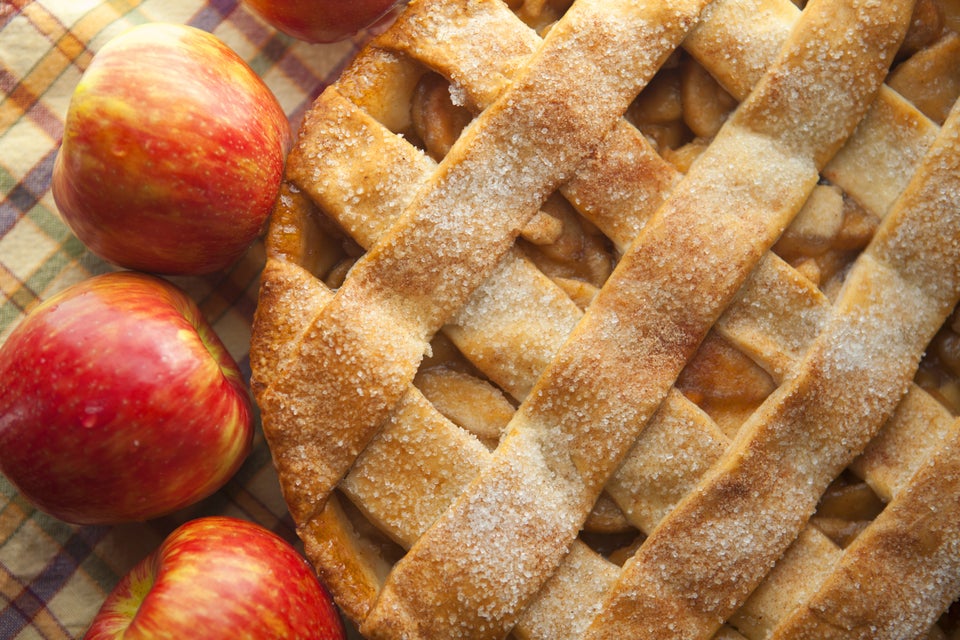 S'mores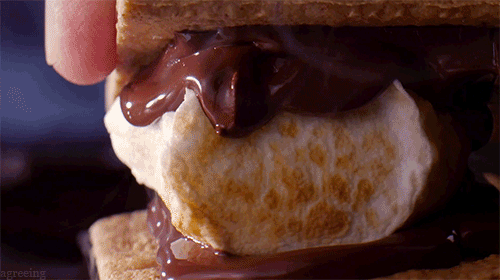 BLT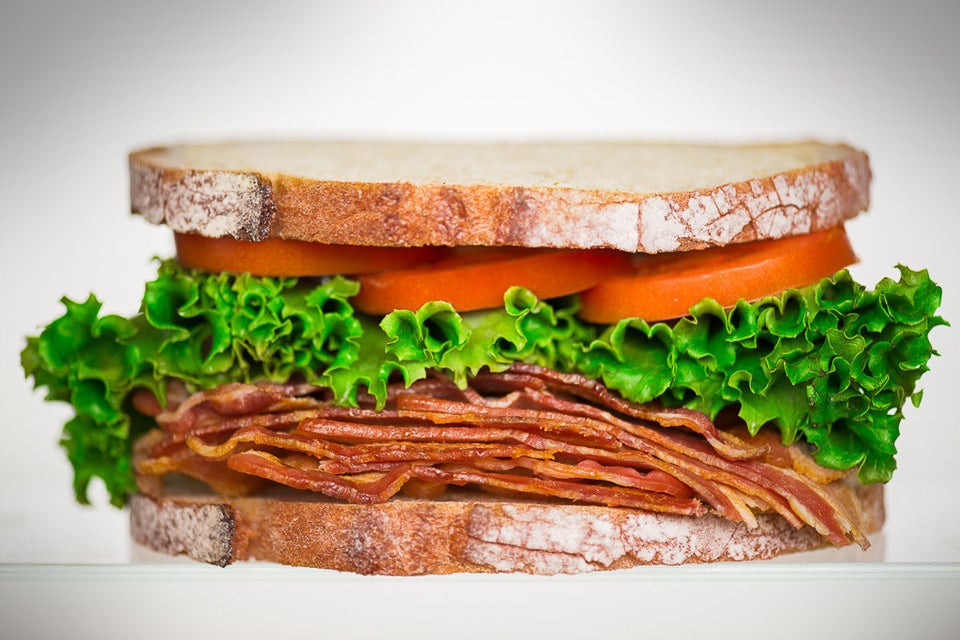 Meatloaf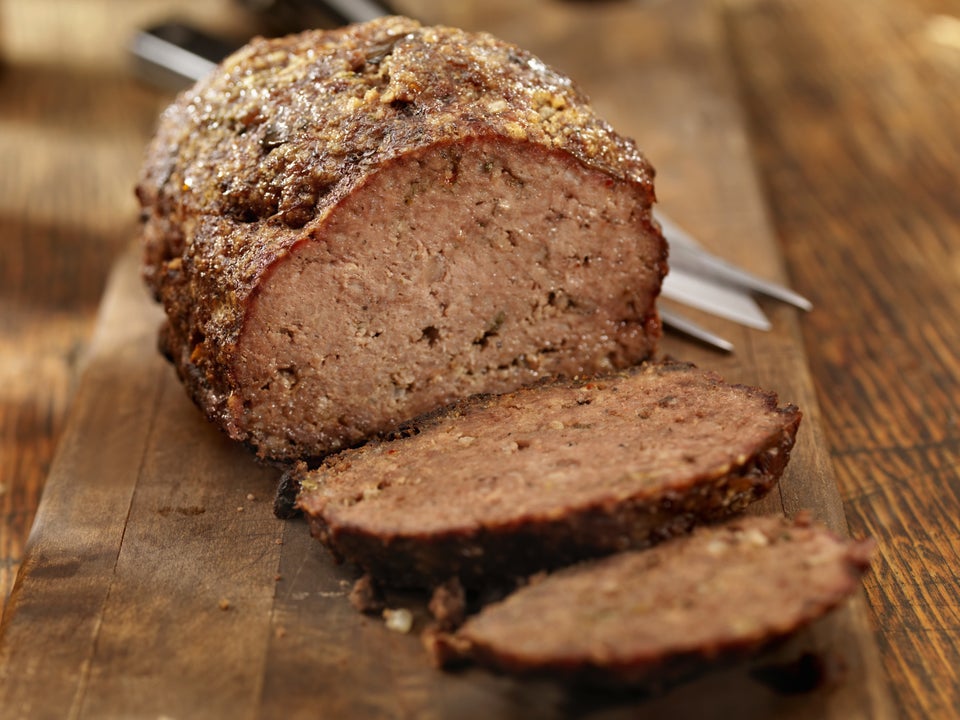 Lauri Patterson via Getty Images
Grilled Cheese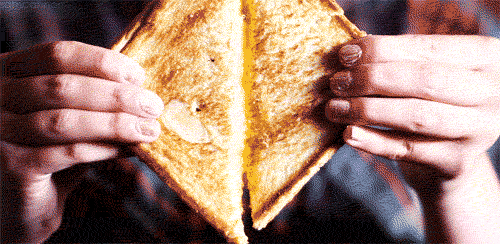 Tater Tots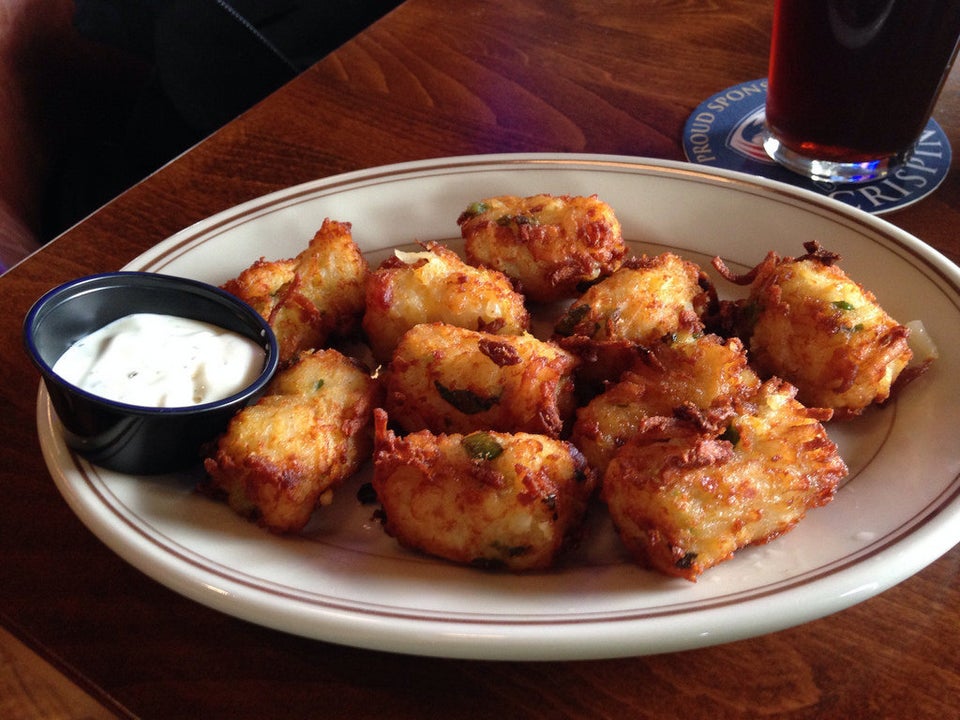 Peanut Butter And Jelly Sandwich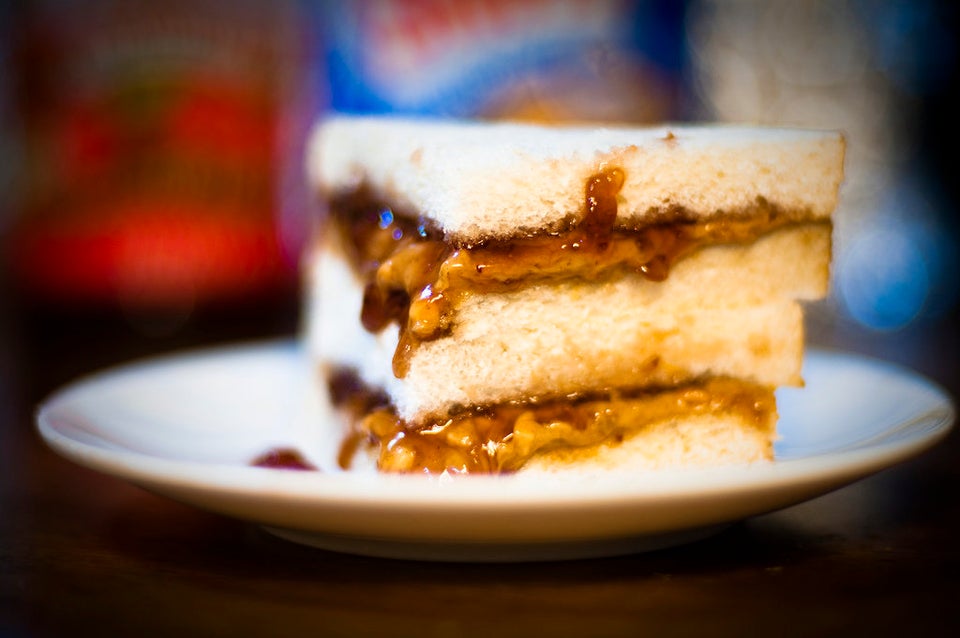 Flickr: Michael Josh Villanueva
Nachos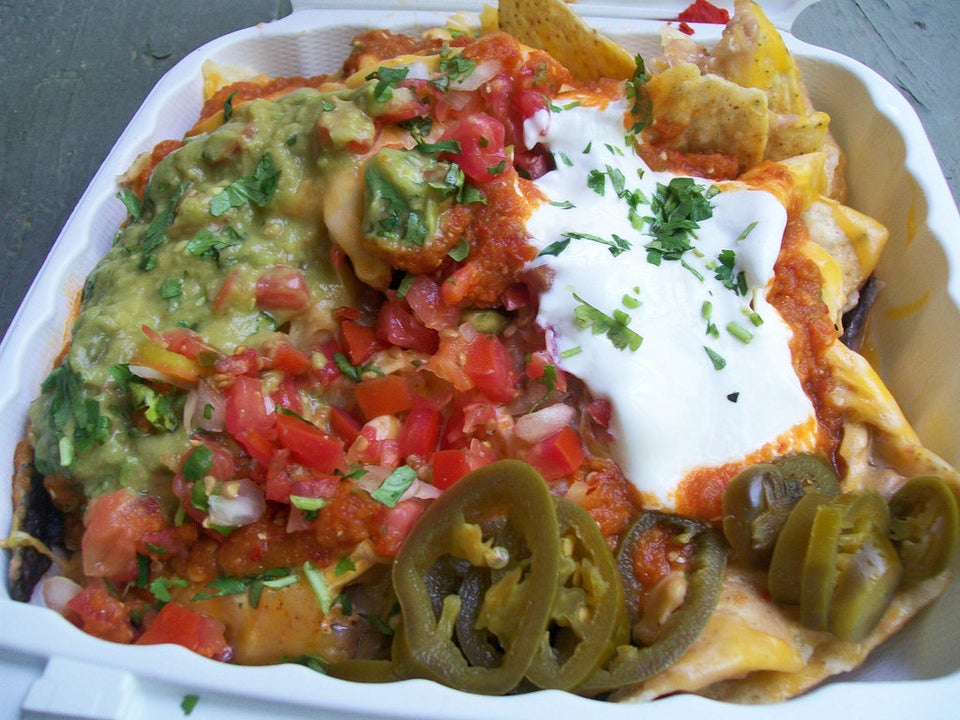 Cheeseburgers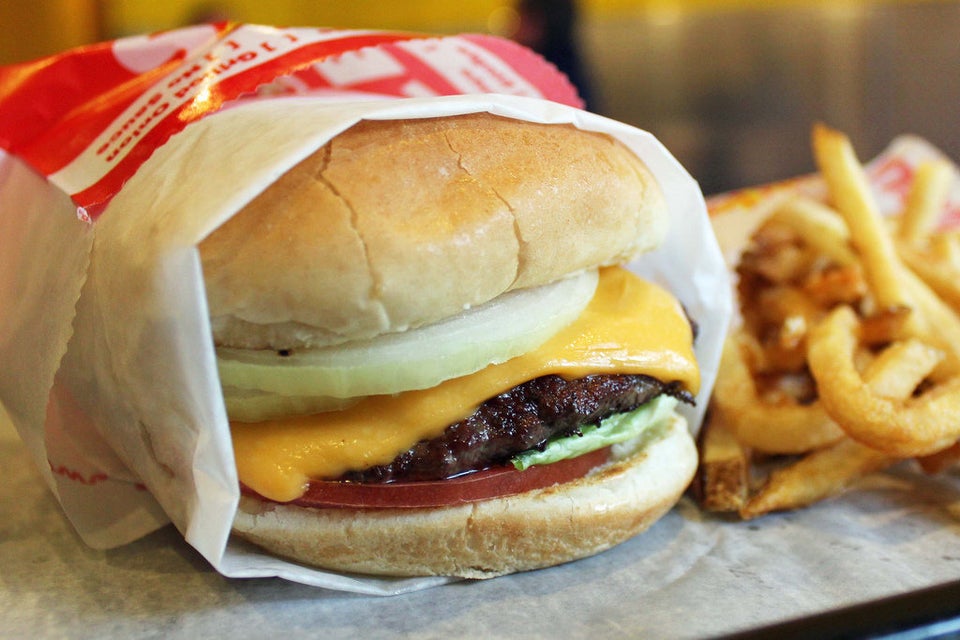 Root Beer Float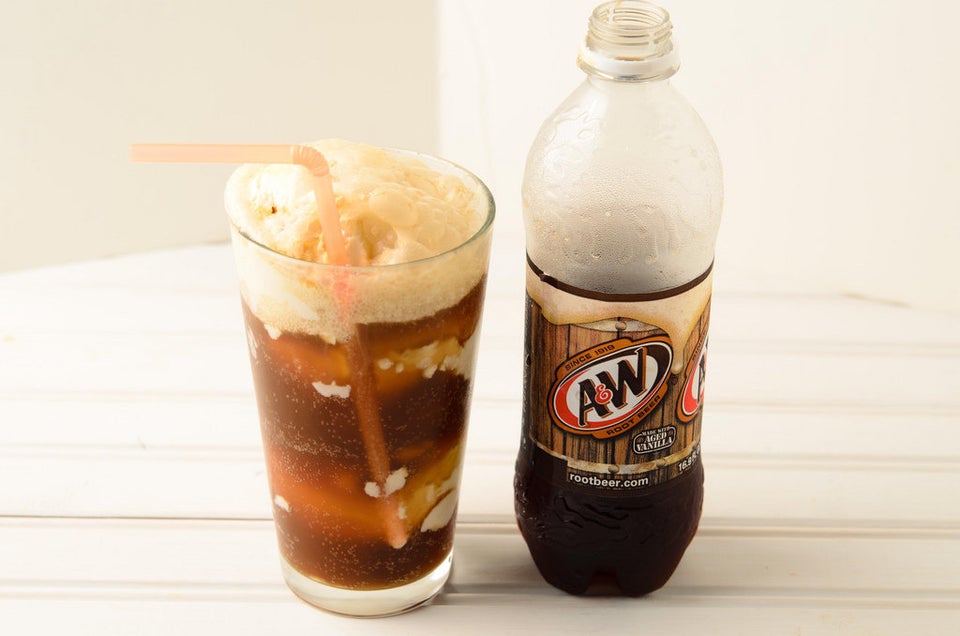 Chocolate Chip Cookies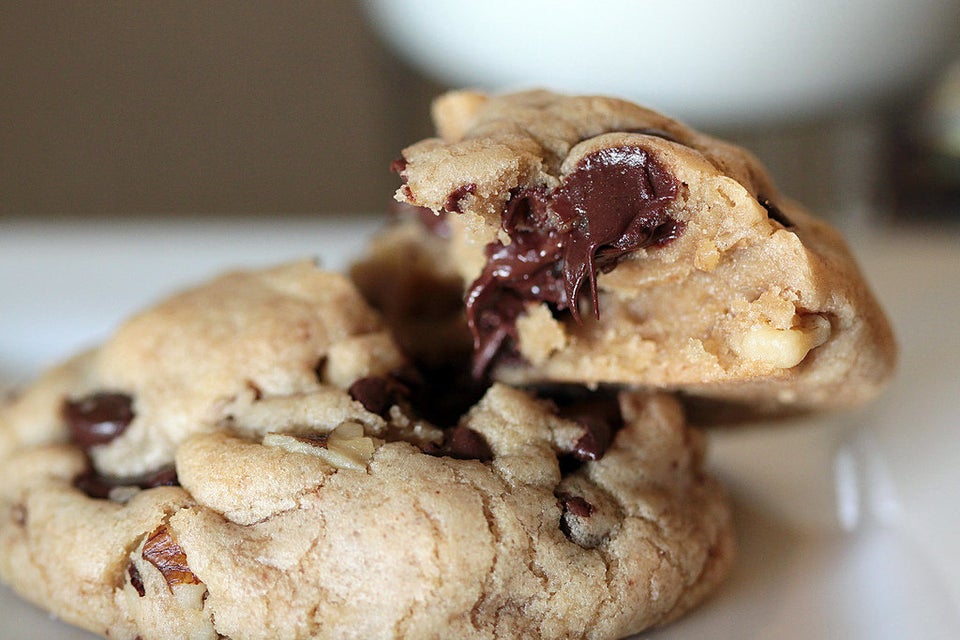 Flickr: Christi @ Love From The Oven
Pepperoni Pizza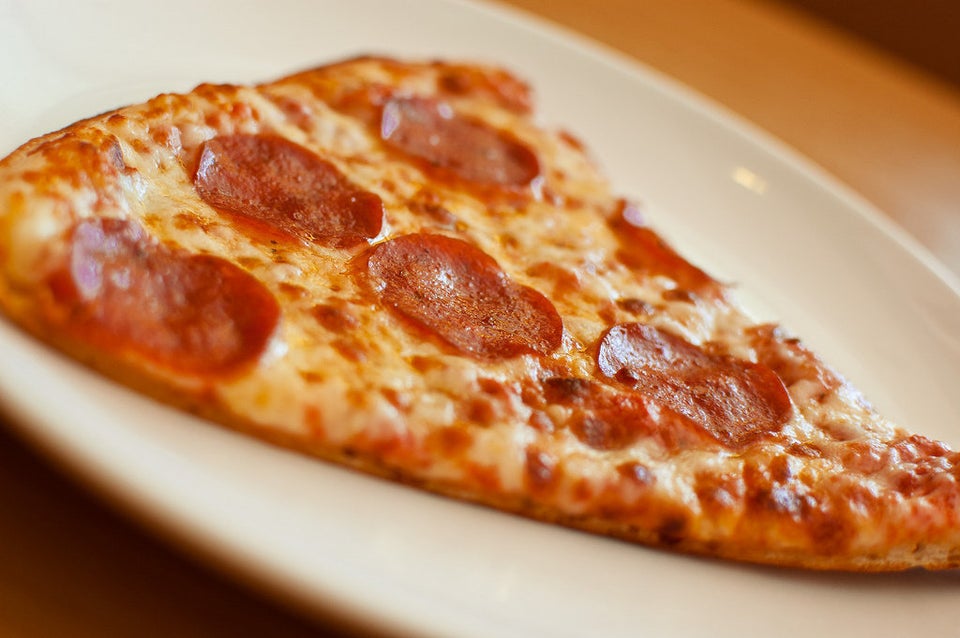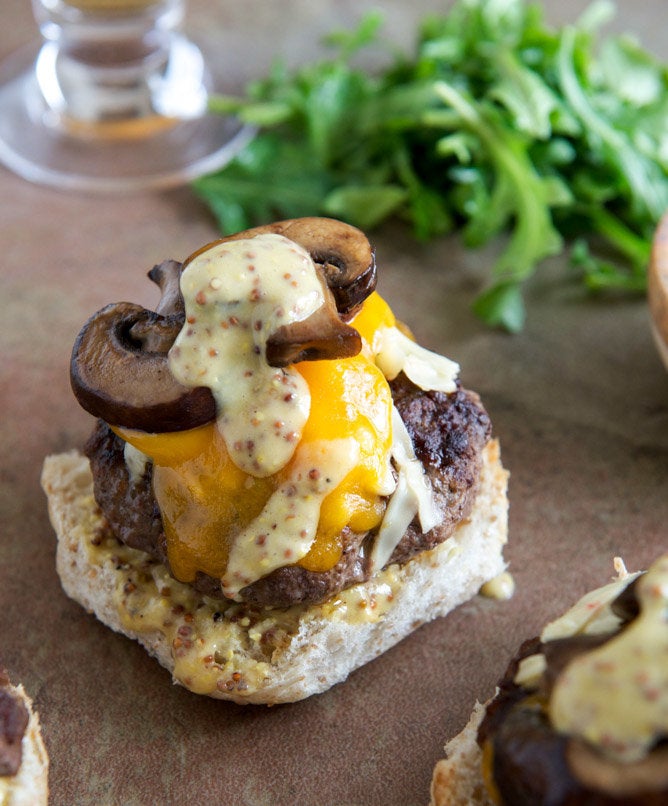 Burger Recipes
Popular in the Community