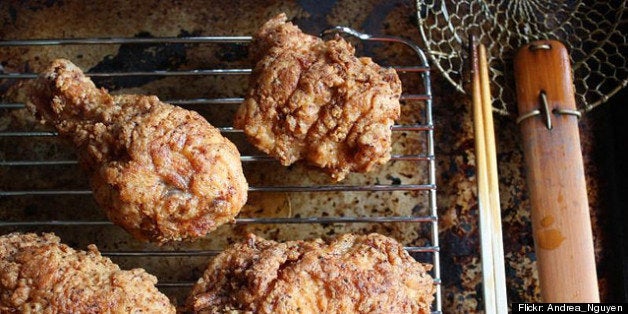 As America's birthday nears, we always start to get a little nostalgic for our favorite American foods. But, like everyone always says, America is a melting pot, and that means that most of our food actually originated someplace else. We were amazed to find out just how many of our favorite iconic American foods were actually invented somewhere else.
It made us start to wonder, how American is apple pie, really? Hamburgers? Fried chicken? Some of the answers may surprise you. Check out the quiz below and see how well you know your culinary American history.
This story appears in the special July 4 issue of our weekly iPad magazine, Huffington, in the iTunes App store, available Friday, June 28.