It shouldn't surprise you that American airlines fail to top "World's Best Airline" lists. All airlines have their issues, but U.S. air carriers seem to be the worst.
When the Skytrax World Airline Awards were released earlier this year, foreign airlines received all the accolades -- while American airlines were left to shame.
Maybe our airlines can learn a thing or two from their foreign counterparts. Herewith, six things American airlines can learn from foreign fliers.
Economy-class seats are pretty much guaranteed to be uncomfortable. But there are ways to make it as least uncomfortable as possible, right? Take Air New Zealand, who offers cuddle class seating. Economy travelers can pay a little bit extra to book all three seats that fold out into bed or couch-like surfaces, perfect for a couple that wants to cozy up or a family with a small child. Even the extra cost beats paying for a first-class seat and gives that extra bit of comfort everyone needs.
It's The Little Things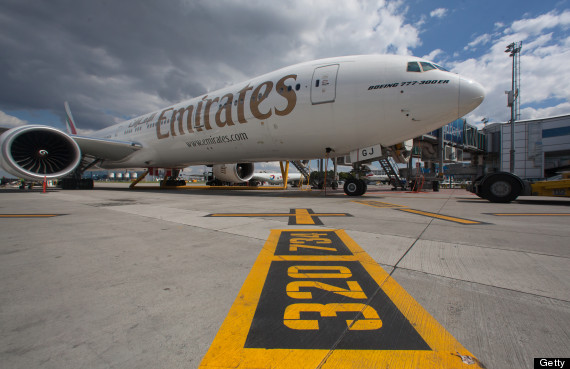 Emirates isn't a stranger to all things luxury, and that luxury applies to all travelers -- even those in economy class. Small gestures like handing out warm hand towels before take off harken back to the old days when travel was always a high-end experience and make all fliers feel indulged.
Well-Fed Travelers Are Happy Travelers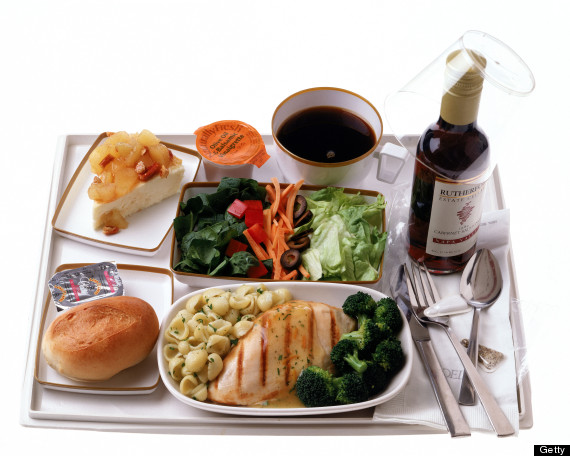 A recent Zagat survey ranked airlines and rated food service. Of the top ten international airlines, only one -- Jetblue -- is based in the United States. The number one airline, Singapore Airlines, received a food rating of 23.24 out of 30. Jetblue, ranked number 8, only got a 15.07 on its food. U.S. airlines that didn't rank in the top ten unsurprisingly fared even worse in the food rating department -- Continental got a 14, Delta got an 11.14 and U.S. Airways got a sorry 8.01. Airplane food may never be great, but it certainly doesn't have to suck.
Flying can be an nerve-wracking experience for many. Virgin Australia infuses humor and fun into its flights by starting off on the right foot. Instead of boring or fear-inducing safety demonstrations, Virgin Australia plays an amusing animated video with two captivating narrators who understand the usefulness of a little sarcasm. Virgin America follows suit with its safety video -- more airlines should get in on the fun.
Punctuality Is Key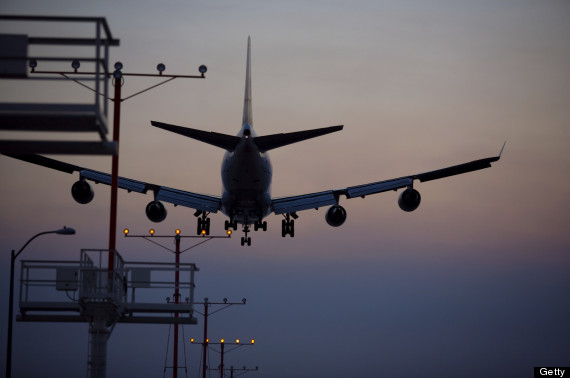 No one likes a delayed flight, so an airline's ability to take-off and land on time is extremely important. For 2013, South African Airways was named the most punctual airline with a 93.33 percent average of on-time flights. Among the top ten most on-time airlines, there isn't a single American carrier. Not surprising.
Boozy Is Better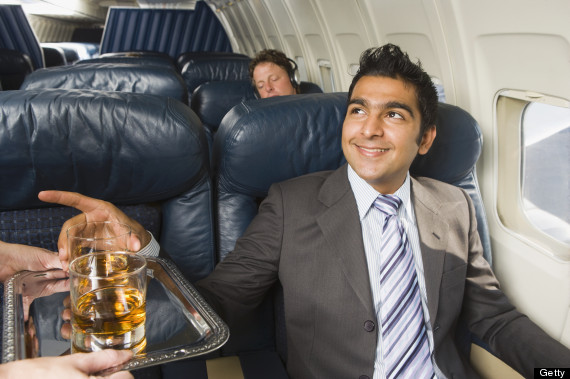 Boozing up your passengers to a reasonable extent can really only help you in the long run. Look how happy that guy is! According to the Ultimate List of Airlines That Serve Free Alcohol, nearly all foreign airlines offer up free booze on international flights and many serve it up on domestic flights as well. Free alcohol is a rare occurrence on U.S. airlines. This is an area we think American air carriers can really curry favor with fliers.
Be Tech Savvy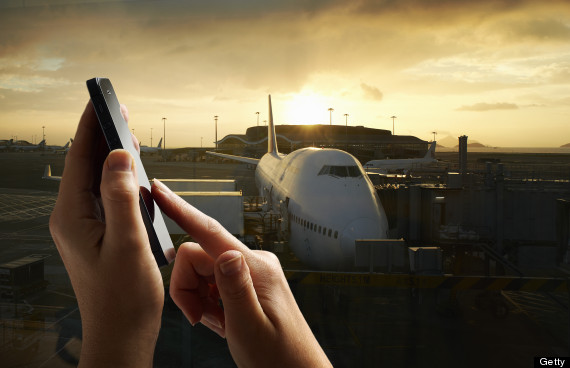 Fly.com recently ranked the top 10 most tech-savvy airlines -- and while three American airlines made the cut, we think there's a lot to learn from the the other seven favorites. The number one spot went to Japan Airlines -- and for good reason. The airline literally takes technology to new heights -- offering Wi-Fi and a battery-lending service for when your juice is running low. First-class fliers on Japan Airlines get noise-canceling headphones and portable massagers (to be fair, a few other international carriers offer them as well). American airlines can also learn a lot from Virgin Atlantic's many user-friendly mobile apps, EVA's handy USB ports and in-flight entertainment that resembles Emirates' award-winning service.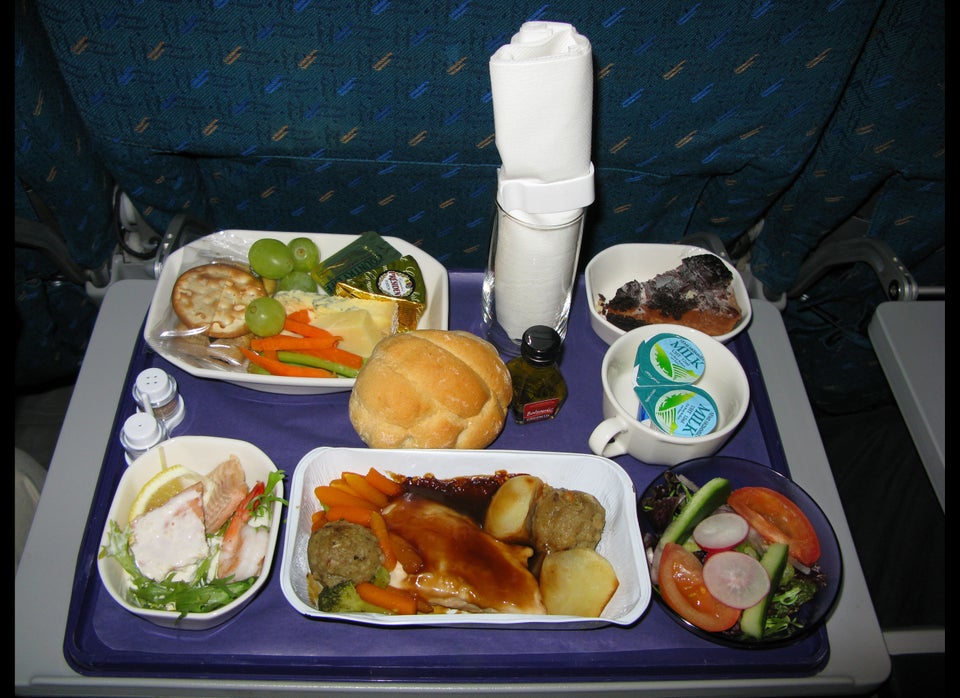 Airplane Food Fails
Popular in the Community