They're kicking ass and then sewing up the hole in that part of the pants they just kicked!
The American Girl Dolls were insanely popular in the late '80s and into the '90s, but they've now moved into the nostalgia phase. And as with the nostalgia phase of any beloved childhood toy, it's important to parody the hell out of them.
Funny Or Die has done just that by making American Girl Dolls: The Action Movie. And of course, no childhood doll parody would be complete without a cameo by the doll who set the standard for unattainable standards: Barbie.

Related
Before You Go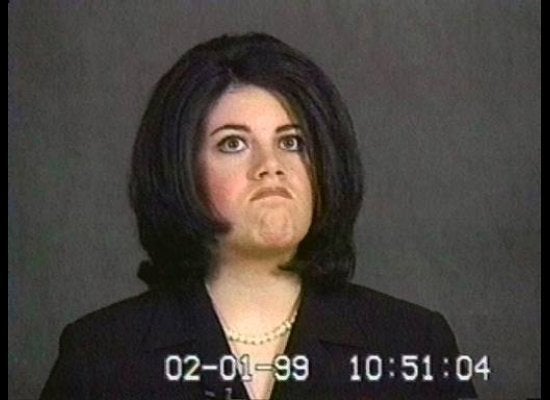 '90s Things We Don't Want to Revisit
Popular in the Community