How do you know when a hair trend has jumped the shark? When your boss is doing it? When your mom is doing it?
How about when American Girl dolls, those timeless perma-smile models of sugar and spice and everything nice, are doing it? Because if so, it's time to retire pink ombre hair.
Removable colorful highlights are actually pretty awesome -- definitely the sort of thing we would have wanted when we were 8-year-olds with American Girl dolls of our own. But perhaps it's a sign that colorful ombre streaks aren't the edgiest of hair trends anymore...
And that's A-OK with us. We're already on to new trends for 2014 (bouffants, anyone?). We're just bummed our American Girl dolls didn't come with ombre hair -- or, back in the day, flat irons and butterfly clips.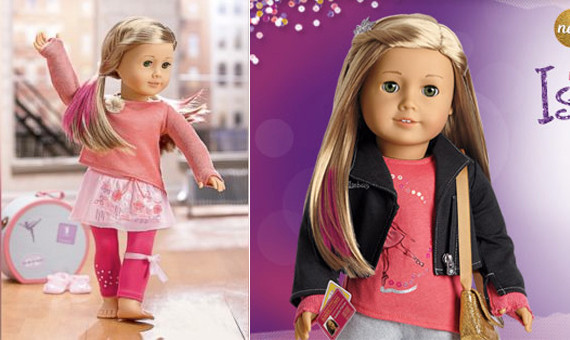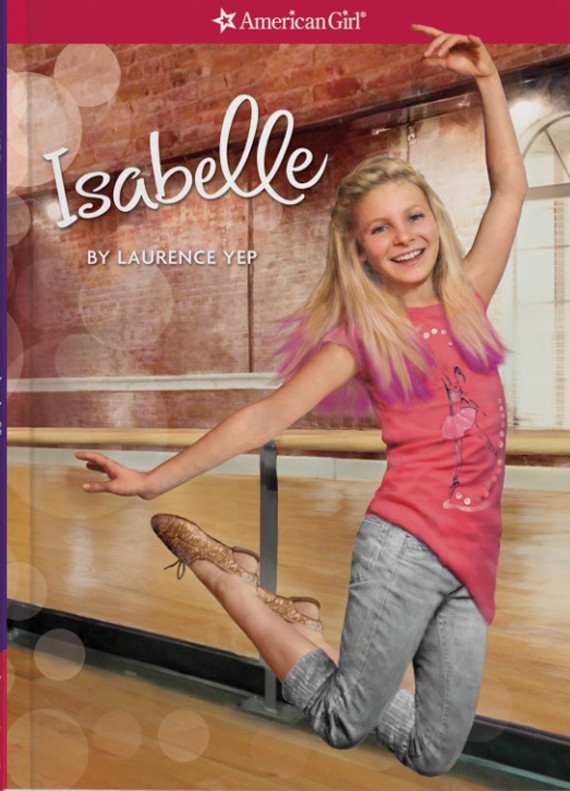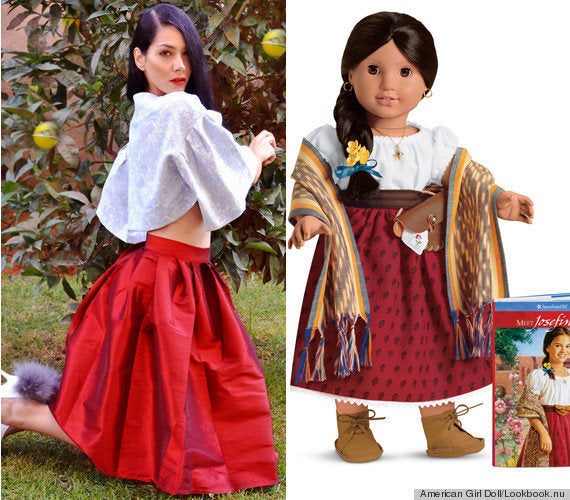 When Your American Girl Predicts Your Style
Related