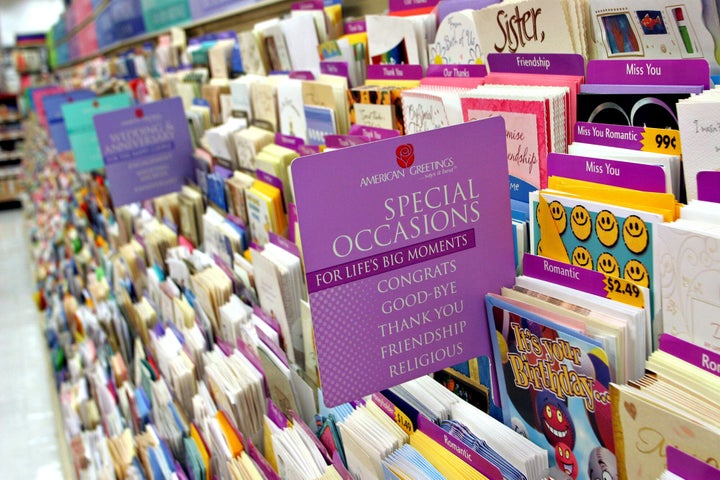 Think no one but your grandmother sends cards anymore? Turns out greeting cards are still popular -- but maybe not in the way you think.
Angelica Berrie, the owner of Kate's Paperie, an upscale card and paper store in New York City, says her greeting card sales -- which make up 30 percent of her revenue -- have increased every year for the past five years as shoppers are buying more luxurious cards.
The cards at her store cost between $6 and $8 per card. In contrast, a mass-produced card you can pick up at a local drugstore costs anywhere from $1 to $5 per card.
"With my handmade cards, [they] are becoming the gift itself," Berrie said. "The old-fashioned way of mailing can only be done as a luxury."
Even as American Greetings recedes from public view, different companies are having a coming-out party as the new face of an old industry.
Digital card producers and social media companies like Facebook have been angling to get bigger slices of the greeting card pie in recent years. Facebook recently revamped its birthday alert tool and gifts program -- even analyzing words in status updates to prompt gift-giving -- to help the social media company make money.
Duncan Mitchell, founder of digital card website someecards.com, said his website has seen more than 3.2 million registered visitors since 2008 and has been profitable for the last three years as a private company. To make money, his cards are often part of content partnerships with established brands looking to advertise.
Traditional drugstore cards "are saccharine and overly sincere, and that's not the tone that people are that excited about now," Mitchell said. Instead of the slapstick humor that characterizes many of the cards sold in the supermarket aisle, his cards -- which can be sent for free -- strike an edgier tone, with birthday greetings like "May you live twice as long as Michael Jackson and be half as creepy."
Meanwhile, the popularity of high-end cards, like the ones sold at Kate's Paperie, has not been lost on American Greetings either; it purchased the Papyrus chain, which sells pricey cards, in 2009. Papyrus, which had $1.6 billion in revenue last year according to the company website, also owns greeting card producers Carlton Cards, Gibson, and Recycled Paper Greetings.
American Greetings did not return a call for comment from The Huffington Post.
And even if American Greetings successfully returns to private life and reinvents itself as something more than a traditional producer of dime-store paper cards, it could still face another hurdle: the post office.
"People don't like to go to the extra effort of a stamp," Kate's Paperie owner Berrie said. "Those days have passed."
Related
Before You Go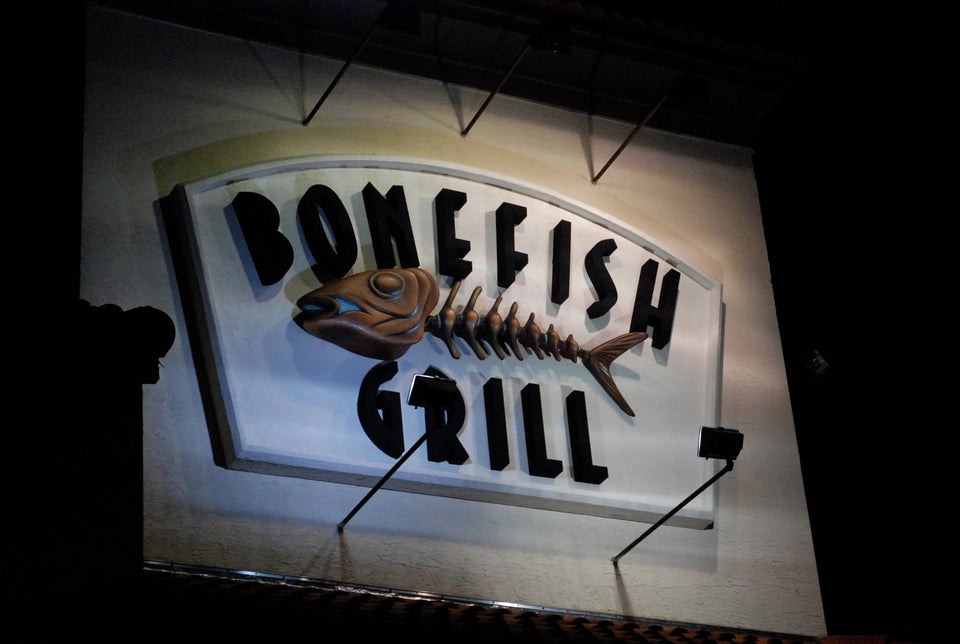 Companies That Love Valentine's Day: 24/7 Wall St.
Popular in the Community