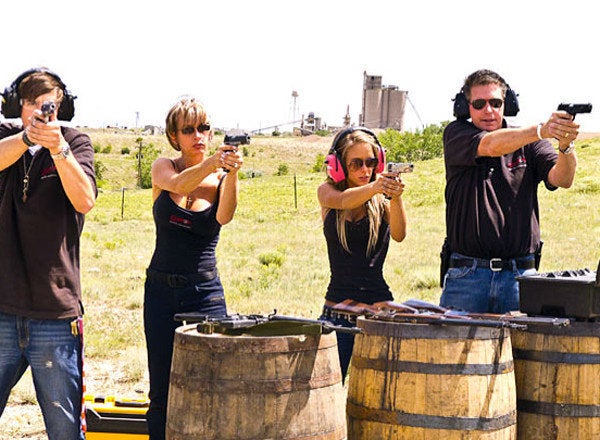 "American Guns" will not return to Discovery. According to Deadline.com, Discovery has pulled repeats of the series as well.
"'American Guns' concluded earlier this year," a spokesperson for Discovery told The Huffington Post via email. "Discovery Channel chose not to renew the series and has no plans to air repeats of the show."
The fate of "Sons Of Guns," another Discovery Channel series about fire arms, is unknown at this time. A spokesperson for Discovery said the series is not on the network's current schedule and declined to comment further on "Sons Of Guns." The reality series, which just wrapped its third season in October 2012, follows the staff of Red Jacket Firearms LLC, a Louisiana business that makes and sells custom weapons. It's another family-run business with Will Hayden at the helm and his daughter Stephanie serving as office manager.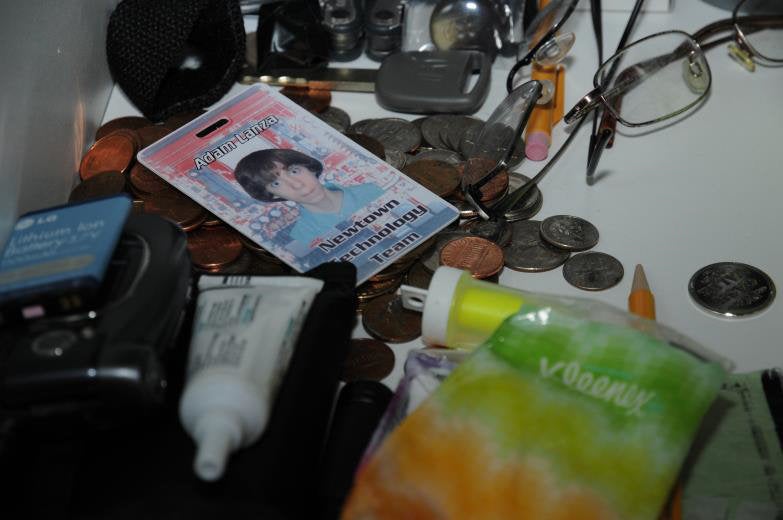 Sandy Hook Elementary School Shooting
Popular in the Community