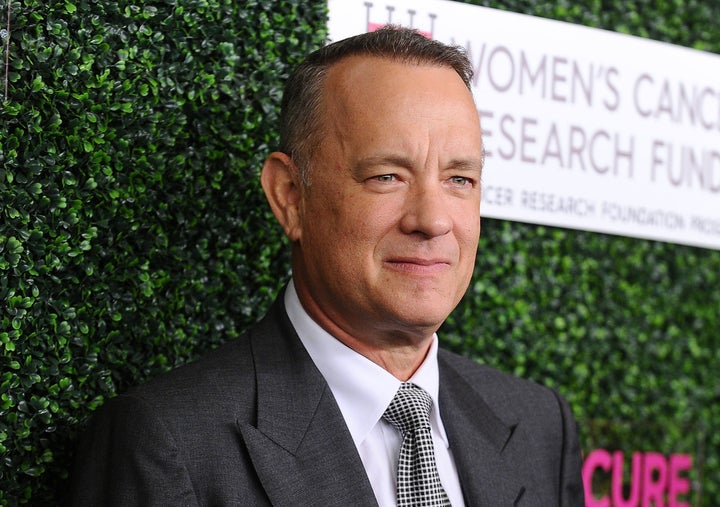 Tom Hanks: Two-time Academy Award winner and coffee advocate.
The actor has gifted, for the third time, an espresso machine to the White House press corps.
Now, to herald in the new administration, a third espresso machine has appeared on behalf of Hanks.
Several staffers tweeted images of the new machine when it arrived on Thursday, and also shared the accompanying note from the actor.
The note features an image of American troops bringing in "hungry, ragged, battle-weary prisoners" and tells staffers to "Keep up the good fight for Truth, Justice, and the American Way. Especially the Truth part."
Thanks Tom Hanks for dropping the damn mic and doling out steaming cups of coffee.
Before You Go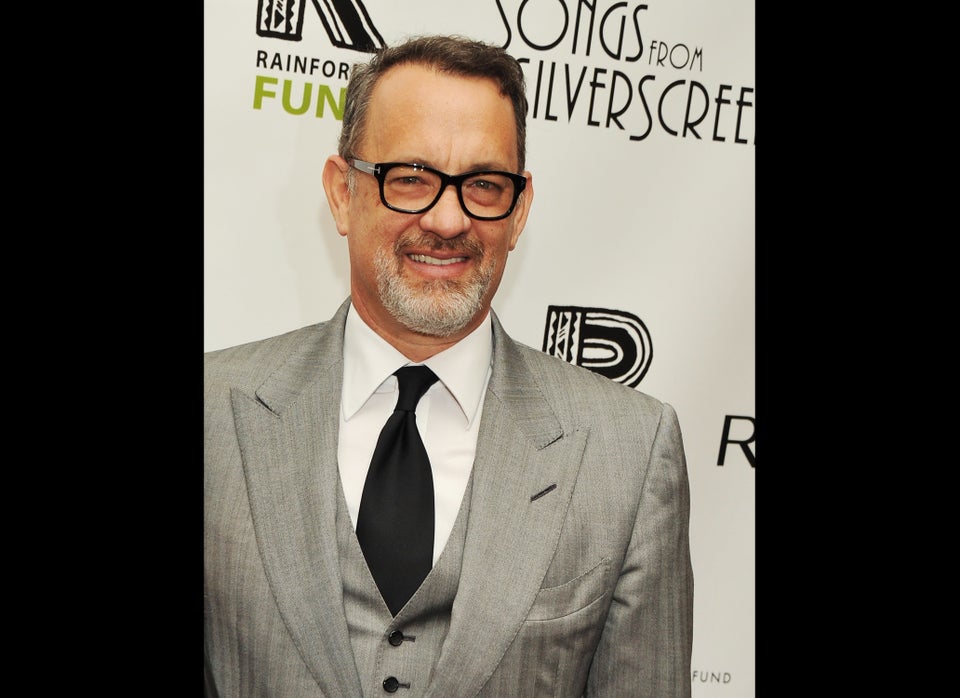 Tom Hanks Career Hits
Popular in the Community