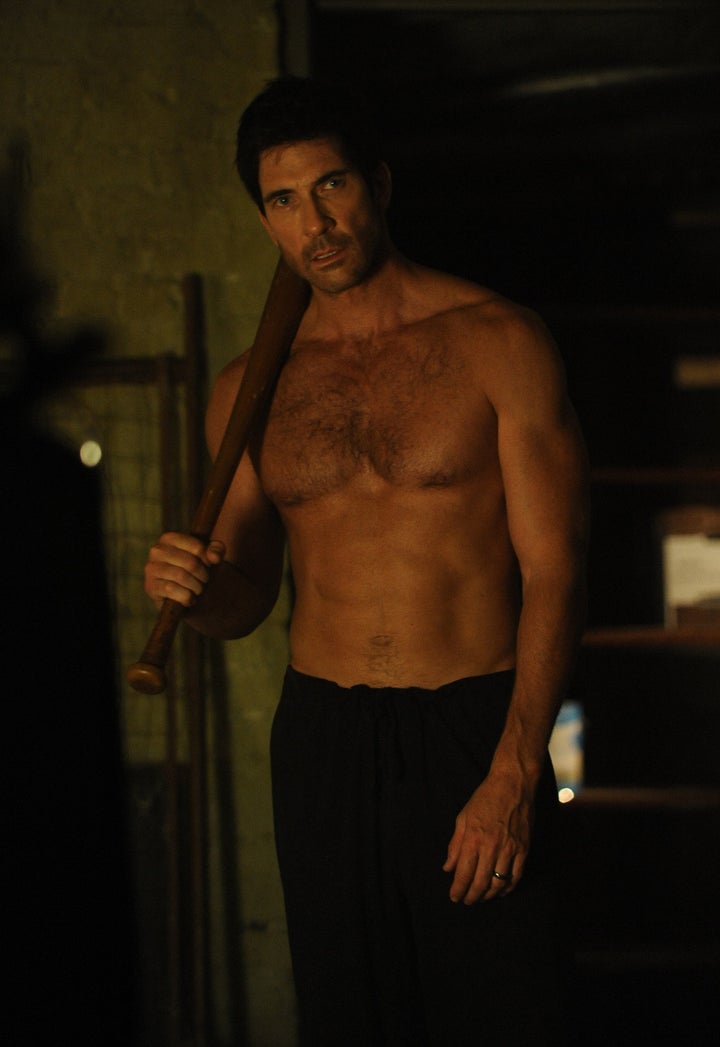 "American Horror Story: Asylum" has tapped Season 1 star Dylan McDermott for a guest role. According to series co-creator Ryan Murphy, McDermott will appear in Season 2 of his FX horror anthology series.
McDermott starred alongside Connie Britton, Taissa Farmiga, Jessica Lange and Evan Peters in the first season of "American Horror Story." Season 2, "Asylum," features Lange and Peters as all-new characters. Set in the 1960s, the series takes place in an insanse asylum run by Lange's character Sister Jude.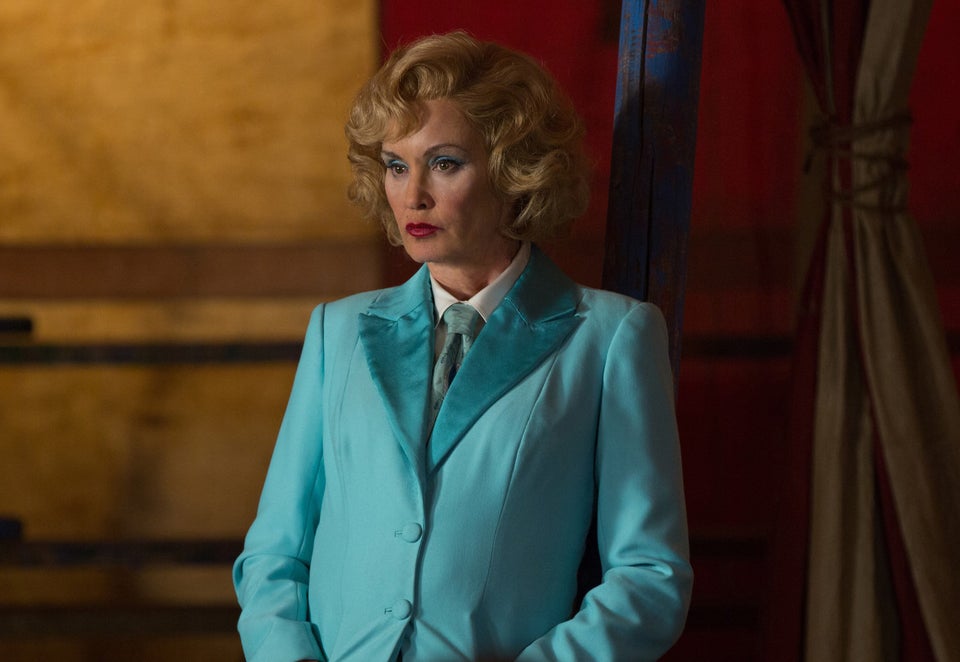 "American Horror Story"
Popular in the Community