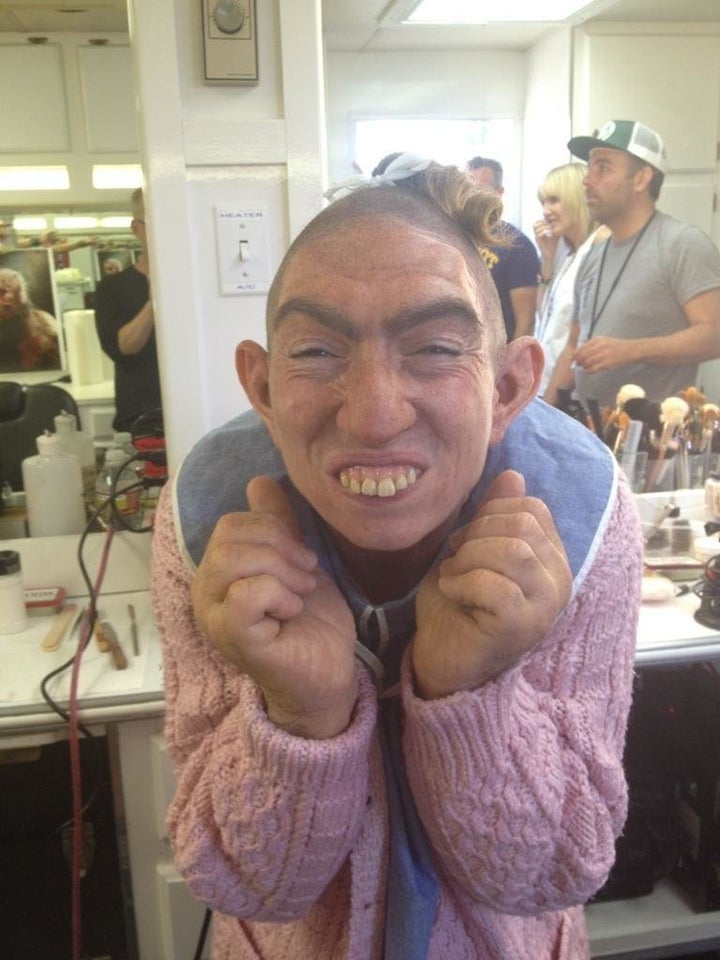 One of the stranger looking residents of the asylum, Pepper frolicked around the yard trying to get Lana (Sarah Paulson) to play with her. This weekend, series co-creator Ryan Murphy tweeted a behind-the-scenes photo with the caption "Pepper knows all."
But do you know what the actress who plays Pepper really looks like? Check out Naomi Grossman without all the prosthetics and makeup. "American Horror Story: Asylum" airs Wednesdays at 10 p.m. ET on FX.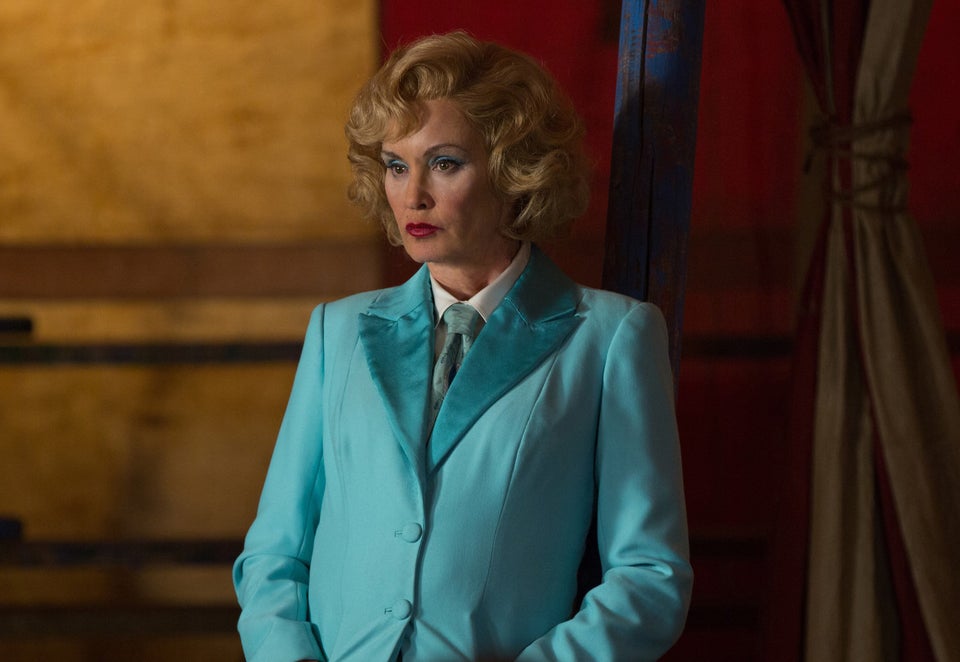 "American Horror Story"
Related
Popular in the Community