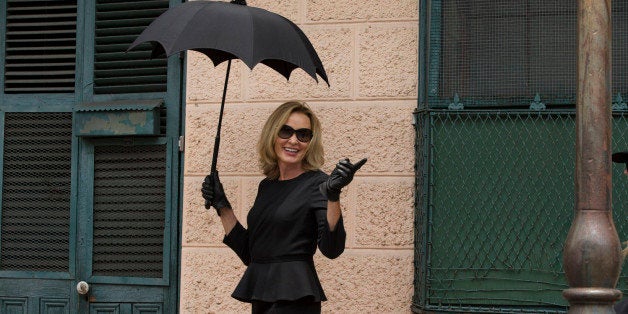 The new images, below, are both promo pictures and episode stills from the premiere episode titled "Bitchcraft," and feature Jessica Lange in all her witchy glory.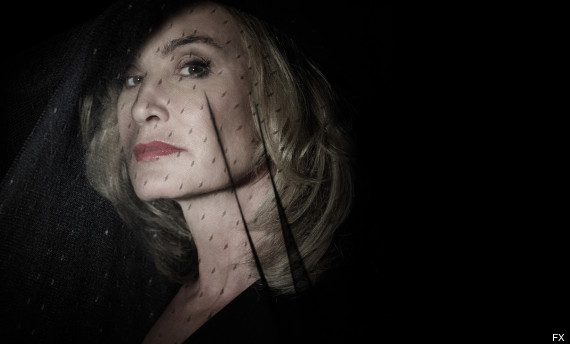 Don't fret: Kathy Bathes, Sarah Paulson, Angela Bassett and the rest of their cast get their due too. And just look at Frances Conroy as Myrtle.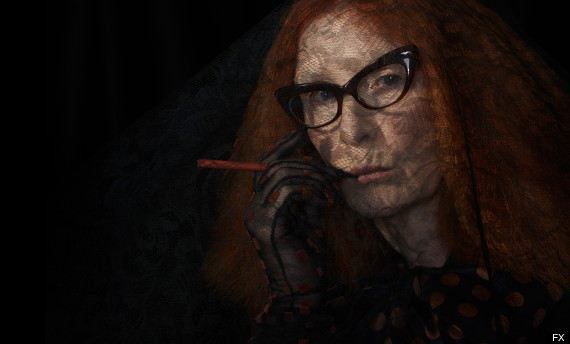 "American Horror Story: Coven" will take a look at witches and witchcraft in America. "Mysterious attacks have been escalating against [witches] and young girls are being sent away to a special school in New Orleans to learn how to protect themselves. Wrapped up in the turmoil is new arrival, Zoe (Taissa Farmiga), who is harboring a terrifying secret of her own. Alarmed by the recent aggression, Fiona (Jessica Lange), the long-absent Supreme, sweeps back into town, determined to protect the Coven and hell-bent on decimating anyone who gets in her way," FX's official description of the season reads.
The gallery below has more wonderful photos to get you excited.
"American Horror Story: Coven" premieres Wednesday, Oct. 9 at 10 p.m. ET on FX.
Popular in the Community