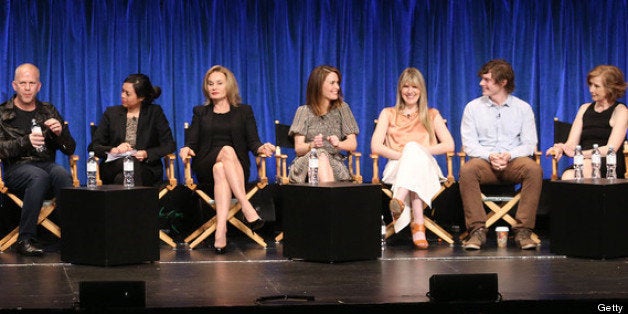 "American Horror Story: Coven" has not yet started filming, but hints about the third season of FX's highly-anticipated series are already trickling out.
Sarah Paulson -- who had a minor role as a medium on Season 1 of the series and a major role in the second "Asylum" season as reporter-turned-patient Lana Winters -- recently told The Hollywood Reporter that fans should expect some big changes in "American Horror Story: Coven."
When asked how different her Season 3 character will be from Lana, Paulson told THR, "Definitely different. Basically, she's going to look different, and my relationship to Jessica Lange is going to be quite different this time. At the beginning of last season, no one knew that Lana would be the hero, so it's possible I could end up the evil one this year. As of right now, there will be some of Lana Winters' qualities in my character, but I don't know for sure."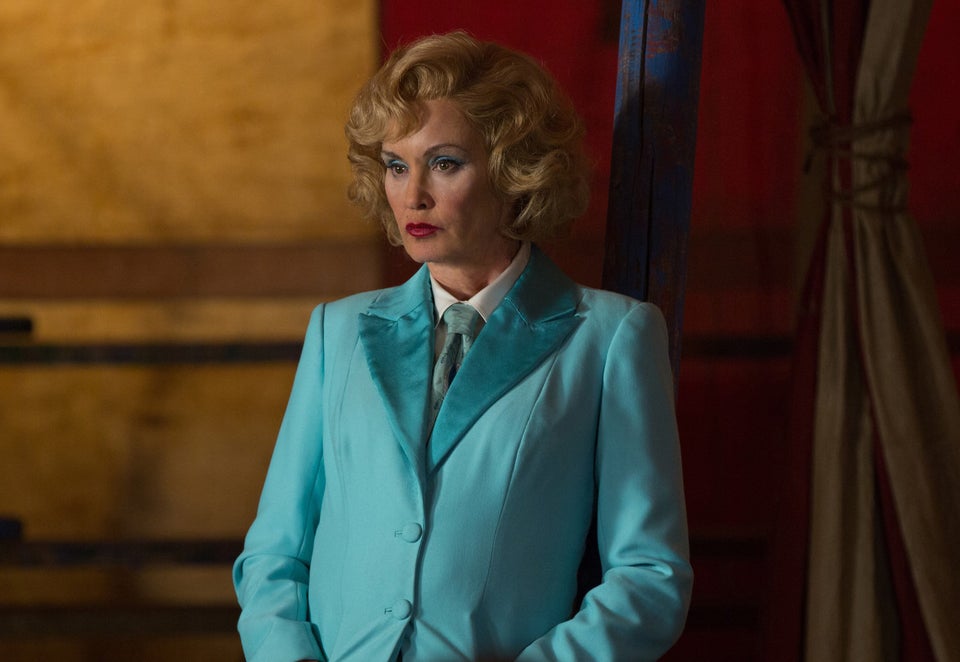 "American Horror Story"
Related
Popular in the Community