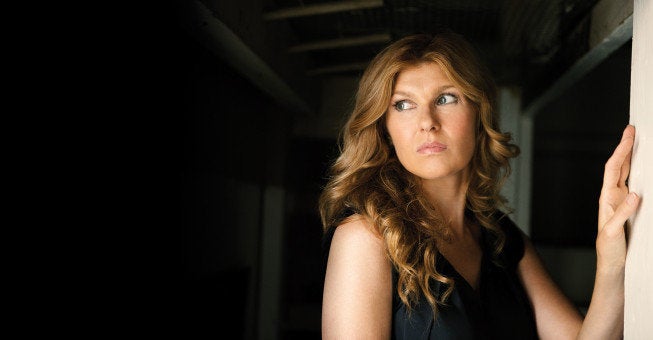 When trying to predict which show would score the most Emmy nods, it's doubtful that many would've earmarked FX's spooky "American Horror Story" as a frontrunner, but the gory drama earned an eye-popping 17 nominations when the Emmy contenders were announced Thursday morning.
For those keeping count, that's the same number as AMC's critically acclaimed "Mad Men," and more than other much-lauded cable dramas like "Homeland," "Game of Thrones" and "Downton Abbey."
One explanation for the sweep was the producers' savvy decision to submit the show for consideration in miniseries category. The Washington Post's Jen Chaney explained the logic behind the decision. "Their argument [was]: As an 'anthology' series, one that will reboot itself in season two with all new characters, it could be considered a miniseries and a drama. Emmy bought that argument, allowing "AHS" to compete in a (slightly) less competitive field than the best drama race."
The strategy clearly paid off, since "AHS," created by Ryan Murphy, earned nods in all major miniseries categories, scoring nominations for Outstanding Miniseries; Lead Actress for Connie Britton; Supporting Actress for both Jessica Lange and Frances Conroy; Supporting Actor for Denis O'Hare, and recognition in the technical categories for Art Direction (for two separate episodes); Casting; Costumes; Editing; Hairstyling; Main Title Design; Makeup; Prosthetic Makeup; Sound Editing; Sound Mixing and Stunt Coordination.
Three-time Emmy nominee Connie Britton (who was cruelly denied an award for her compelling work on "Friday Night Lights" at last year's Emmys) reacted to the news with her trademark wit. "It's nice that when you sleep with a rubber man there's a reward at the end," she told The New York Times. "I have some really wonderful things to add to the special skills section [of my resume]. So thank you, Ryan Murphy."
Britton told the Wall Street Journal that she's still not holding her breath for a win, however: "This is a tough category. I'm not anticipating that the third time is the charm. I'm in Nashville, and I was just getting up and getting going. I was shocked and this is so surreal. It's just amazing and very unexpected this year–after all my character is dead."
"American Horror Story" creator Ryan Murphy weighed in on the show's unexpected success over at TVLine, telling Michael Ausiello, " In most cases, anything that that remotely has to do with horror or the horror genre doesn't usually get a lot of [Emmy] love for whatever reason. So that was a huge hurdle [we had to overcome]. I was pretty sure Jessica [Lange] would get nominated, and obviously the special effects, but other than that I had no clue; I was very surprised."
Do you think "American Horror Story" deserved 17 nominations? Were you pleased to see it in the miniseries category or do you think it should've been considered as a drama? Weigh in below.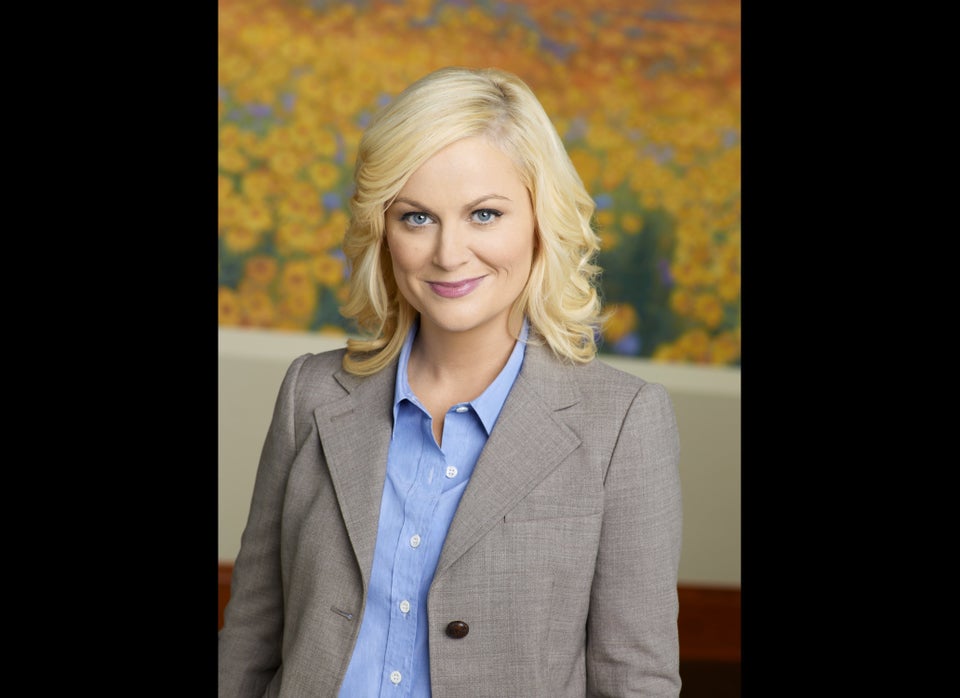 Emmy Nominees 2012