 The actress -- who had a recurring arc in "American Horror Story: Asylum" as the angel of death and appeared in the first season as Murder House maid Moira O'Hara -- told the website Shock Till You Drop that the upcoming season is gearing up for production in the Louisiana city.
"It's going to start up again in July or August in New Orleans, I'll be part that and will have a fairly substantial part in it," Conroy said. "I'll be in 10 of the episodes of what I think will be a 13-part season."
The actress also told ET Online, "I'm waiting to see what's written to see who I'll be playing. I haven't seen any scripts yet, so all I know is that it's going to be in New Orleans and who will be involved. Beyond that, it's a matter of waiting for the wonderful writers to create the next world for us to inhabit."
Fans have their money on Season 3 being about witches, but the question of where the season would be set has been up for debate: Would we be seeing "American Horror Story" New Orleans or Salem?
"American Horror Story" executive producer Ryan Murphy has been tight-lipped about Season 3 specifics, but he did tell Entertainment Weekly in January, "I sorta feel like for the third version I want to do something that's a little bit more 'evil glamour' ... We're contemplating shooting [Season 3] in a place in the country where true horror has been. We've got lots of delicious plans."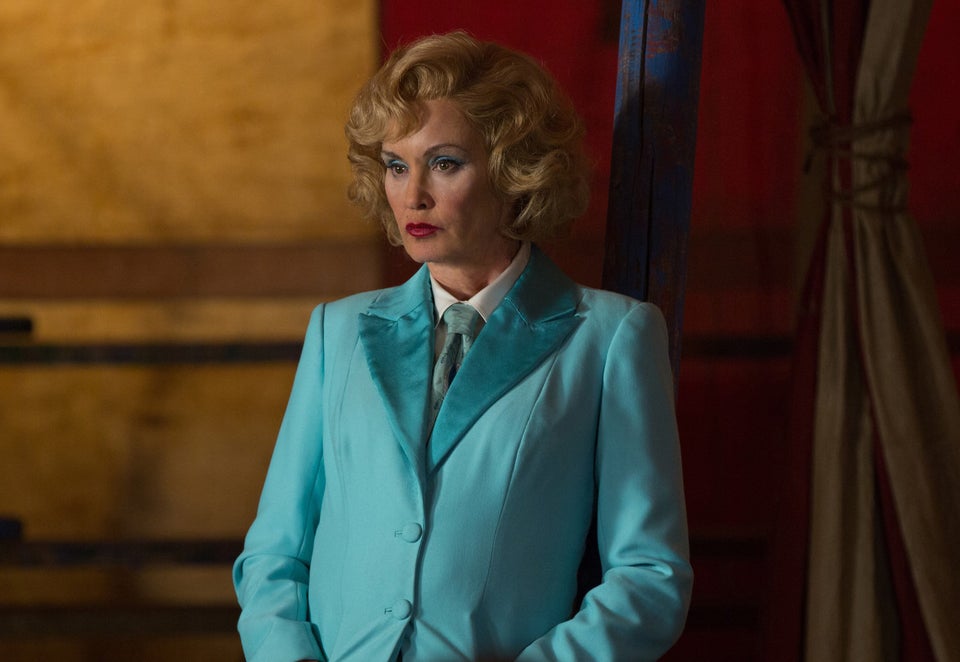 "American Horror Story"
Related
Popular in the Community