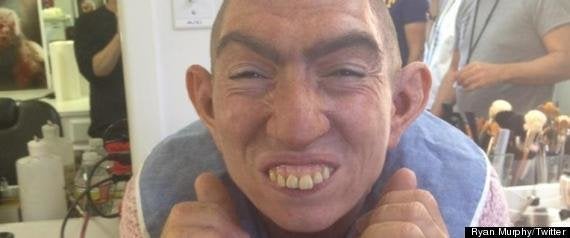 The final "American Horror Story: Asylum" of 2012 is right around the corner, and creator Ryan Murphy has divulged a few dirty details about what's in store at Briarcliff.
Ian Mcshane terrorized the asylum as a psycho Santa on Wednesday's episode of the FX series, and Murphy promises next week's episode will be even more action-packed and will end on a cliffhanger.
"You find out what the aliens want [next week]. Also, it's very exciting -- next week is the reappearance of Pepper!" Murphy told EW. "They bring her back with a very unusual change. That's one of our great cliffhangers. I know Pepper is an audience favorite. And it's the question I get asked the most: 'Where's f—in' Pepper?' So Pepper returns!"
"Next week, please watch the first scene featuring Dylan and a brilliant 'Silence of the Lambs' actress that I think fans of the horror genre will get a really big kick out of," Murphy told EW. "I just got a kick out of that scene for many many reasons."
"American Horror Story: Asylum" airs on Wednesdays at 10 p.m. EST on FX.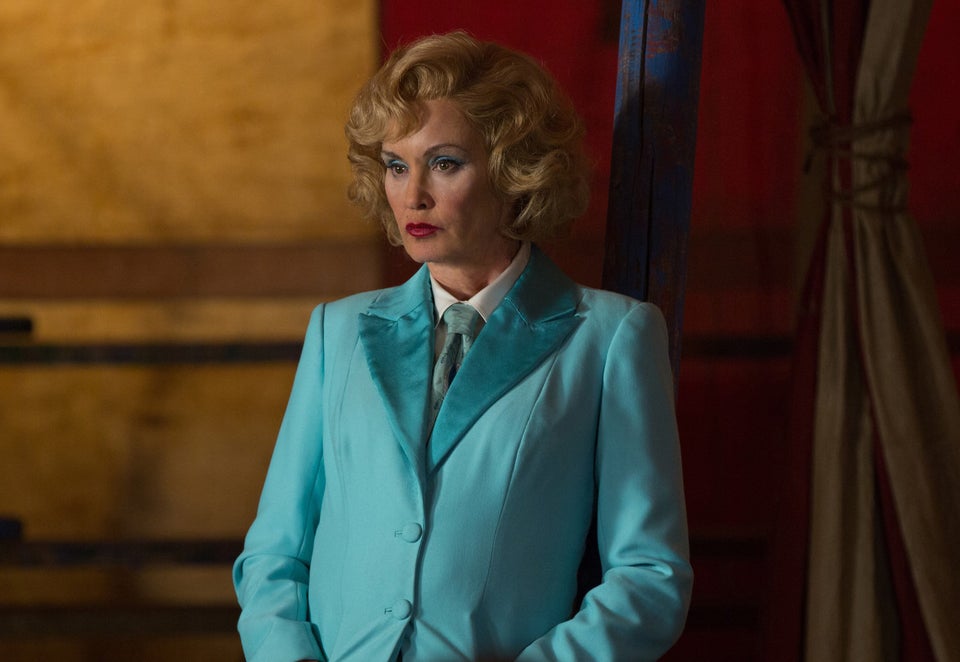 "American Horror Story"
Related
Popular in the Community