On Thursday night, the season 15 contestant wowed "Idol" judges with a stunning rendition of Rihanna's 2012 hit single "Diamonds." Shine bright, she did.
Judge Keith Urban responded to La'Porsha's performance saying, "There's a beautiful quote that says, 'I judge myself not by what I have, but what I'm willing to give,' and what you just gave was just pure humanity. It was beautiful."
Check out La'Porsha Renae's beautiful performance of "Diamonds" in the clip above.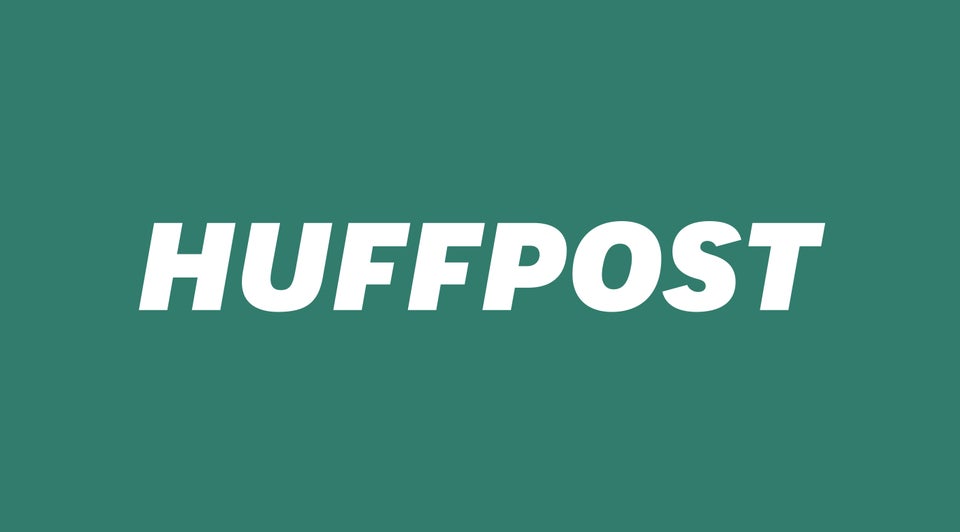 13 Best 'American Idol' Performances Ever
Popular in the Community