The judges haven't been interacting with one another that much at all this season on "American Idol." Perhaps that's because when they do, things get contentious as they did this week when Nicki Minaj and Mariah Carey disagreed on a critique. It all went down after Kree Harrison's performance when Nicki said she didn't agree with what Mariah was saying.
Mariah interjected into Nicki's comments to try and clarify how they disagreed, because she didn't see it. "So, you don't really disagree with me," she surmised at one point, but Nicki said she did. "I'll explain," she said.
"Oh, Okay. Because i disagree with your disagreement," Mariah said.
"What? Okay. Simmer down, sir," Nicki responded, and that comment certainly got a reaction from the crowd. Did she just call Mariah Carey "sir"? Yes, she did.
Mentor Jimmy Iovine said it was nice to see the women communicating on the show. Maybe these are the baby steps toward a more healthy line of communication.
The drama -- and singing -- continues on "American Idol," Wednesdays and Thursdays at 8 p.m. ET on Fox.
TV Replay scours the vast television landscape to find the most interesting, amusing, and, on a good day, amazing moments, and delivers them right to your browser.
Related
Before You Go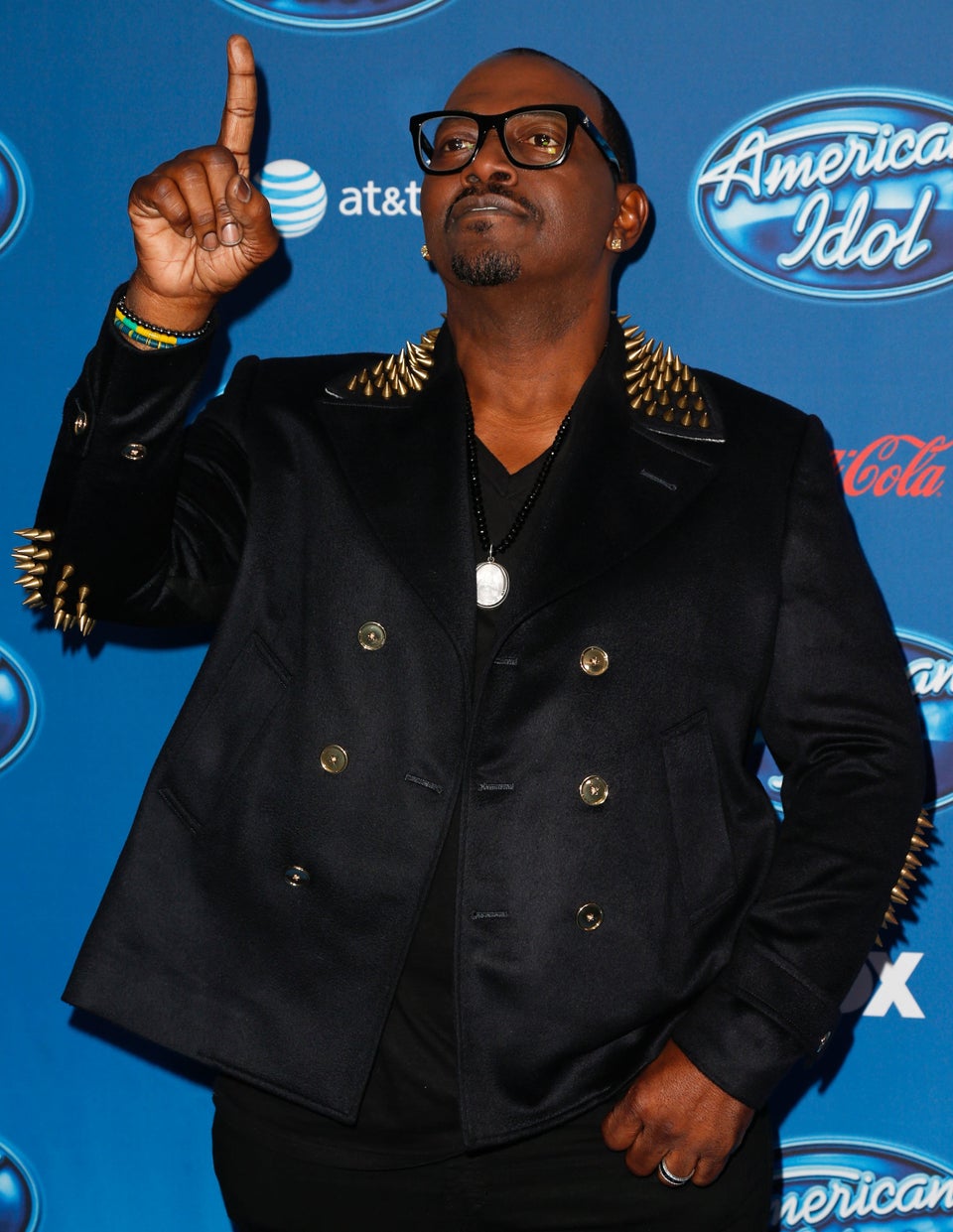 American Idol Judges Through The Years
Popular in the Community