For the second episode of the new "American Idol," the focus shifted away from the bickering on the judges' panel -- though not completely -- toward the aspiring contestants. And there were some real surprises along the way, including a street musician, a rock-and-roll baker, a recovering anorexic and a man whose parents had never heard him sing. And then there was Lazaro Arbos. Arbos was set up as the big story of the night, getting the final audition spot of the Chicago stop. And it was well deserved.
Arbos is 21-years-old and has lived with a severe stutter since he was six. It got so bad that he said the other kids didn't want to play with him. At one point, his mother said that she had to talk for him as he was completely unable to. It was hard enough being an immigrant from Cuba, but being unable to speak left him feeling very alone. So he turned to music.
While he stammered through his introductions in front of the judges, when he started to sing there was no hint of his stutter. Instead, it was a beautiful voice that belted out "Bridge Over Troubled Water," reminiscent of one Clay Aiken at times.
The "American Idol" train roars on, continuing on Wednesdays and Thursdays at 8 p.m. EST on Fox.
Related
Before You Go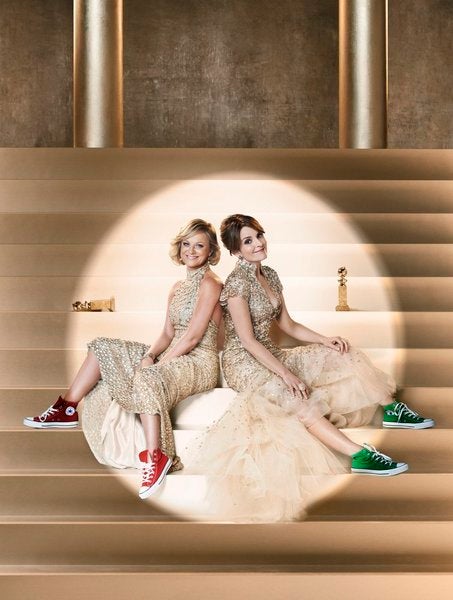 13 Things We're Looking Forward To In 2013