Executive producer Nigel Lythgoe will also reportedly be shown the door as part of an effort to reinvigorate the series that's struggling in the ratings department. The rumored makeover also includes getting rid of dated themed-nights -- sorry, Burt Bacharach -- in an effort to attract a younger audience. The dated themes and stale format have been complaints of current "Idol" critics this season as the show has fallen to new ratings lows and is often bested by "The Big Bang Theory" and "Modern Family." NBC's "The Voice" has also dethroned the series in the singing competition category.
"In the book of Mariah Carey, 'American Idol' will be a footnote," Cannon said.
Fox declined to comment on the report.
"American Idol" airs Wednesdays and Thursdays at 8 p.m. ET on Fox.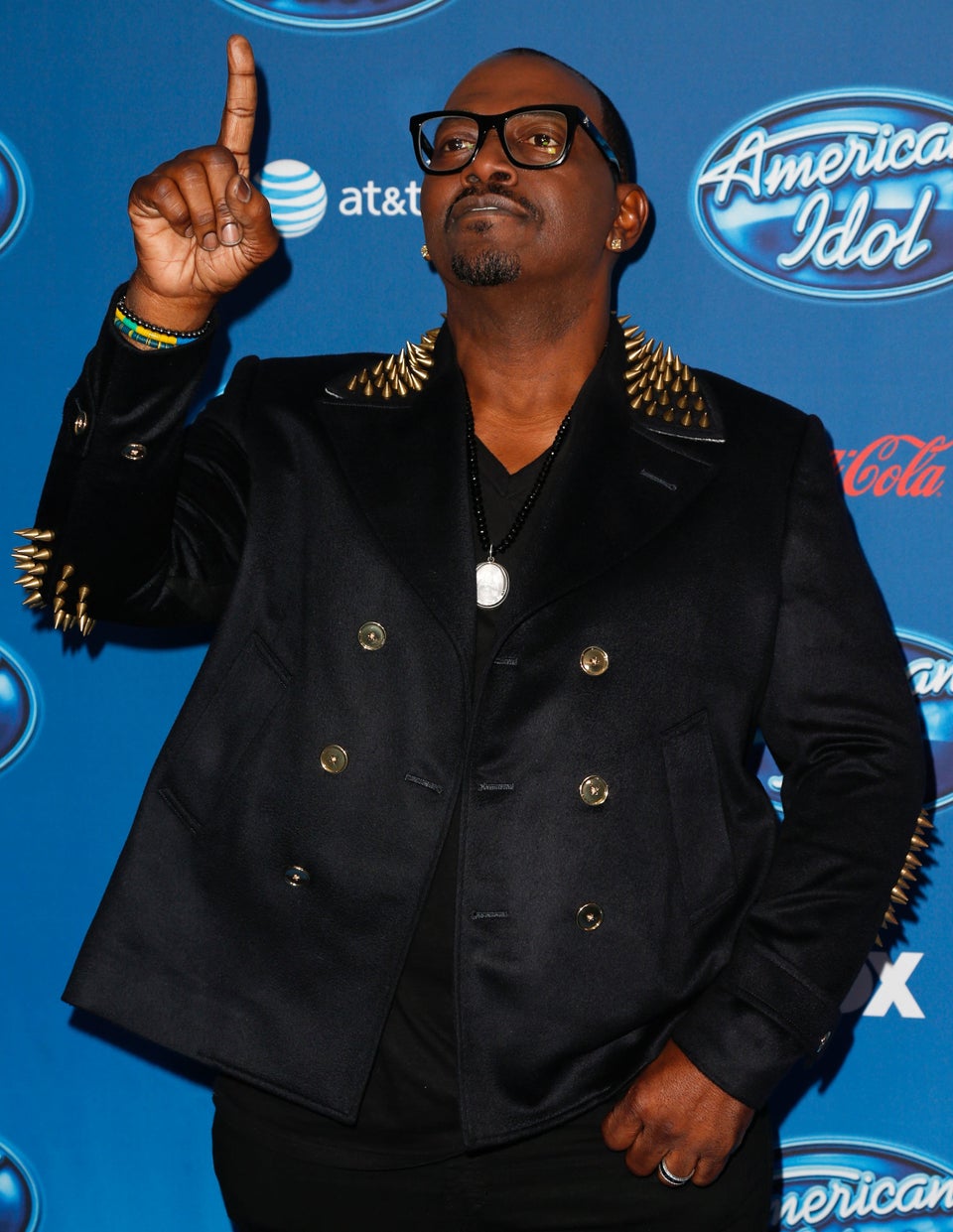 American Idol Judges Through The Years
Popular in the Community