 19 Recordings, the record label that was founded by "American Idol" creator Simon Fuller and is now owned by the show's parent company, Core Media Group, represents many of the show's contestants and winners, including Kelly Clarkson, Carrie Underwood and Jordin Sparks. The label, and by extension, its clientele, claims that Sony Music has stolen millions of dollars worth of royalties and has breached recording agreements. The lawsuit was filed after 19 Recordings audited Sony's books.
The two companies unsuccessfully attempted to reach a private agreement before 19 Recordings filed the lawsuit. "We did not want to have to file this lawsuit, but Sony left us no choice, so this became necessary to protect our artists," said Jason Morey, the worldwide head of music at 19 Entertainment.
The label is seeking at least $10 million in damages, claiming that Sony has paid incorrect amounts related to digital streaming royalties, music videos, compilation albums and other products, and has even improperly deducted foreign income taxes.
Sony responded to the accusations by saying that it has actually overpaid royalty recipients on digital track downloads, although the company has not countersued for that money.
Before You Go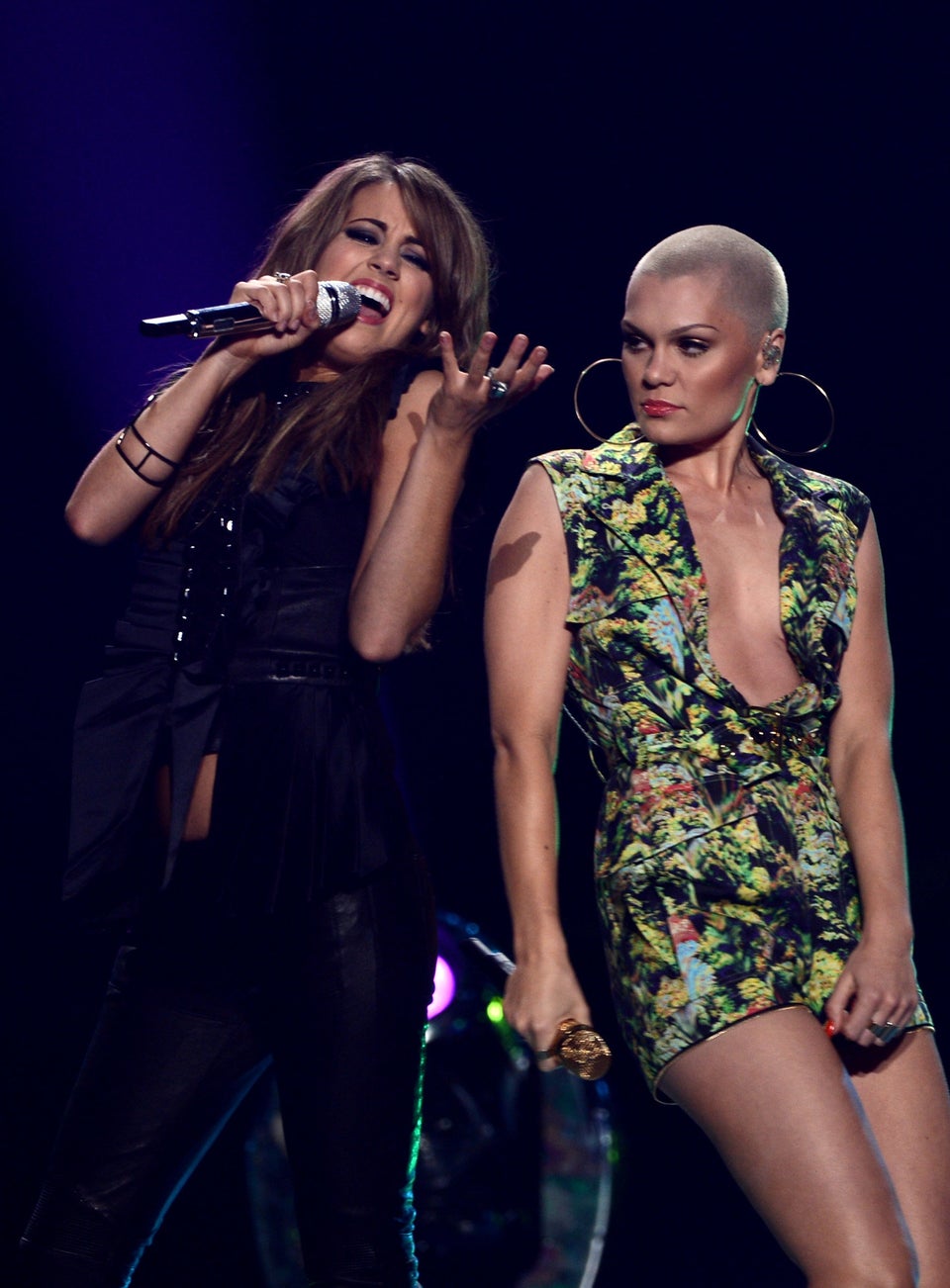 American Idol 2013 Finale