In another attempt to cannibalize British sitcoms that are already great, NBC almost went through with an American version of "The IT Crowd" starring Joel McHale in 2007. Now, the pilot for the laugh track-filled remake has been leaked online in its entirety.
It's likely that the above video will eventually be removed by NBC, but for now, fans of the original British show can watch this 22-minute train wreck and be relieved that it never made it to air. Even though it features original "IT" star Richard Ayoade reprising his role as Moss, we think you'll agree that it falls flat regardless of whether you watched the British version or not.
Along with McHale as Roy, you'll also see comedian Jessica St. Clair, whose own NBC sitcom "Best Friends Forever" was canceled this year, portraying Jen. Watch the video above.
Related
Before You Go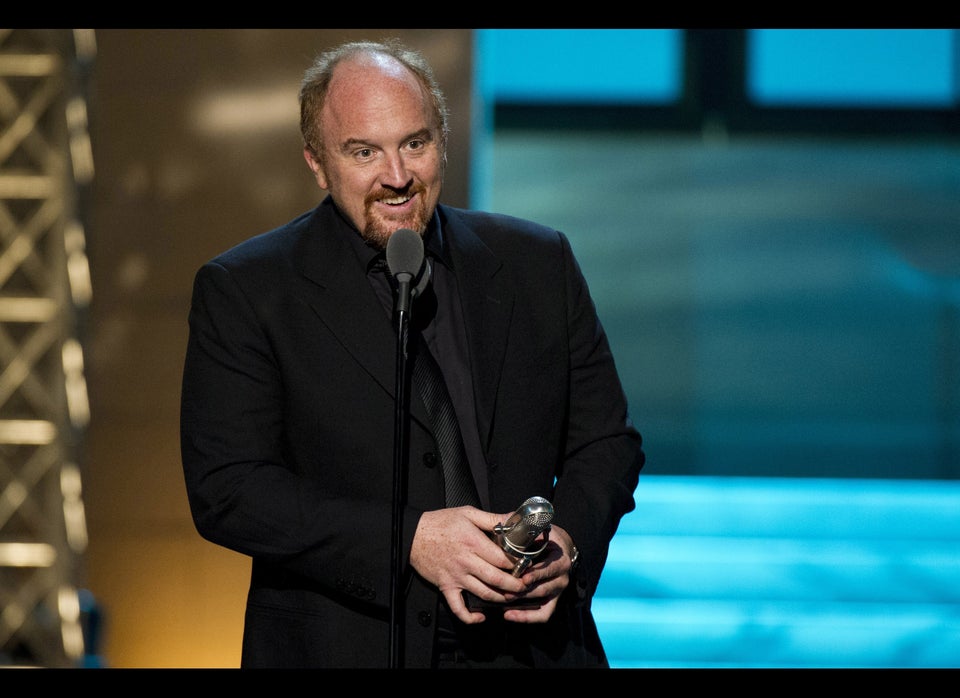 Comedians We Love
Popular in the Community