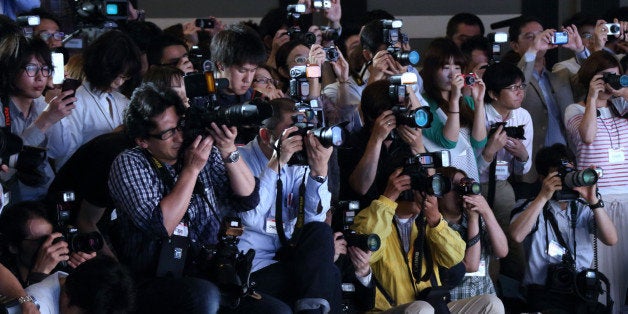 America and Japan are longtime allies, but their reporters certainly don't seem to be.
Moments before the start of a meeting in Tokyo between Vice President Joe Biden and the prime minister of Japan, violence broke out between the Japanese press and some of the American reporters, the Wall Street Journal reported on Thursday. The yelling, which escalated into pushing and shoving, began largely due to a limited amount of space on the platform for photographers and videographers. Eventually, security officials had to intervene.
A reporter for the Washington Post, David Nakamura, was present in the crowd and recalled being pushed off the podium where he was standing to take pictures.
Spotting a bit of space on the edge of the photographers' podium, Mr. Nakamura climbed up, with a cellphone in his hand, to show he too would take photos. He was immediately pushed back, and his attempts to climb back up were thwarted repeatedly. Japanese reporters informed him the podium was only for people with "real" cameras, not for print reporters, an account confirmed by a spokesman at the Prime Minister's Residence.

"You are in Japan, you follow our rules." one reporter shouted. "Yeah. When we go to America, you always make us follow your rules," another yelled.
Nakamura told the Wall Street Journal that tensions settled once senior aides arrived, but that he continued to be shoved throughout the meeting while trying to remain on the podium.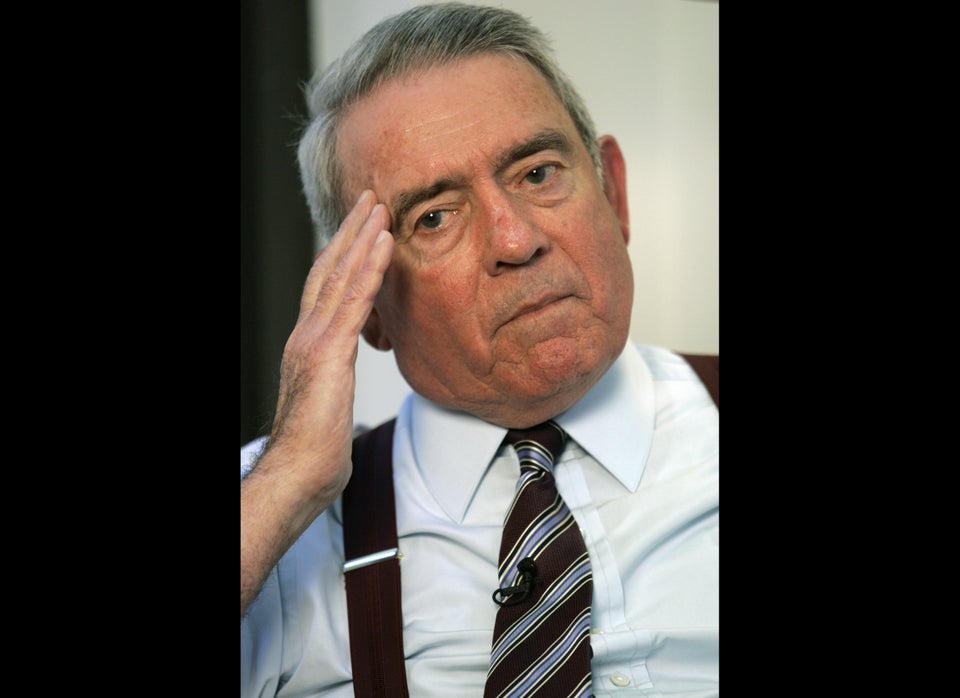 Journalism Scandals
Popular in the Community