An unconventional K-pop group is attempting to dominate the Korean music industry, but the genre's fans aren't exactly singing its praises.
EXP Edition, a K-pop boy band that doesn't have a single Korean member, just released a new music video for their song "Feel Like This." While the mostly-white, American group's video made headlines, the release also opened up a discussion about the band's place in the Korean music industry.
After seeing the band sing in Korean and adopt K-pop style, Asians across the internet definitely weren't afraid to sound off on the subject. And let's just say, many of them won't be listening to EXP Edition on repeat.
The band, which calls itself "a fresh hybrid of K-pop," actually started out back in 2014 as South Korean artist Bora Kim's master's degree thesis project at Columbia University. Kim explained that her goal was to explore identity politics, masculinity and other topics.
"I was thinking about cultural flow, or the relationship of dominant culture and peripheral culture, and how that is interwoven with one's identity or one's national identity," Kim, who initially pulled in friends Karin Kuroda and Samantha Shao to help with the band, explained. "I wanted to see what would happen if I made American boys into K-pop performers, by teaching them how to sing in Korean and act like Korean boys, and complicate this flow/appropriation even more..."
But since then, the band has grown to be much more than a college project and its members have even relocated to Seoul to infiltrate the Korean market. With this new single, however, dedicated K-pop fans don't seem happy with the American group. Many called EXP out for appropriating Korean culture, since none of the members have Korean roots. In fact, shortly before moving to Korea, they admitted that they knew very little about the culture.
"We haven't been introduced to much of the culture," Koki Tomlinson, the sole Asian, half-Japanese member of the group, told Fusion last year. "We have a very basic understanding of it, just because we've really only listened to K-pop."
Several also criticized the group's performance quality, asking why the band didn't incorporate any choreography, an iconic element to K-pop, in their video. But one of the most vocalized criticisms was the way in which the all-American group decided to enter an Asian music industry when Asian artists and those of Asian descent barely ever make it in America's.
Indeed, Asian artists have had a tough time succeeding as they've often been rejected for "looking" Asian. Harlemm Lee, an artist of Chinese and Filipino descent, won the NBC reality show "Fame" in 2003 and even scored a record contract. However, he still struggled to have a successful career.
"In terms of finding an advocate in the industry, the Asian thing has been the critical factor," Lee told The New York Times years ago. "You don't fit."
The Korean music industry is one place where Asians dominate and some K-pop fans feel there's a double standard at play when a completely non-Korean band just slides in.
The criticisms haven't deterred Kim and her crew from continuing their work, though. She told The Huffington Post in an email that she admits cultural appropriation is an issue, but insists that's not what her group is doing. She feels the band isn't appropriating because they are immersed in the K-pop scene.
"K-pop has become an important part of our identity (professionally and personally) and that no one can deny. We are living, breathing, creating K-pop, collaborating with people in the K-pop industry every day," she said. "So to conclude, if you ask me if we're appropriating K-pop, I'm going to say No ... We are already genuinely a part of K-pop."
Well, if the new music video serves as any indication of their style and vibe, the band is undeniably off to a rocky start.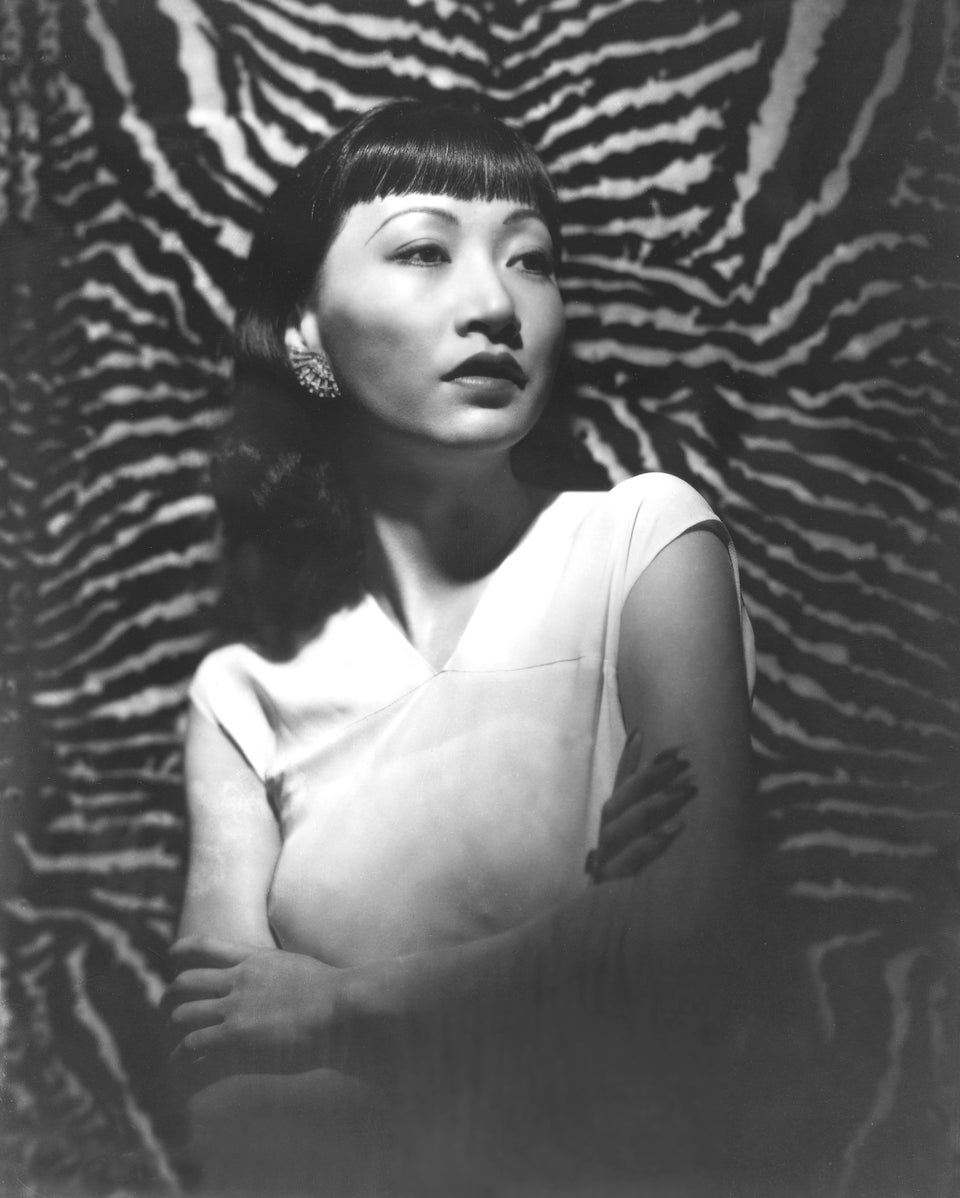 Old-School Asian American Actors You Should Know About
Popular in the Community