Few experiences are as entertaining as watching kids react to new, unusual foods.
The result is roughly four minutes of hilarious critiques and pleasant surprises as these kids sample breakfast staples from Korea, Brazil, Finland, Vietnam, Poland and the Netherlands.
And a special shout out to the little boy in the navy blue blazer, who really deserves his own show.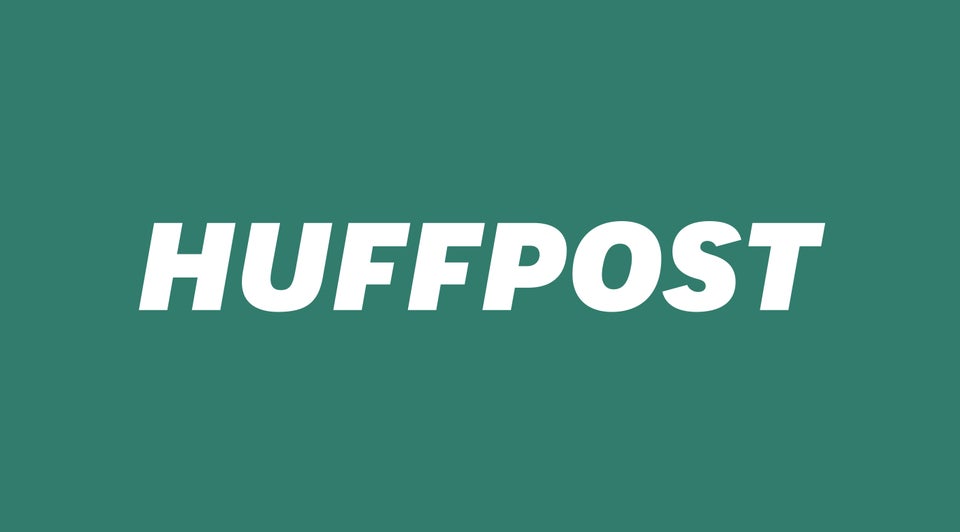 Kids First Tastes and Reactions