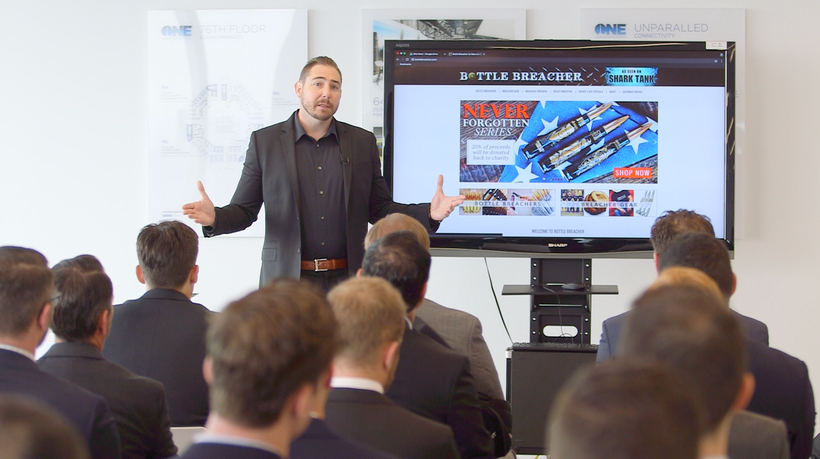 All sectors of society have a story, a narrative, a way that they are viewed, however you want to state it. Our veteran and mil spouse community has a narrative that needs to be told in relation to businesses ownership and the significant impact they are having on the United States economy. Unfortunately human nature is to create a negative narrative or worse yet to assign no narrative at all. The veteran and mil spouse community bring significant talent and skills to the table which needs to be recognized and written and discussed in the positive tone that it exists in.
I had the distinct honor of sitting down with Eli Crane, former Navy Seal and currently the Founder and CEO of Bottle Breacher. Eli is clearly dedicated to holding up on his shoulders the veteran and mil spouse community that own businesses and are making a huge positive impact on our country. He has an amazing military history and history of founding and building with his wife a highly successful business but that's not what he wanted to discuss. His continued selfless and humble ways shined through in our discussion that he is focused on the greater community and not just the success of his business.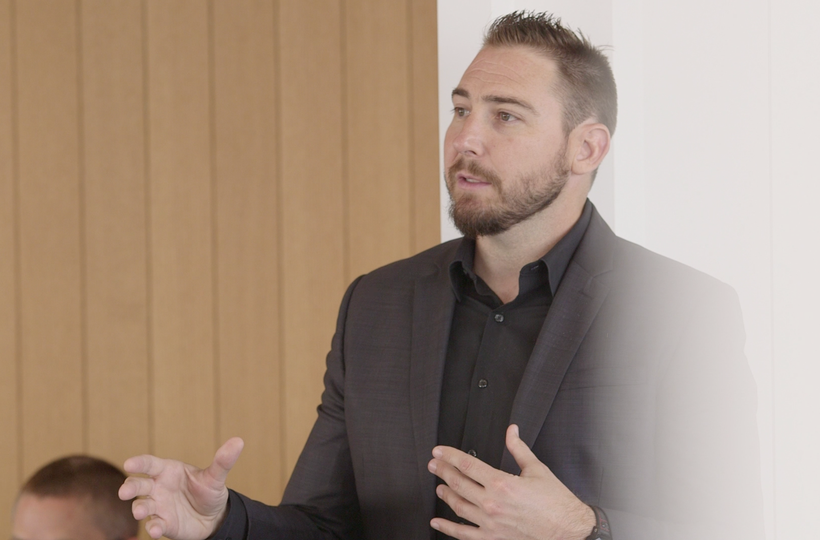 Post 9/11 there has been a documented significant decline in veterans owning businesses. A study was done that showed that it has dropped to around 4% and large number of veteran owned businesses are owned by older generation veterans.
Eli encourages veteran or mil spouse veteran owned businesses to use their PR agencies for additional exposure and to continually be creating new products. This will all lead to generating more exposure and buzz around what the veteran and mil spouse community is doing to get more publicity around the brands.
"One of the best things we can do to get more coverage is to continually push the pace and come out with better products that people need."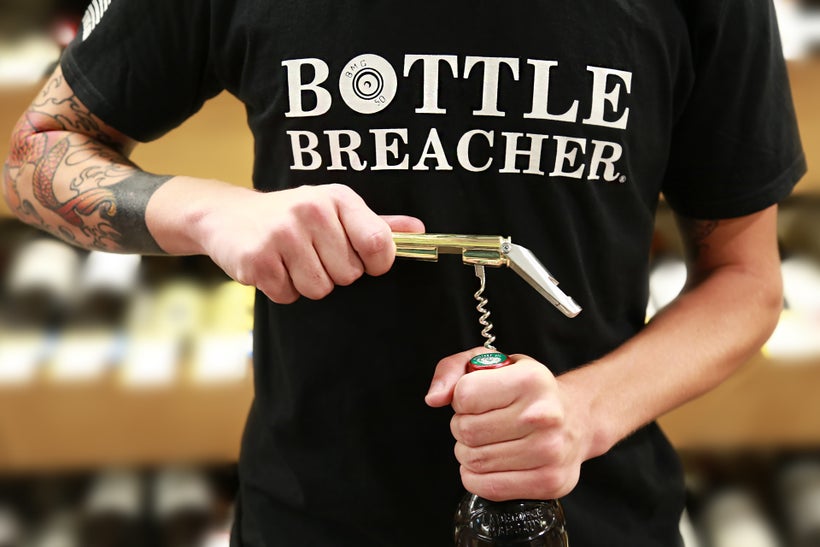 As entrepreneurs the internet and social media has enabled the quick exposure to new product ideas to get feedback and even potentially pre-orders before you invest too much into the new ideas.
"You have to take your ideas to the masses, to people you know will shoot them down, shoot you straight and be critical of them."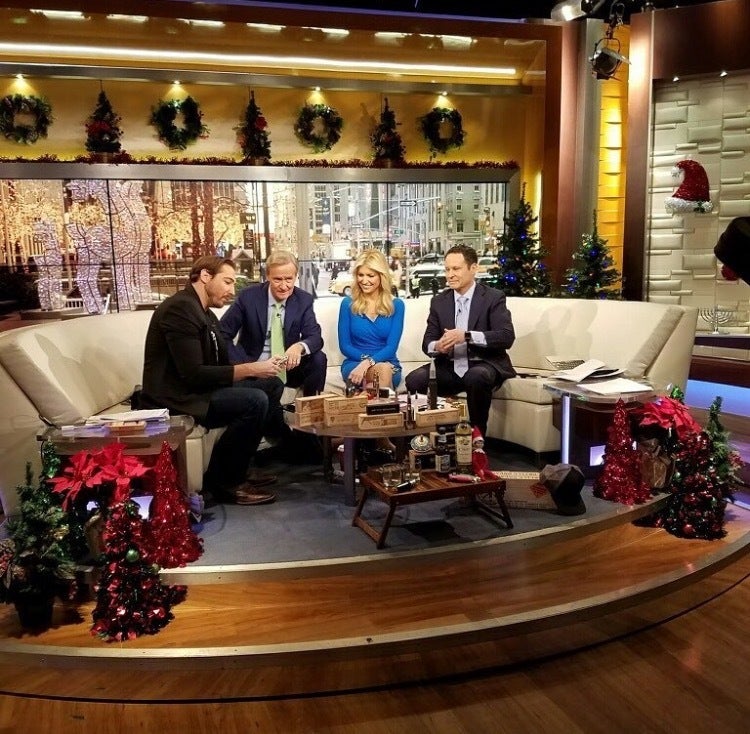 Social media is great for this and brings out those with "internet muscles" that are willing go above and beyond to in criticizing or shooting holes in your ideas. This creates a great environment to get that over the top open and honest feedback.
Eli has found that they use a combination of disruptive and complimentary ideas for the products they bring to market. One key in either scenario is that you have a test first mindset.
"We say test, test, test…"
Being able to take something and make it better is very important. Don't be afraid to disrupt but be aware these will require more capital and time to educate yourself on. Knowing when to go with or drop an idea is instinctual. This is a gut feel that as an entrepreneur you need to have or surround yourself with those that have those instincts.
"We are big on using crawl, walk and run. Don't get yourself in over your head."
Managing risk is important through the process. People voting with their dollars is important to know how far to go with a particular product. You will be surprised that your market is larger than you initially anticipate. Eli found this with his product and that his initial assumptions of a niche audience were wrong. The fact that a particular product has function and service beyond its origin draws in those that you wouldn't expect.
The bottom line is as consumers we need to ensure that we are supporting veteran and mil spouse businesses so they survive and it ultimately encourages others to join the ranks of entrepreneurship. It is our responsibility to educate the general population about these businesses so when they are looking to make a purchase they intentionally make the choice to buy products or services from veteran and mil spouse owned businesses such as:
Alpha Coffee
Germono Advertising
RedLine Steel
Forged
Black Rifle Coffee
Grunt Style
Merica Bourbon
Heroes Vodka
Combat Flip Flops
Battle Grounds Coffee
R.Riveter
Sword and Plough
Doc Spartan
Notch Hats
Rogue Apparel/Invader Coffee
Major Organizers
Cruise Customs
Counter Strike Coffee
This is just a short list that goes on for veteran and mil spouse owned businesses.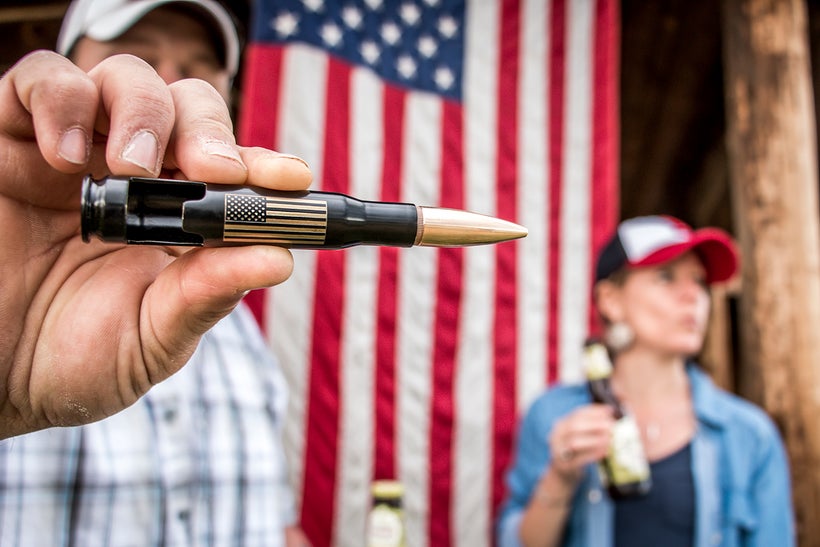 "The mil spouse companies are just phenomenal, those are some of the people that deserve the most recognition that get the least of it."
Veteran owned businesses and mil spouse owned businesses are more likely to hire veterans and mil spouses than any other companies. So this is extremely important that we promote these businesses through purchasing their products and services. We should never do this as a hand out or for their service alone but for the sake that their products and services are better than the competition. As you enter in black Friday and cyber Monday be sure to be investing in our countries future through veteran and mil spouse owned businesses.
__________________________
Landmark Life Coaching's (www.landmarklifecoaching.com) Mission is to honorably and respectfully serve courageous groundbreakers and transitioning veterans to persevere in defining and executing their future by providing an atmosphere of comradery and trust that honors their dedication and commitment. This will empower our clients to feel whole, honored, respected and fulfilled in defining and living their life purpose.
Charlie Mike Podcast (www.charliemikepodcast.com) is where our Nations Combat Veteranpreneur's talk about how they transformed their combat experience into a groundbreaking entrepreneurial success. We will discuss their experience in relation to what I have defined as their VisualReality; their personal vision of building a successful business leveraging their combat experience to bring the core strengths of a combat veteran into the entrepreneurial realm.
Dwayne Paro - Veterans Coach/Podcaster/Speaker/Writer
Calling all HuffPost superfans!
Sign up for membership to become a founding member and help shape HuffPost's next chapter
This post was published on the now-closed HuffPost Contributor platform. Contributors control their own work and posted freely to our site. If you need to flag this entry as abusive,
send us an email
.