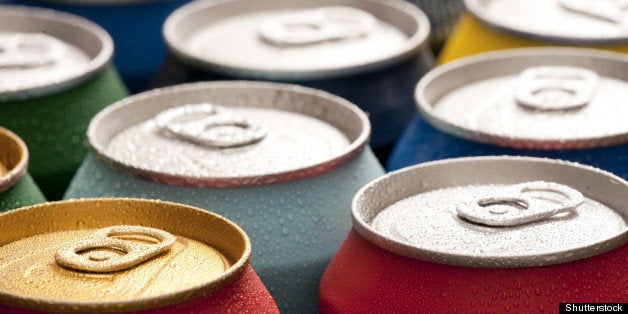 NEW YORK, June 19 (Reuters) - The American Medical Association joined the effort to discourage consumption of sugary drinks on Wednesday with a pledge to work to get them off U.S. government food aid programs for the poor.
The nation's largest physician group said removing the sugary beverages from the Supplemental Nutrition Assistance Program would help reduce weight-related health problems.
"The AMA is working to improve the nation's health care outcomes, particularly cardiovascular disease and diabetes, which are often linked to obesity," said AMA President Dr. Ardis Dee Hoven said in a statement.
The group's stance came a day after mayors in 18 cities, including New York, Chicago and Los Angeles, sent a letter to Congress asking members to maintain funding for the food program, known as SNAP, while cutting its subsidy of sugary drinks.
Sugary drinks make up 58 percent of beverages purchased under SNAP, according to studies cited by the association. Consumption of sugary drinks like soda has been associated with weight gain and a higher risk of obesity in children. About two-thirds of American adults are considered overweight or obese.
AMA also said it would encourage state health agencies to send SNAP recipients nutrition information.
"(SNAP) already, and appropriately, does not allow purchases of tobacco or alcohol - why should we continue supporting unhealthy purchases in the false name of nutrition assistance?" said New York Mayor Michael Bloomberg in a statement.
Bloomberg had worked to ban sugary drinks larger than 16 ounces from being sold in city movie theaters and restaurants, but a state Supreme Court judge struck the ban down in March. The city has appealed the decision.
The American Beverage Association countered by saying the U.S. Department of Agriculture has determined the beverage purchases of SNAP households are consistent with those of the general population.
"Targeting struggling families who rely on SNAP's vital safety net will not make America healthier or reduce government spending," the group said in a statement. (Editing by Doina Chiacu and Michele Gershberg)

Related
Before You Go
Arizona Raspberry Iced Tea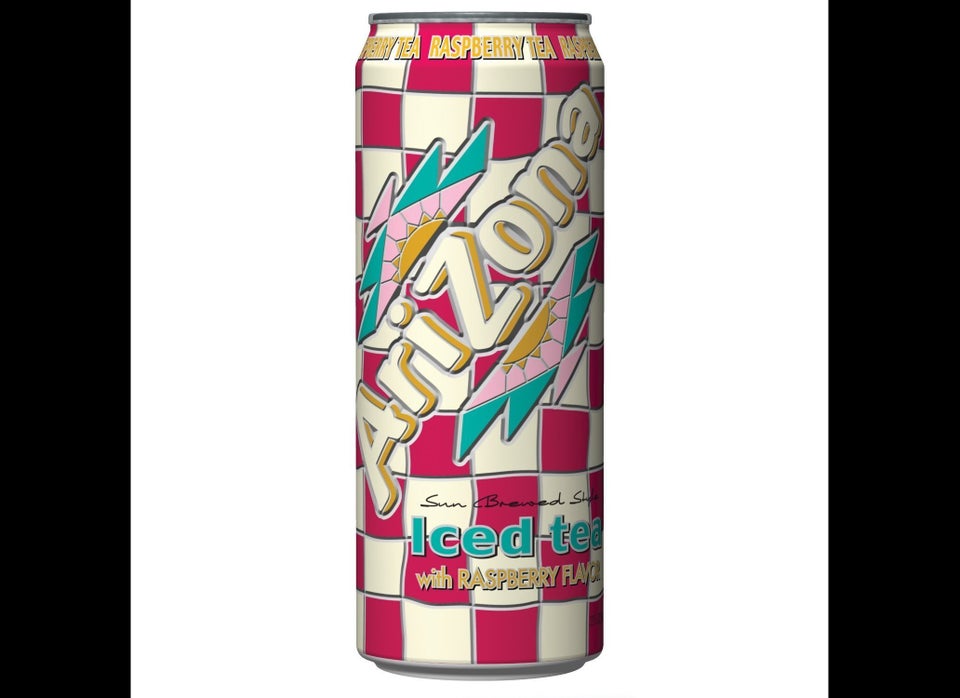 Starbucks Bottled Mocha Frappuccino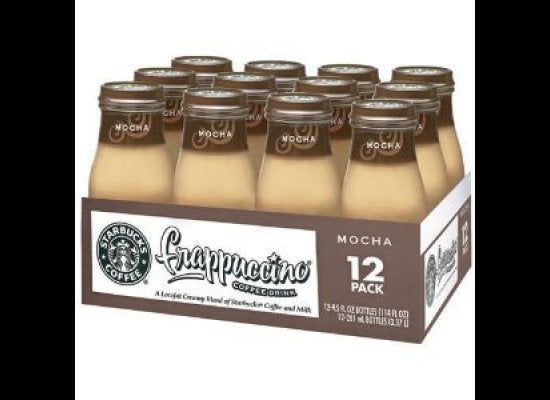 Jamba Juice Smoothies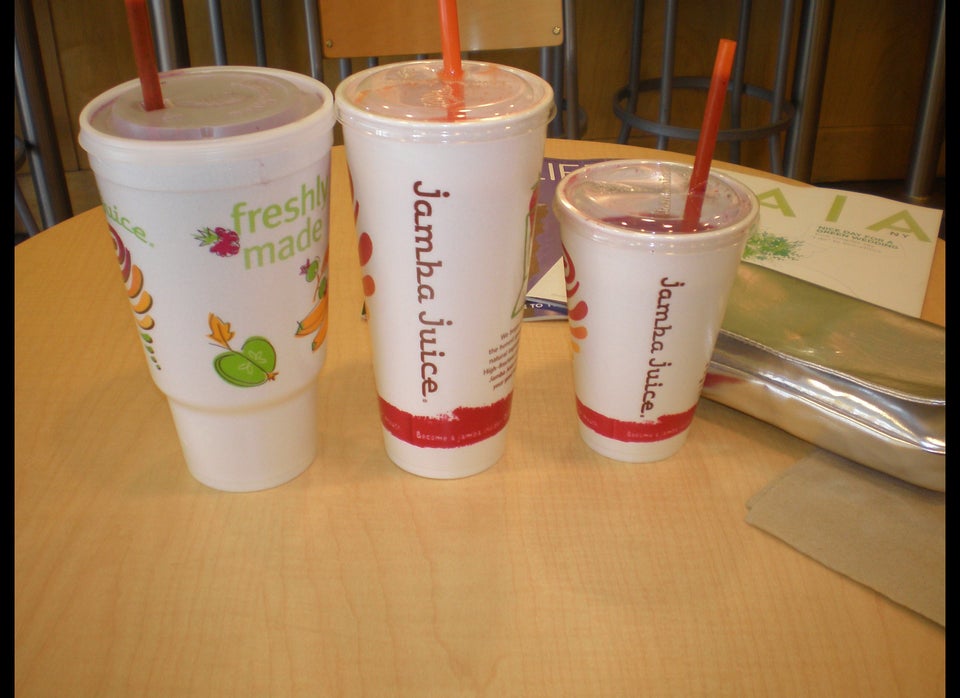 Minute Maid Lemonade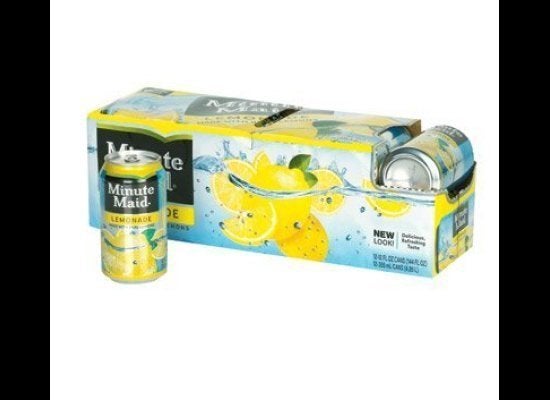 Snapple Apple Fruit Drink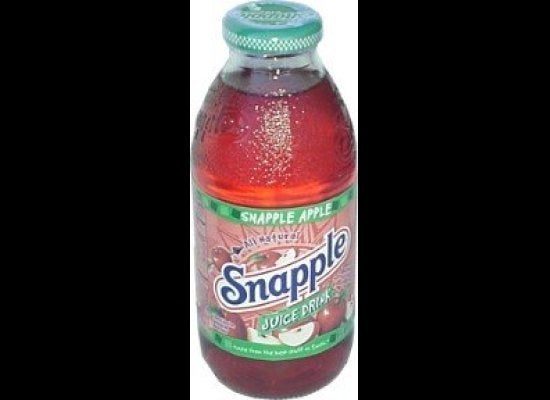 Sunkist Orange Soda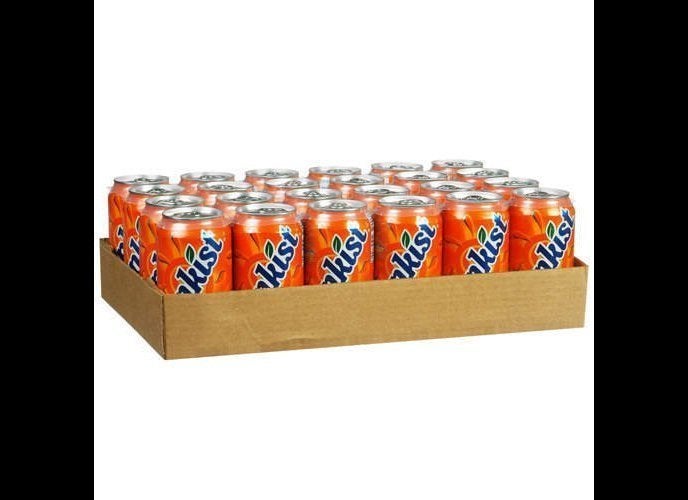 Dr. Pepper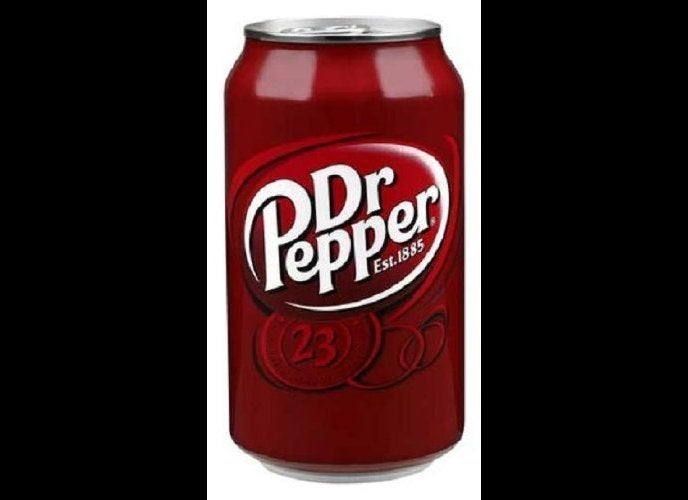 Monster Energy Drink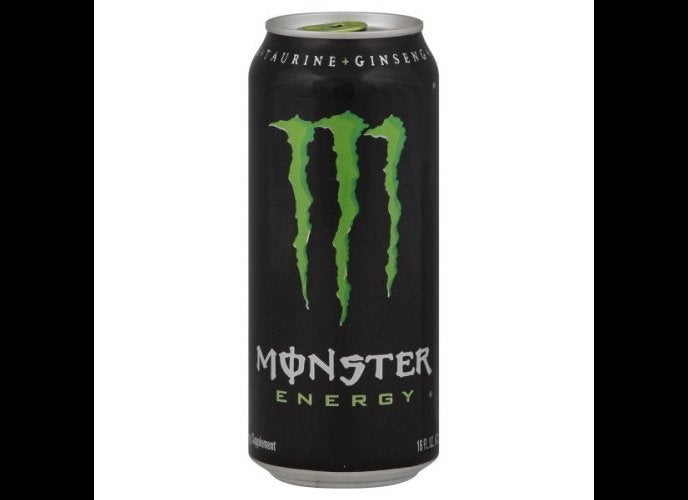 Nesquik Lowfat Chocolate Milk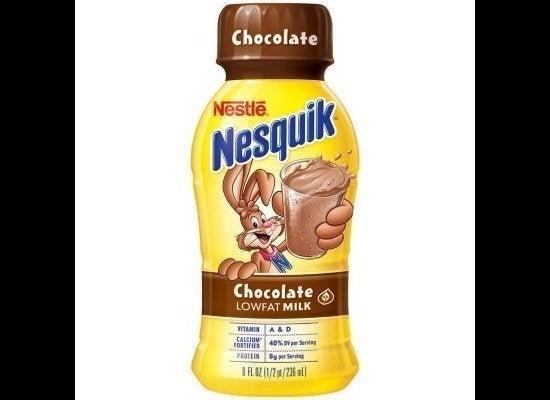 Barq's Root Beer