Hundreds of American Muslims around the country joined forces on Saturday to put their faith into action.
At least 23 teams from mosques, Muslim student clubs, and faith-based non-profits signed up to serve in soup kitchens across the country for the first National Muslim Soup Kitchen Day. In total, the volunteers cooked and distributed more than 3,000 meals throughout the day in New York, Florida, Alabama, and seven other states, according to the Muslim Soup Kitchen Project (MSKP), the New York-based organization that coordinated the national event.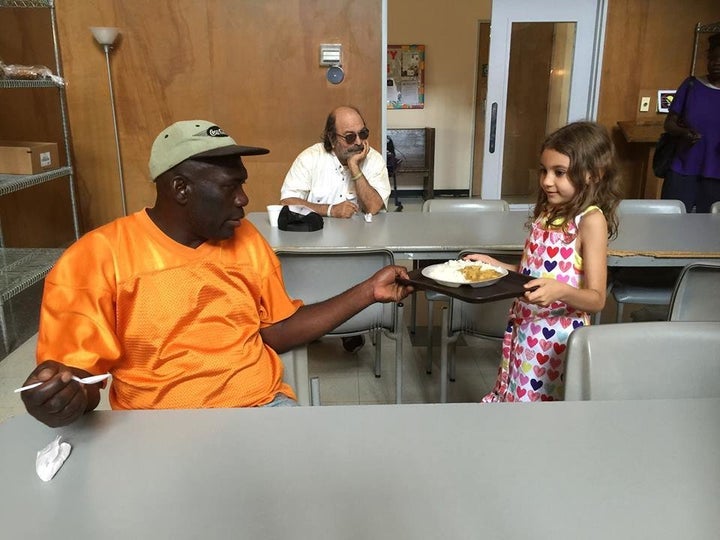 Uzma Popal, director of MSKP, told The Huffington Post that this is the kind of charity that Muslim non-profits and other faith-based service organizations perform regularly. But she believed a national service day would challenge people who aren't normally involved in this kind of work to start seeing the need in their communities.
"There were many people that did it for the first time," Popal told The Huffington Post about the event. "We hope they see that this is really nice and they're going to continue doing it every month."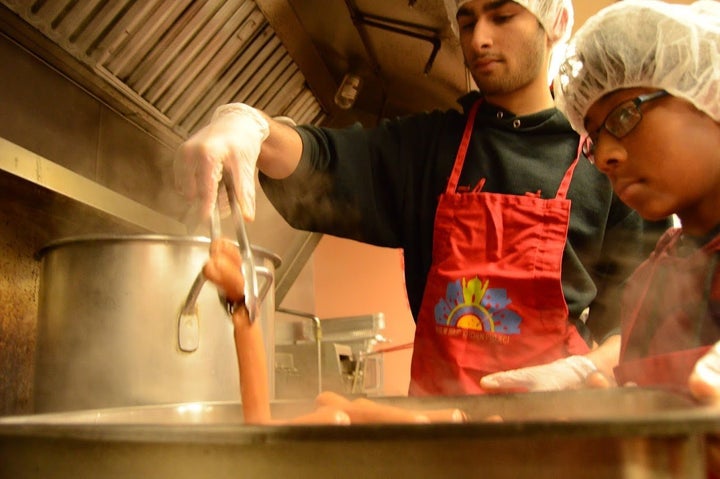 Reflecting on how hard volunteers from around the country worked to make the day a success, Popal said that event helped remind her of "how wonderful people are."
"Yes, there are some not-so-nice people; but overall, the world's a great place," she said. "We need to concentrate on the good things that everyone's doing."
"It was just beautiful seeing everybody come together."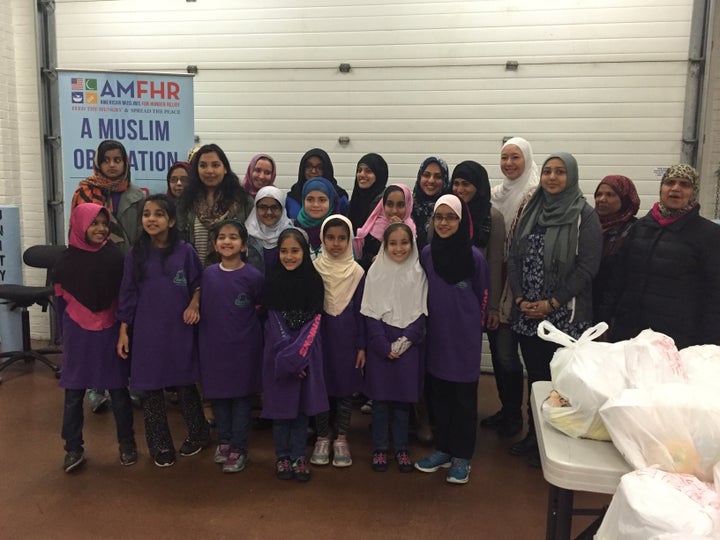 Related
Before You Go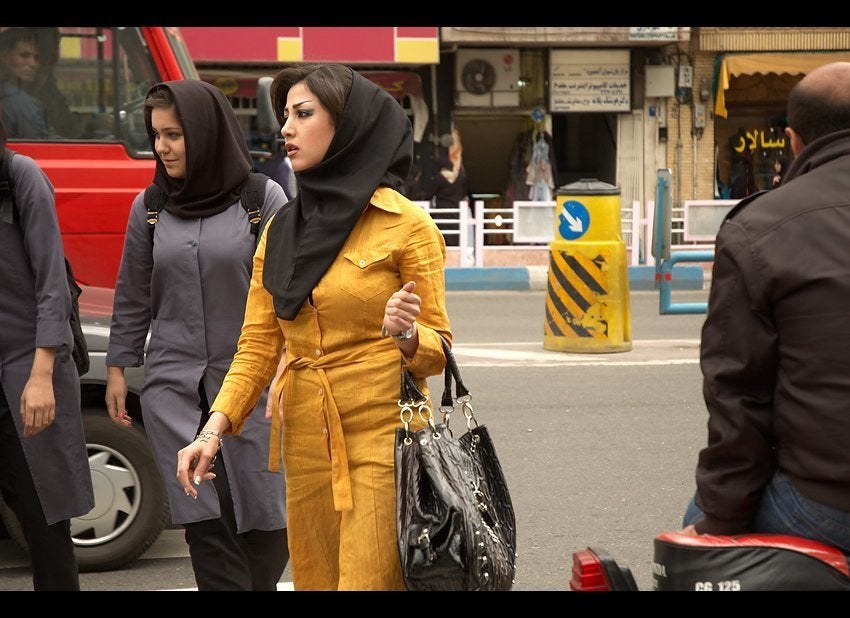 Hijabs, Niqabs, Burqas: Know Your Muslim Veils
Popular in the Community