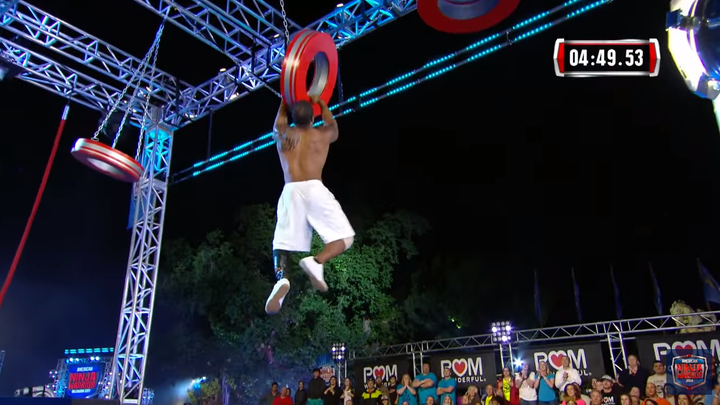 Let's be real, most of us couldn't imagine making it through one obstacle in "American Ninja Warrior." The course is insane.
It tests the strength of your mind, your reflexes, your stamina, and, most obviously, your body.
Thompson adds another trial to this whole affair because he isn't just another extremely in-shape person ready to take the title of American Ninja Warrior. Thompson, who goes by "ATIII," lost his left leg in a motorcycle accident and wears a prosthetic.
Yes, you read that right. He participated in "American Ninja Warrior" -- arguably one of the hardest obstacle courses known to man -- while missing a limb.
Thompson's brother was killed in a motorcycle accident nearly three years to the day before his own accident, but the athlete has soared forward from both traumas. His first stint on "Warrior" was in 2015, where he fell during the third obstacle.
Despite the fall, the entire run is still more impressive than any physical feat we could dream of accomplishing.
Thompson's latest appearance on the show has him powering through obstacle after obstacle.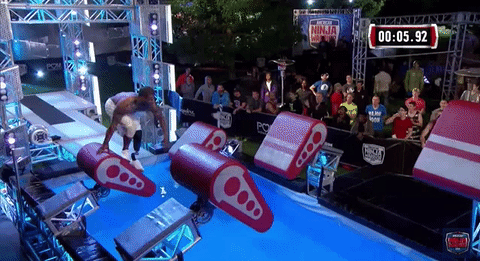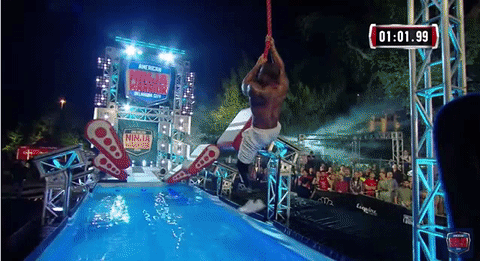 As one of the announcers says during the run, "What's your excuse?"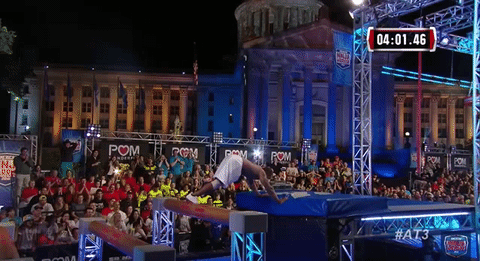 He doesn't make it through the whole course, but his perseverance is spectacular to witness. Take in the whole thing here:
Winner or not, you're still incredible in our book, Artis.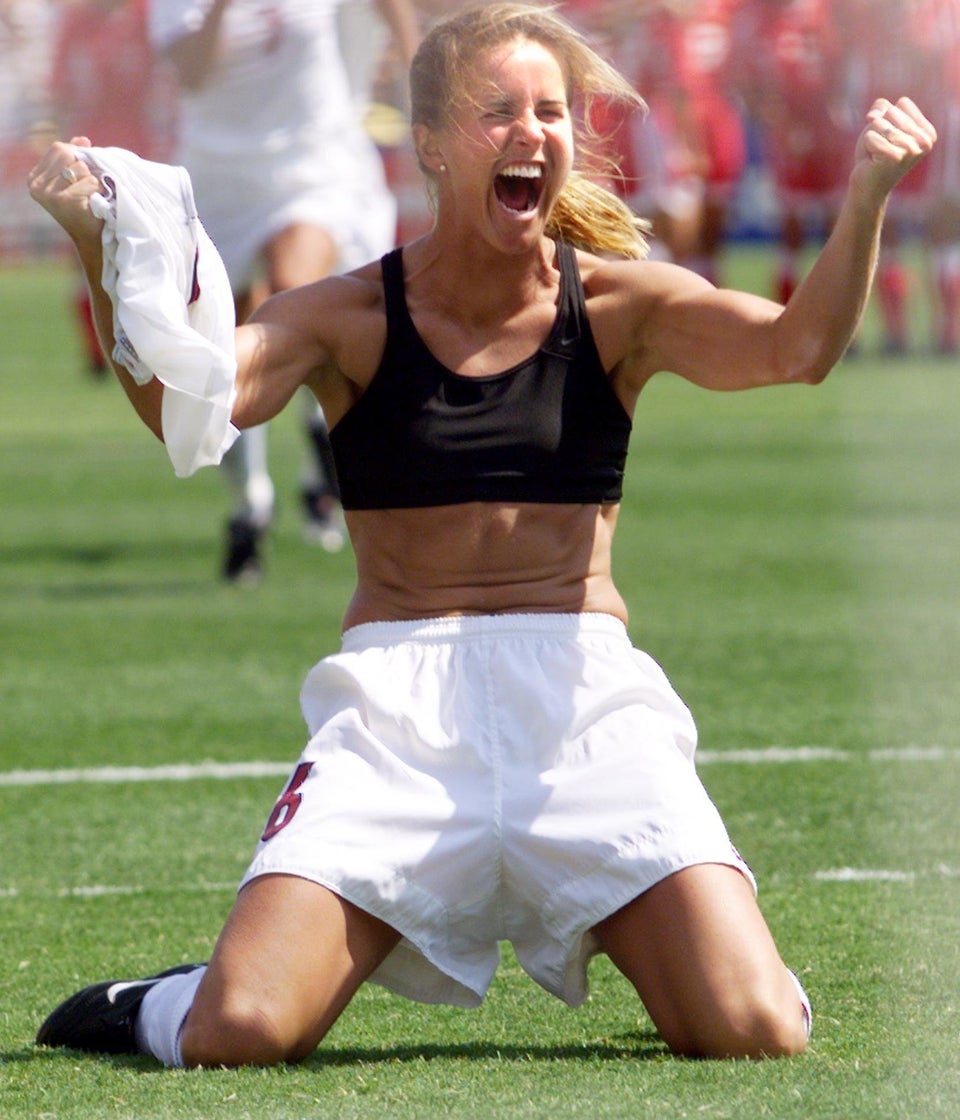 Iconic Sports Photos
Popular in the Community