"American Ninja Warrior" returned and brought with it the crazy costumes fans have come to expect. But one of the people wearing those costumes did something completely unexpected. Usually, the people who dress up to look ridiculous don't do very well on the show. Not so for Jessie Graff, who was dressed in a chicken costume.
The trapeze artist and stunt woman became the first woman to make it past the qualifying round. "She may look like Big Bird, but she is flying through this course," said the announcer. "This is truly impressive, we are seeing one of the strongest female competitors we've ever had."
Her success puts her on course to make a new kind of history. Like the original "Ninja Warrior," this show doesn't always find a winner. The grueling course is often too difficult for anyone to achieve total victory. And, in fact, "American Ninja Warrior" has never crowned a winner, despite heading into its fifth season.
Executive producer Arthur Smith thinks the lack of winners is just fine. "It's funny how in some ways this is not like any other American show because there is no winner," he told The Hollywood Reporter. "And this year, we may not have anybody finish, but people still love to watch. To use an old television reference, it's like, you know, nobody ever got off the island on 'Gilligan's Island,' but you still watch it. "
Zap2It points out that fans will have to do some work to keep up with the show as well. The qualifying rounds are being shared between G4 and NBC. G4 airs episodes on Sundays and Tuesdays, while NBC airs on Monday nights. After next week, though, the show will continue on NBC Mondays at 8 p.m. ET.
TV Replay scours the vast television landscape to find the most interesting, amusing, and, on a good day, amazing moments, and delivers them right to your browser.
Before You Go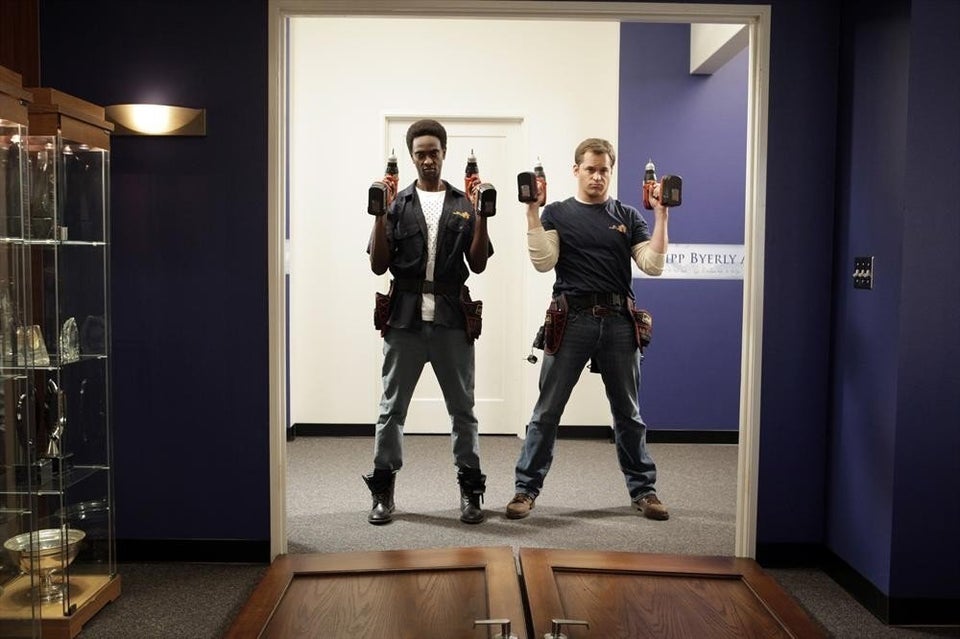 Summer TV Guide
Popular in the Community