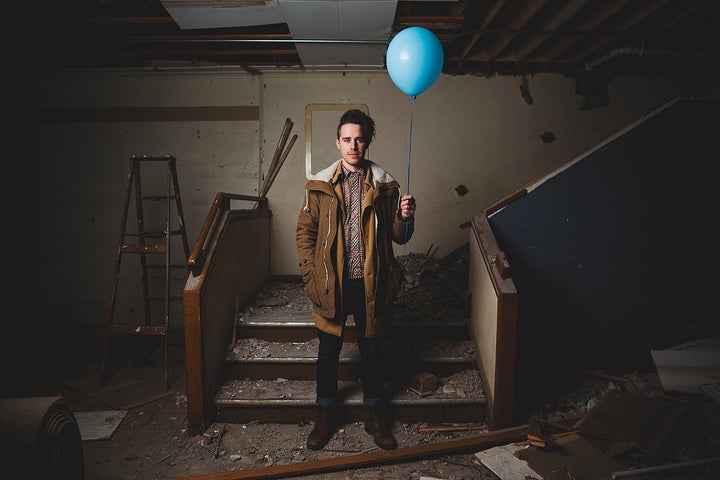 Earlier this summer singer-songwriter John Bee released his debut album, Small Victories, under the moniker American Opera. The release is a personal one that lyrically explores feelings of heartbreak, failure, loss, and mental health among other important topics. From the album comes "Sand & Seed," one of the first songs Bee wrote when he started the project. Today fans can check out the music video for "Sand & Seed" here on HuffPost.
Bee, who played over 300 shows across the U.S. and Canada both as a solo act and full band, wrote the song to fit in with his sets during the beginning stages of his career. He shares with us, "My live shows consisted of mostly slow songs so I wanted to write an upbeat number that would change up the pace. The song is about the process of pouring all of your time and energy into something that ultimately blows up in your face, wondering why you do it, remembering why you do it, and continuing to do it."
Though typically filming anything in the middle of a cornfield can be terrifying, the video for "Sand & Seed" showcases a more solemn side of the band. We see American Opera alone with only their instruments, pouring their hearts into a performance filled with pounding drums, triumphant horns, and raspy vocals. Check out the music video for "Sand & Seed" below!
"Sand & Seed" is off American Opera's latest release, Small Victories, out now via Spartan Records.
Popular in the Community