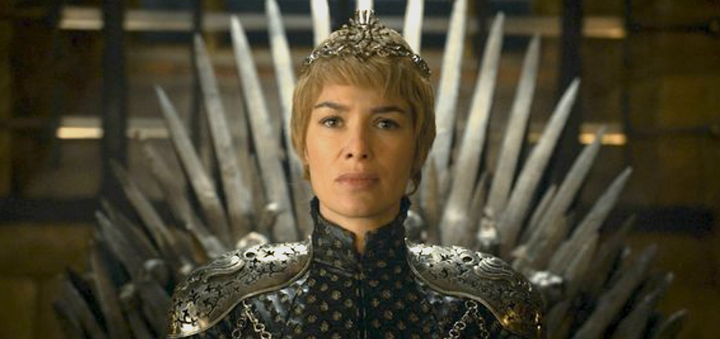 On the latter front, the increasing popularity of the names Arya, Theon and even Khaleesi has been well documented. New info from the Social Security Administration shows that American parents are now drawing name inspiration from another "Game of Thrones" character: Cersei.
According to SSA data released earlier this month, 11 girls born in 2017 were named Cersei. The agency tracks names given to at least five boys or girls born in a given year, and 2017 is the first year Cersei has appeared in the data.
It may seem like an unusual choice, given that the character Cersei Lannister is not exactly known for her positive qualities, though she is certainly a strong and powerful figure.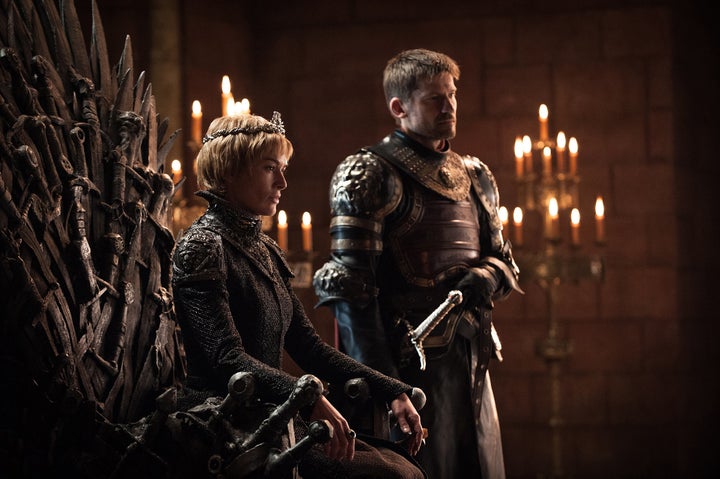 The name Cersei appears to originate from George R.R. Martin's A Song of Ice and Fire series, the source material for the HBO show.
As Laura Wattenberg, aka "the Baby Name Wizard" wrote on HuffPost in 2013, "Plenty of authors dating back to Shakespeare have invented names that caught on with parents. For instance, hundreds of American girls have been named Eowyn over the past decade after a Lord of the Rings character."
Many believe that the name Cersei was inspired by Circe, the figure in Greek mythology who transformed Odysseus' men into swine. (In 2017, five baby girls were named Circe.) However, Martin has denied the connection.
It's hard to deny that "Game of Thrones" likely influenced Cersei's small bump in baby name popularity, since names of other iconic characters from Westeros are increasingly popular in the U.S.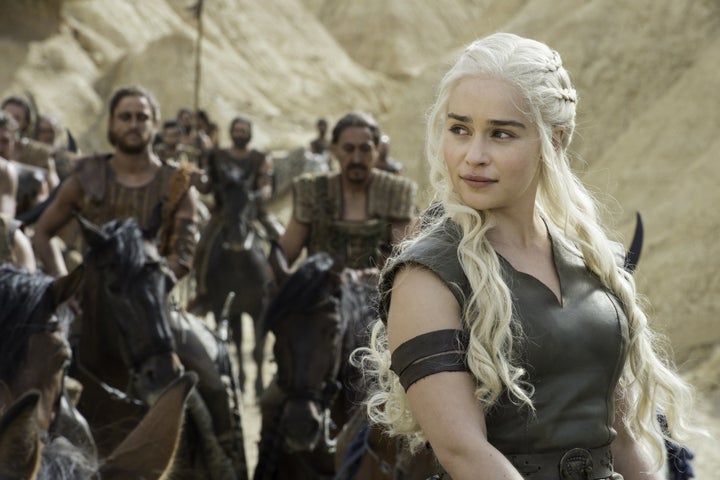 The new SSA data also shows that Arya and Khaleesi are continuing to climb the charts. Arya jumped from No. 169 in 2016 to No. 135, with 2,156 girls named Arya born in the U.S. last year.
Khaleesi ― a fictional title for the wife of the khalasar, a Dothraki leader, that Martin invented for his "Mother of Dragons" character Daenerys ― rose from No. 765 to No. 630, with 466 newborn Khaleesis. Meanwhile, 110 baby girls were named Daenerys in 2017, up slightly from 101 in 2016.
Will Cersei continue to appear in the data? Ask the Three-Eyed Raven.