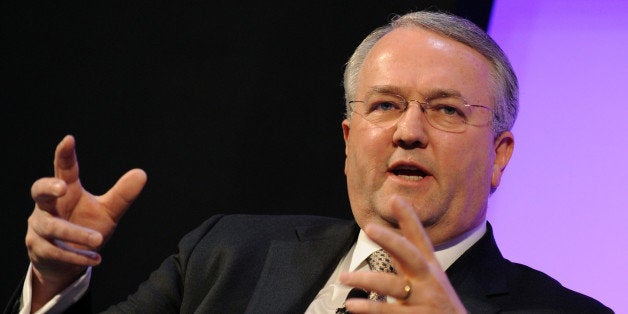 WASHINGTON -– The oil industry's leading lobby group, the American Petroleum Institute, debuted its 2014 agenda on Tuesday: Keystone, Keystone, and more Keystone.
To be fair, the agenda, which API president and CEO Jack Gerard laid out in a speech at the Newseum Tuesday afternoon, also listed other key issues for the year, including an electoral initiative and a push to end the ban on crude exports. But Keystone XL, the proposed pipeline that would run from Canada's tar sands to oil refineries in Texas, received a good deal of attention. Gerard called on President Barack Obama to approve the project quickly.
"This has gone on far too long," Gerard said. "I'd like to point out that the now five-plus year evaluation process of the Keystone XL pipeline has lasted longer than America's involvement in the second World War, longer than it took our nation to put a man in space, and almost as long as it took to build the Transcontinental Railroad 155 years ago."
The State Department has the authority to approve or deny the permission to build the pipeline because it would cross an international border. A decision is not expected until after a final environmental impact statement is issued.
Gerard called the Keystone delay "a good example of why policy matters and how dogmatic adherence to political ideology can trump economic reality."
API also advocated for a review of the ban on crude oil exports that has been in place for nearly 40 years, following a similar call from Sen. Lisa Murkowski (R-Alaska) earlier on Tuesday.
Gerard called, too, for a repeal—or, at least, a significant alteration—to the Renewable Fuel Standard, a law put in place in 2005 that requires a certain portion of transportation fuels to come from renewable sources like ethanol. API has been lobbying for the Environmental Protection Agency to reduce the requirement, and filed a lawsuit over the issue last October. API argues that the current requirements are not feasible.
API has also rolled out its electoral campaign, which it is calling "America's Energy, America's Choice." The campaign targets voters heading into the November election, in the interest of electing industry-friendly candidates. "I believe that Congress and the administration are lagging indicators" when it comes to the public's perspective on energy issues, Gerard said. "It all happens at the polling booth."
The election, Gerard said, "will have a lasting and profound impact on the direction of our nation's energy policy."
Support HuffPost
The Stakes Have Never Been Higher
Before You Go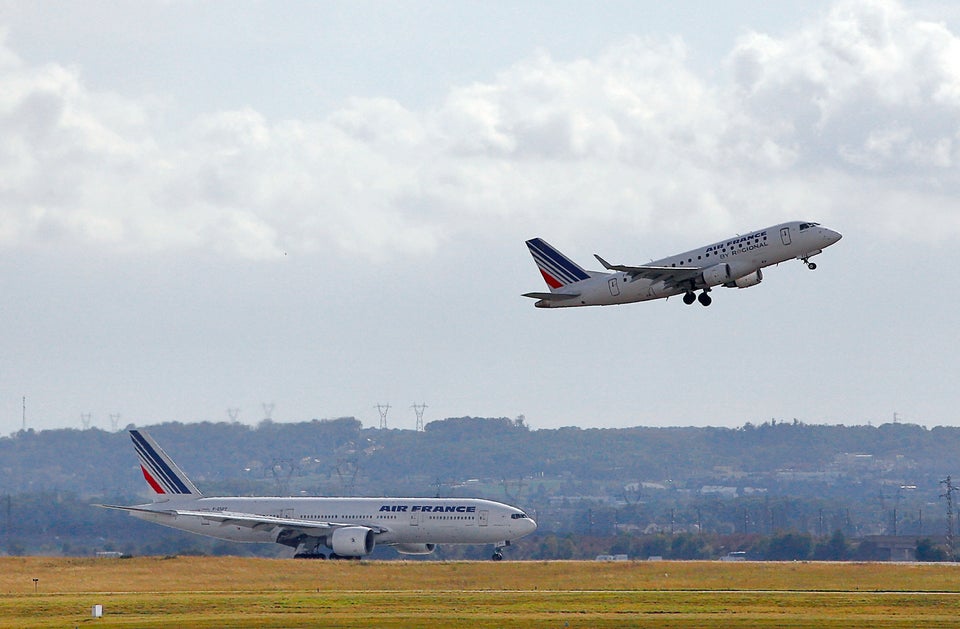 Connect The Dots On Climate Change
Popular in the Community