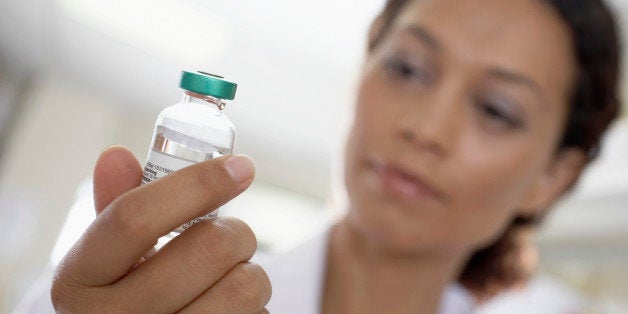 The American Pharmacists Association discourages pharmacist participation in executions on the basis that such activities are fundamentally contrary to the role of pharmacists as providers of health care.
William Fassett, a board member and professor emeritus of pharmacotherapy at Washington State University Spokane, drafted the policy, which he said had virtually no opposition.
"Changing policy often takes two to three times through the process to bring everyone on board," Fassett told The Huffington Post. "I was optimistic -- cautiously so. But it was as close to a slam-dunk afterwards. Once we had a voice vote, it was clear that the majority of the delegates agreed with the policy."
Thomas E. Menighan, the association's executive vice president and CEO, said in a statement that the new policy aligns the group's execution policy with those of other major health care associations, including the American Medical Association, the American Nurses Association and the American Board of Anesthesiology.
"Pharmacists are health care providers and pharmacist participation in executions conflicts with the profession's role on the patient health care team," Menighan said.
The new policy was spurred in part by the activist group SumOfUs.org, which describes itself as a watchdog organization and "a global movement of consumers, investors, and workers all around the world, standing together to hold corporations accountable."
"The question about whether pharmacists should be involved in executions is a very recent one," Kelsey Kauffman, a SumOfUs senior adviser, told The Huffington Post. "The AMA and nursers associations have had to deal with it for decades."
About a year ago, Kauffman said she read a report that mentioned pharmacists -- unlike doctors in America -- are not forbidden by their professional oaths or organizations from participating in executions.
"I thought, 'They got that wrong, it can't be true,'" Kauffman said. When she found out it was true, SumOfUs began partnering with Amnesty International, the NAACP, the National Council of Churches, Reprieve and other groups. They sent a letter co-signed by 31 human rights organizations and religious denominations, to the pharmacists' association, asking it to take a stand against pharmacists participating in executions.
"It's never been legal in the U.S. to write a prescription to execute a person," Fassett noted. "The basic federal law is that a prescription is to be used for medical proposes in the context of an established patient-physician relationship."
Departments of corrections in states that allow the death penalty had traditionally obtained lethal injection chemicals from pharmaceutical companies. Since 1985, the pharmacists' association has opposed using the term "drug" for chemicals used in lethal injections.)
"Before that, it was like saying, 'Should we have a policy about pharmacists flying airplanes without a license?' It wasn't an issue for us," Fassett said. Participation in lethal injections "wasn't really on our radar until a few years ago"
Though the new policy formalizes the association's ethical position on lethal injections, Fassett said the group lacks the power of enforcement.
"We're not trying to get pharmacists de-licensed," Fassett said. "We just want it clear to pharmacists in that state that they can't" participate in executions.
Fassett said he's unsure how the policy will factor into the lethal injection debate. "Every major organization of health care providers who could potentially be asked by the state to join their execution team now have a uniform goal against this," he said.
"When you're out by the ocean and the tide finally starts to come in, you think, 'Which of all those waves is the most important? The first wave that breaks? The last wave to roll in?' I'm glad we added our little wave to the tide," Fassett said.
Before You Go
Lethal Injection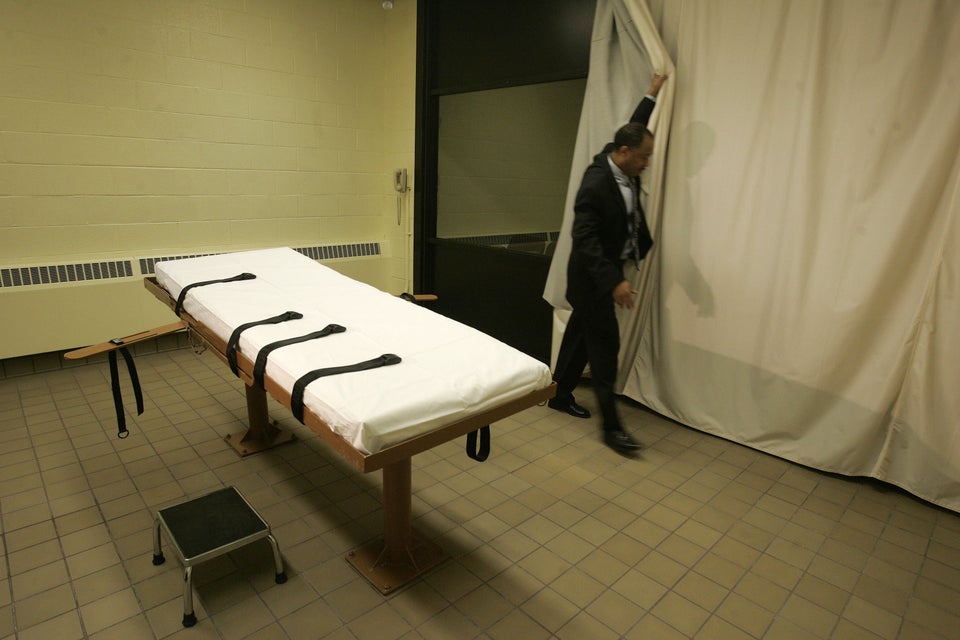 Gas Chamber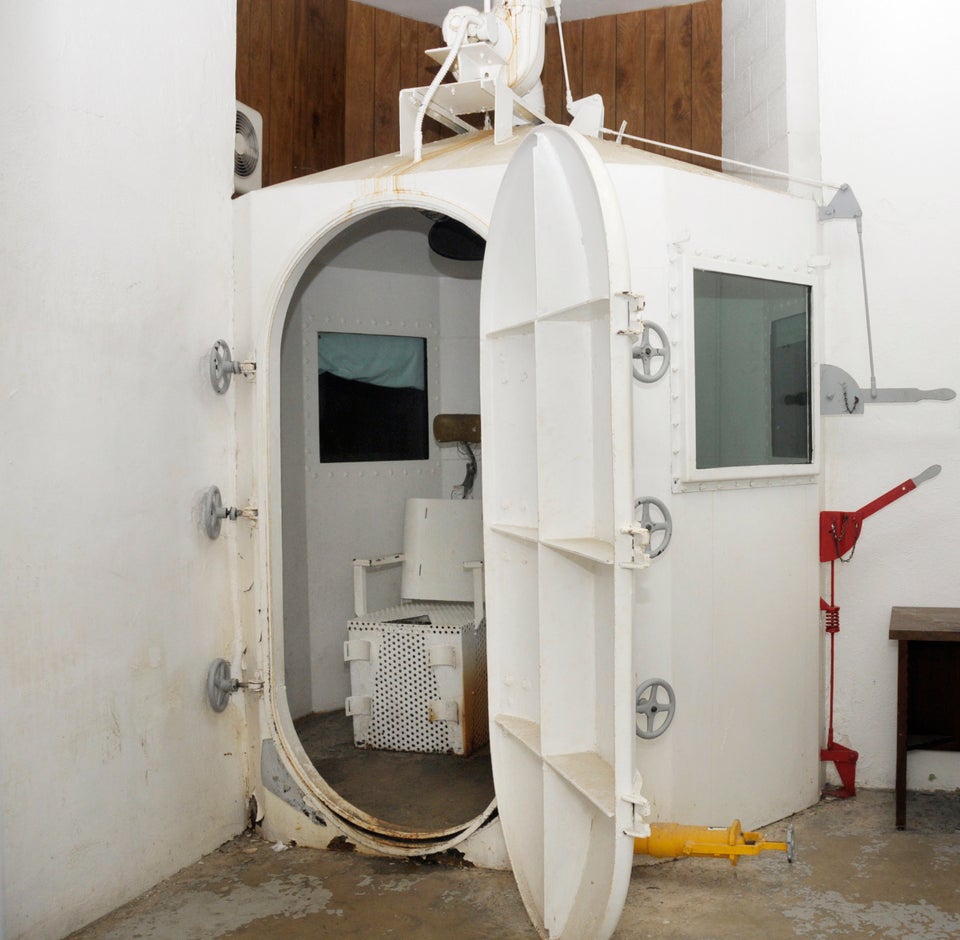 Electric Chair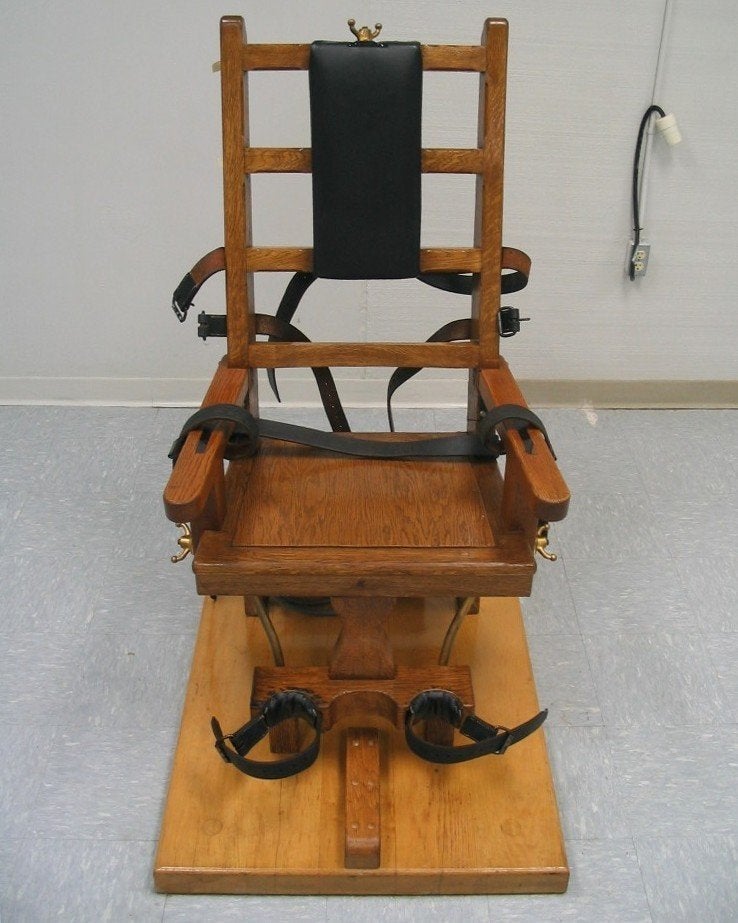 Hanging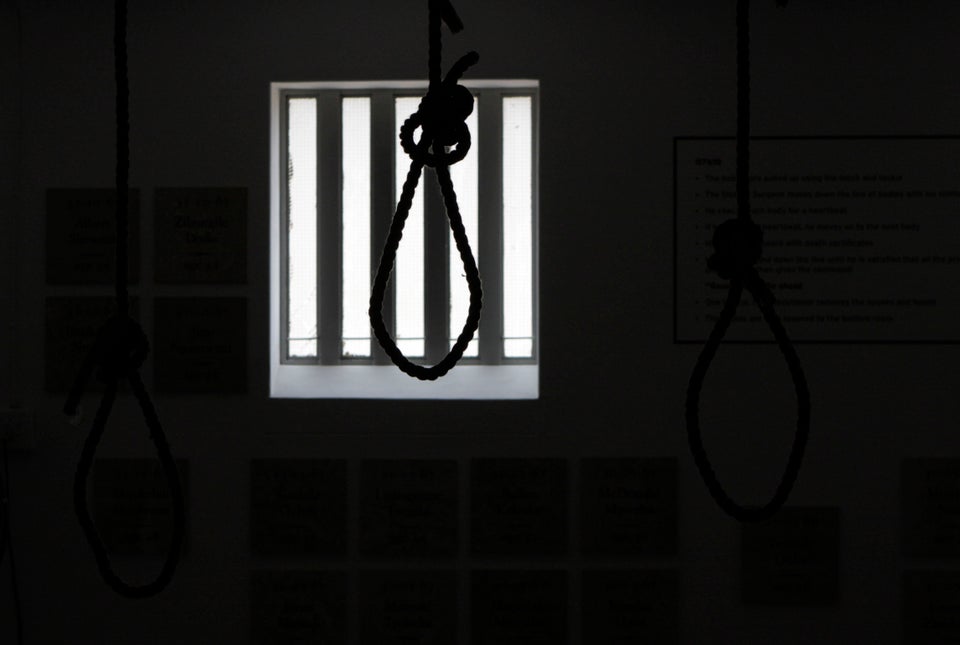 Firing Squad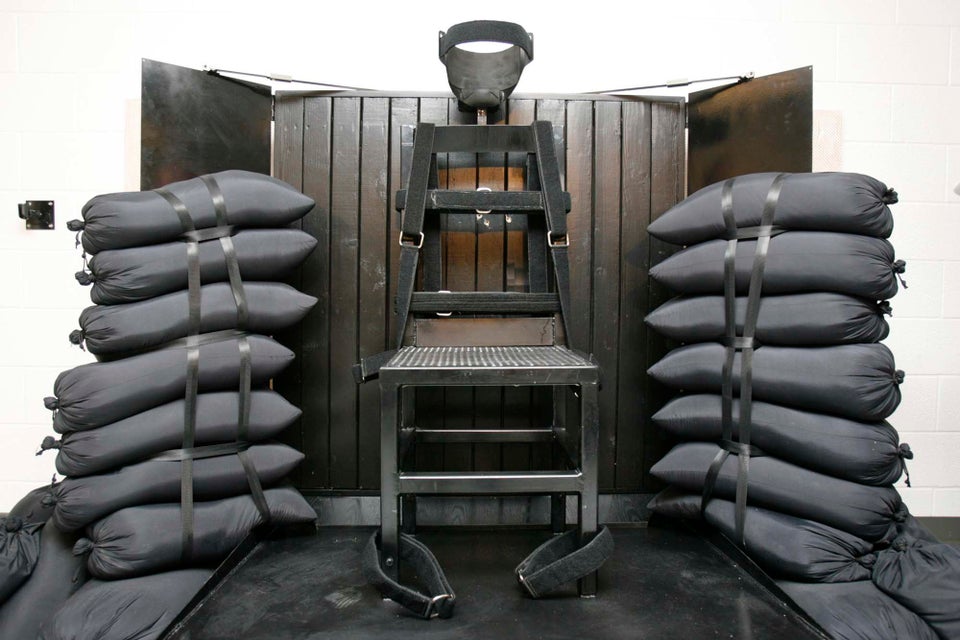 Beheading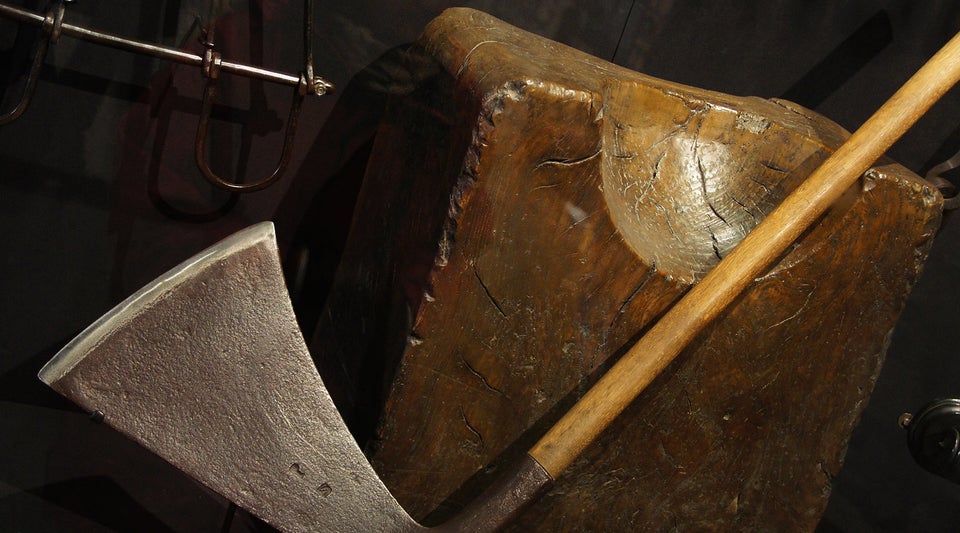 Guillotine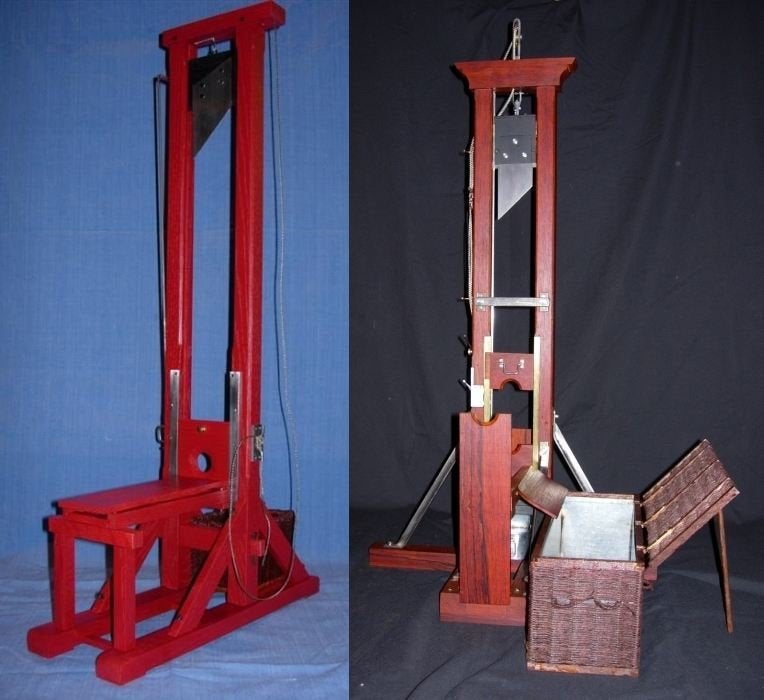 Kauko via Wikimedia Commons
Hanging, Drawing and Quartering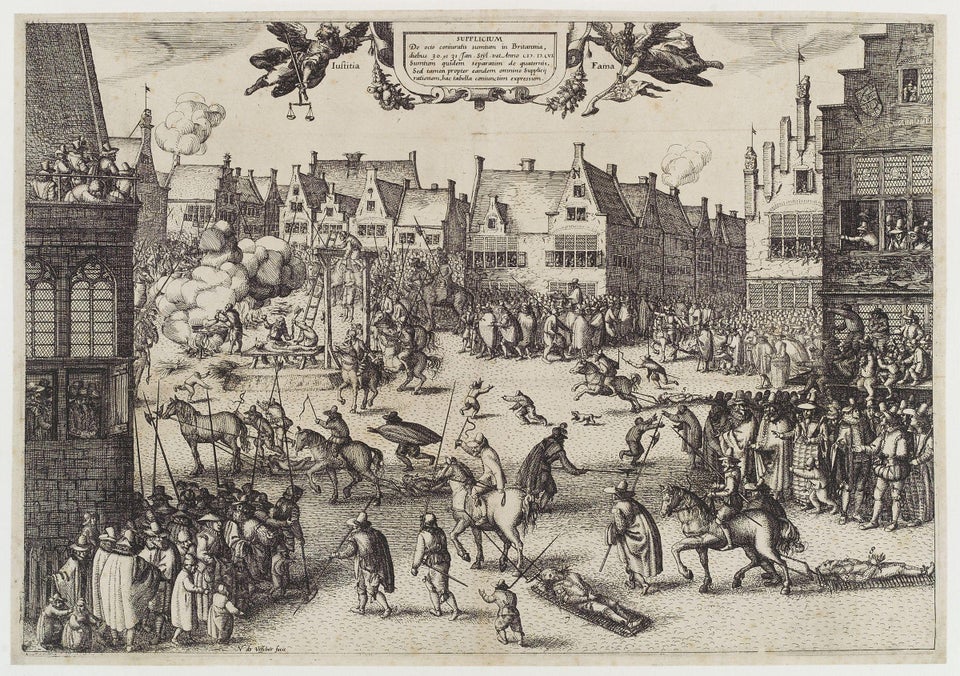 Slow Slicing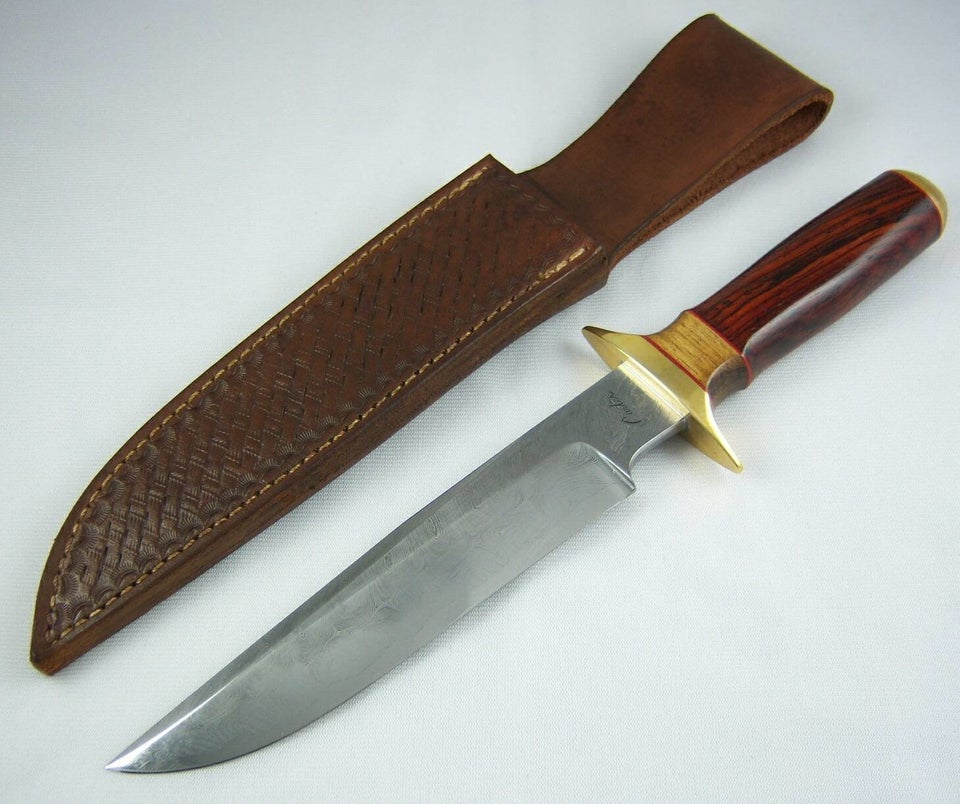 Carter Cutlery/Wikimedia Commons
Boiling Alive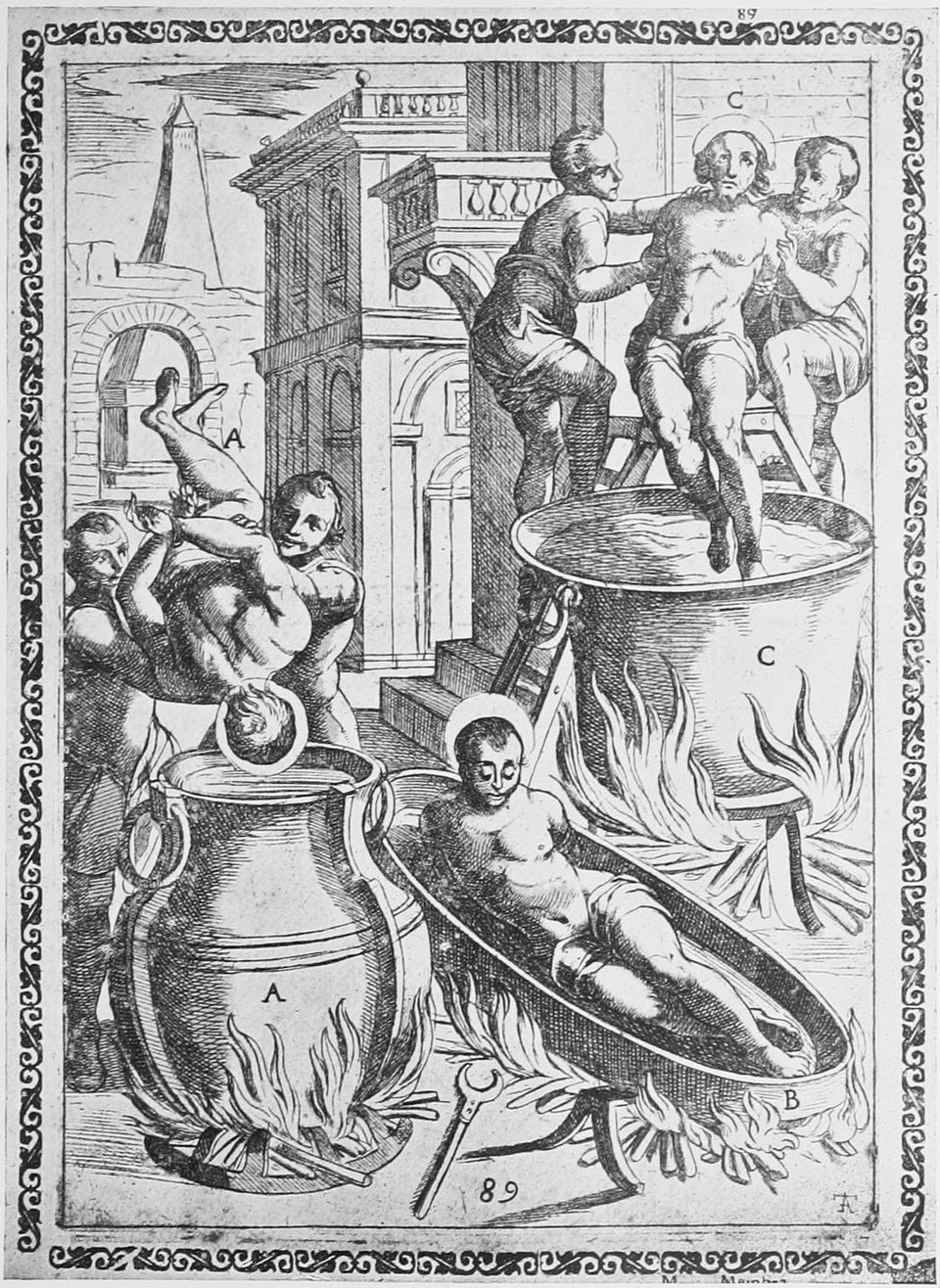 Crucifixion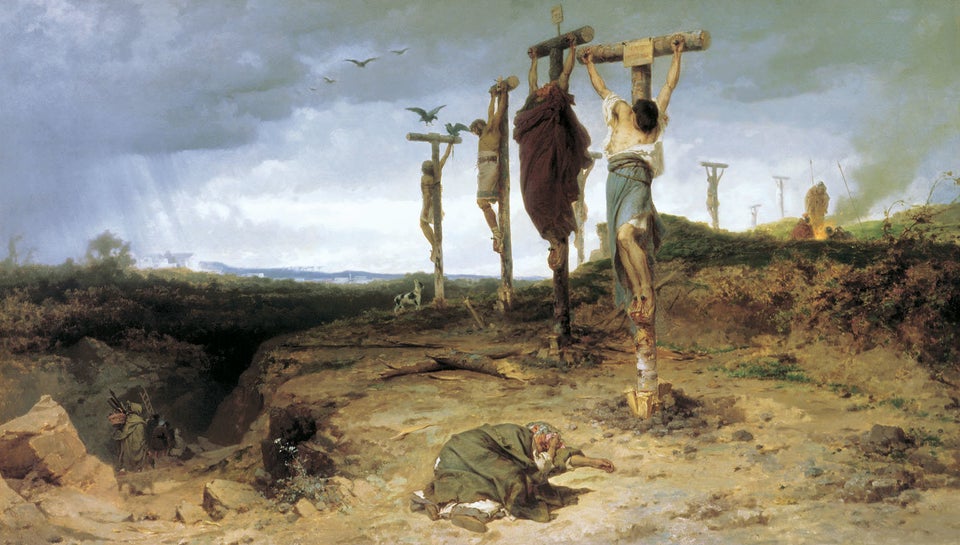 Burning Alive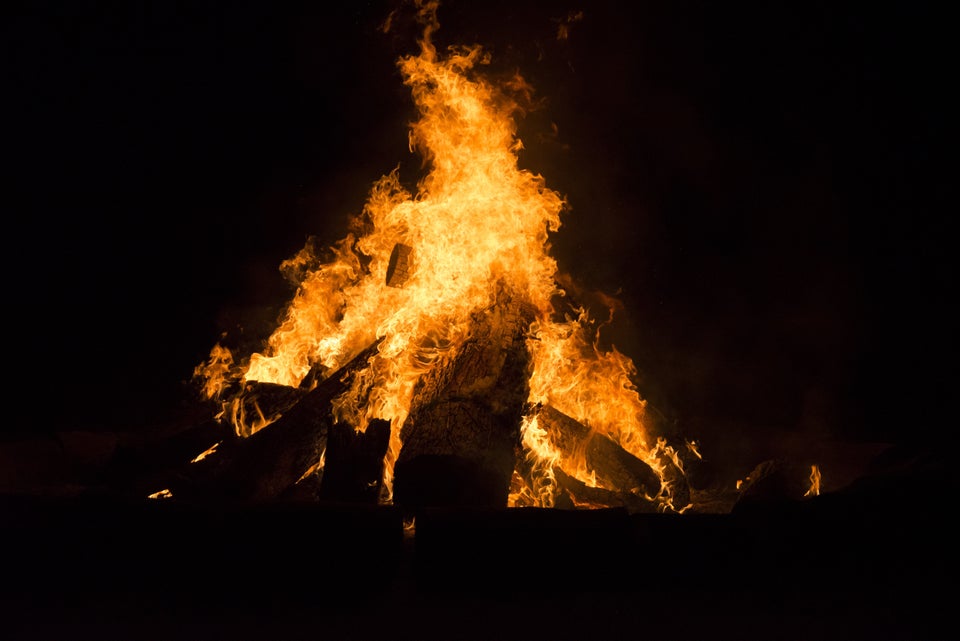 Pat Canova via Getty Images
Live Burial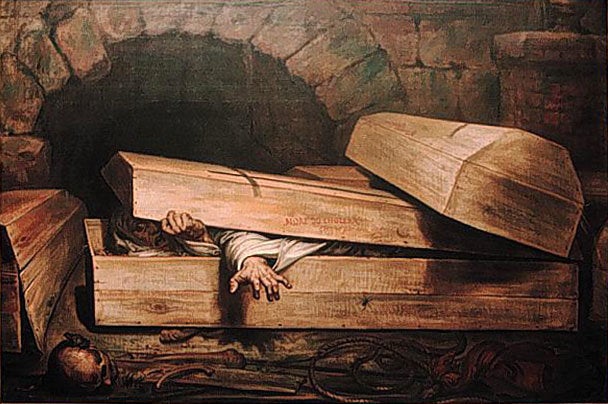 Antoine Wiertz/Wikimedia Commons
Stoning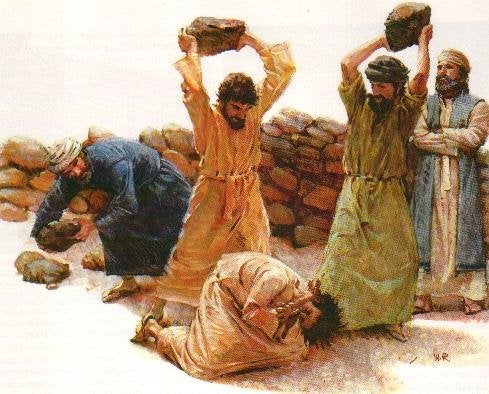 Crushing By Elephant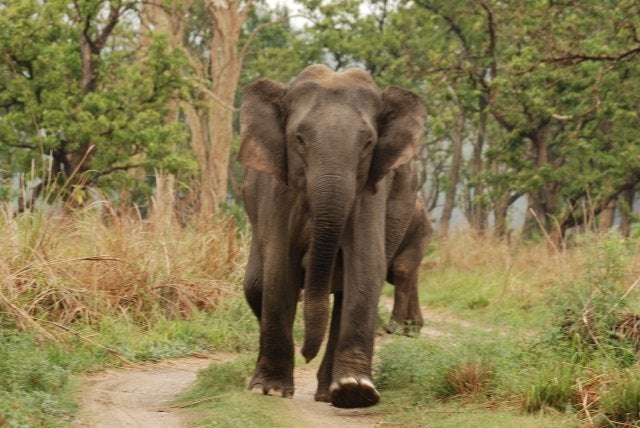 Flaying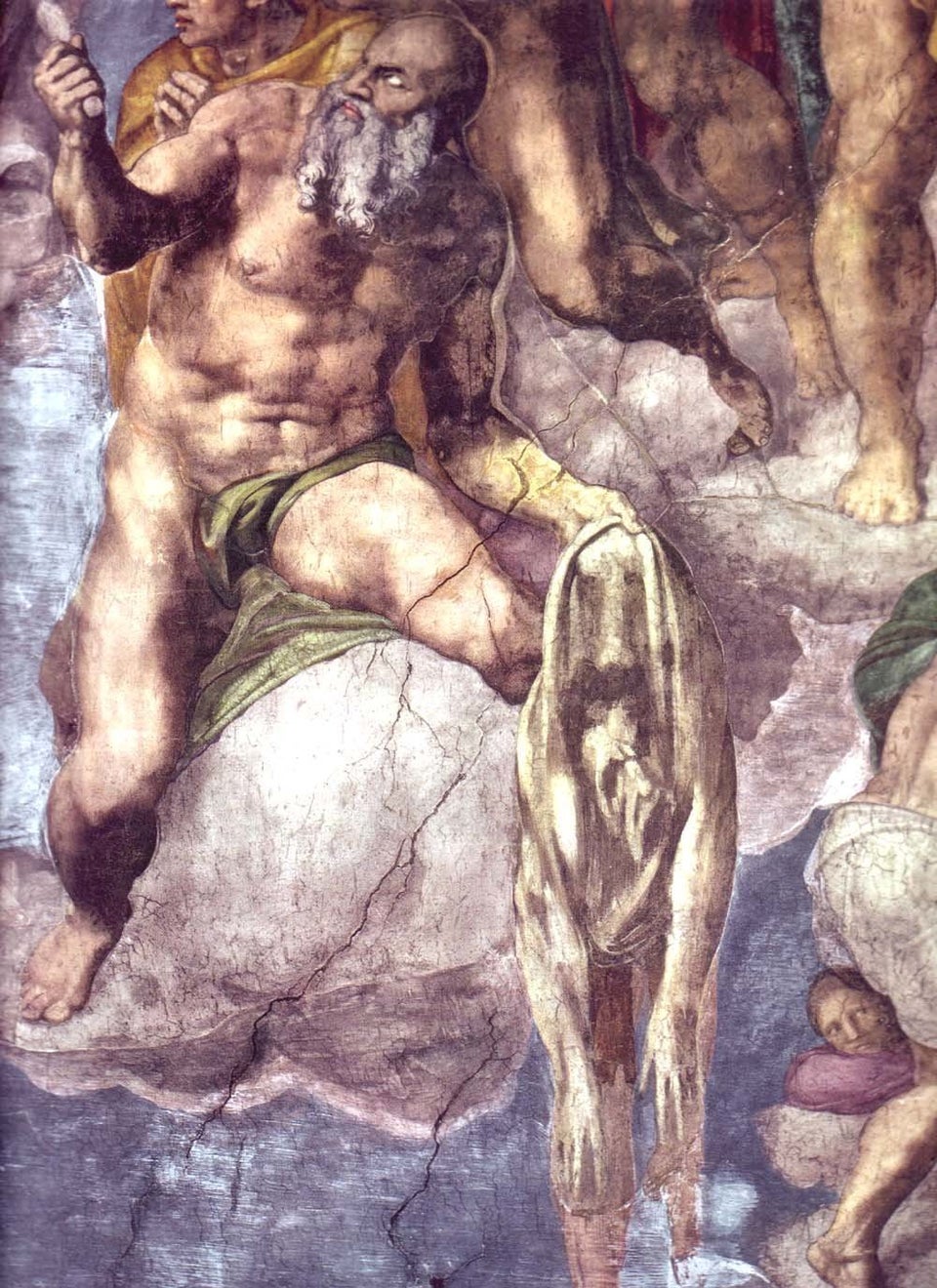 Michelangelo/Wikimedia Commons
Impalement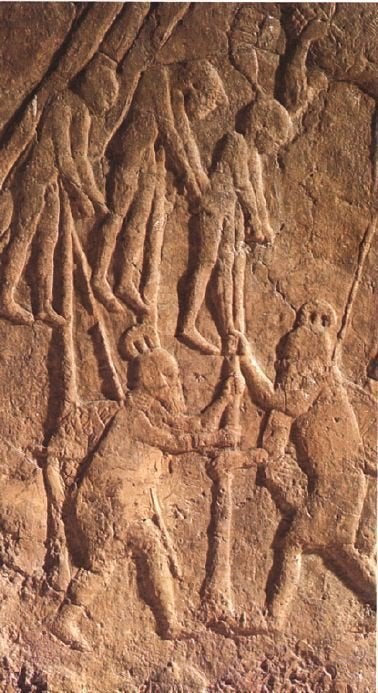 Popular in the Community