Mike Wolfe and Frank Fritz love finding new and unique items on their excursions across America on "American Pickers" (Mon., 9 p.m. EST on History). But on this week's installment, it was they who were bringing something different to someone else. Jack White, formerly of The White Stripes, was certainly intrigued when they opened the massive box.
It was a gamble for the guys that he'd be into it, as they admitted it cost them $1,000 to have a taxidermy elephant head shipped to White's place. But the gamble paid off, as the rarity of the item certainly piqued his interest.
"I've never hunted -- I don't think I ever could -- but I really do love animals and I love the majesty of taxidermy," White said.
He loved it enough to part with an old black-and-white photo booth and the first jukebox he ever owned as part of a trade deal for the elephant head. Now all he has to do is find a taxidermy elephant body to go with it and he'll be set.
The search continues on "American Pickers" every Monday at 9 p.m. EST on History.
TV Replay scours the vast television landscape to find the most interesting, amusing, and, on a good day, amazing moments, and delivers them right to your browser.
Related
Before You Go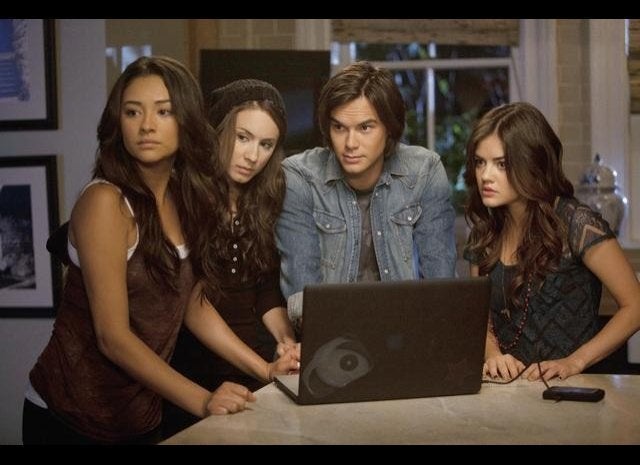 What To Watch On TV: January 9 To January 15
Popular in the Community