 Some products are just synonymous with America. But these days, your grandmother's apple pie might be just about the only product that's actually still made here.
Over the past couple of decades, a number of brands have outsourced the production of some of America's most iconic products to cut down on manufacturing costs. Even America's greatest past time, baseball, is played with balls stitched together in Costa Rica.
Here's a round-up of classically American products that are manufactured overseas: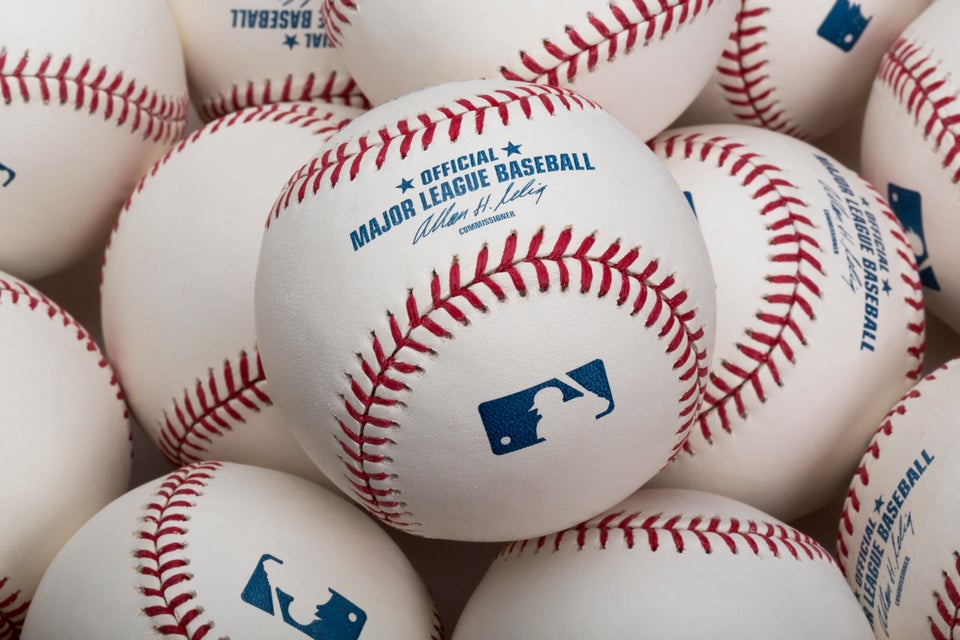 12 Iconic American Products Not Made In The U.S.
Popular in the Community