The United States has long been a majority-Christian country, but it is by no means religiously static. In 2007, Pew Research found the religiously unaffiliated to be the second-largest religious group in the country, at 16 percent of the population.
As of 2014, the religiously unaffiliated now make up 22 percent of the American population, according to the new American Values Atlas from Public Religion Research Institute (PRRI).
"The U.S. religious landscape is undergoing a dramatic transformation that is fundamentally reshaping American politics and culture," PRRI researcher Dan Cox told The Huffington Post.
Though the U.S. is still a Christian-majority country, Cox mused, how much longer will it remain so and what might be on the horizon?
Here are 9 facts that show some ways in which the American religious landscape is shifting:
More Than One Faith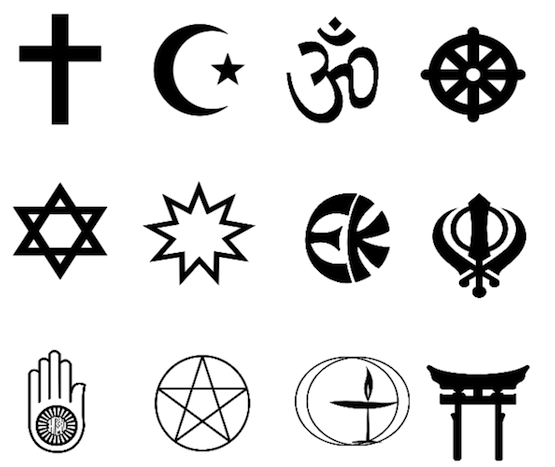 Religiously Unaffiliated By State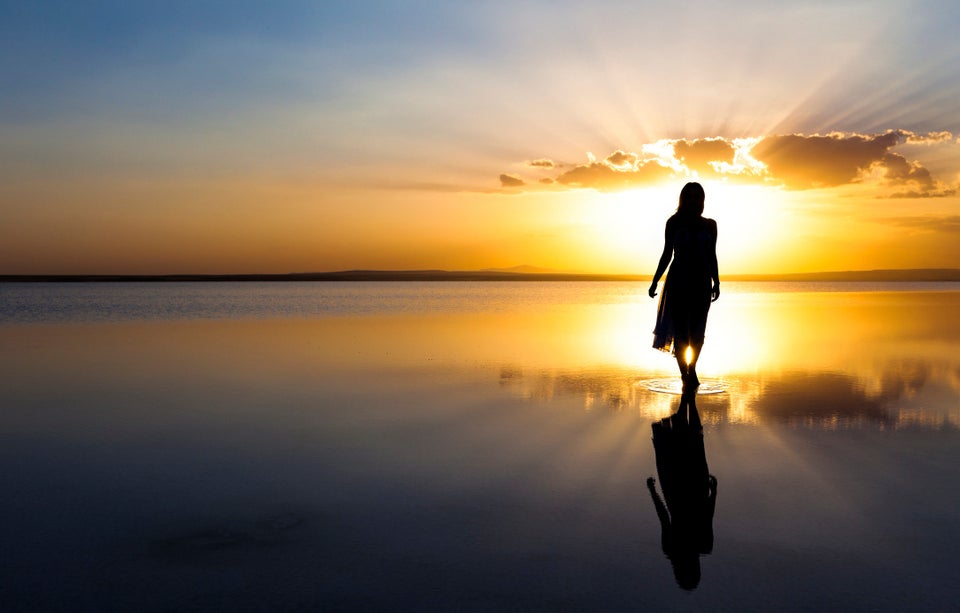 Religiously Unaffiliated By State, Round Two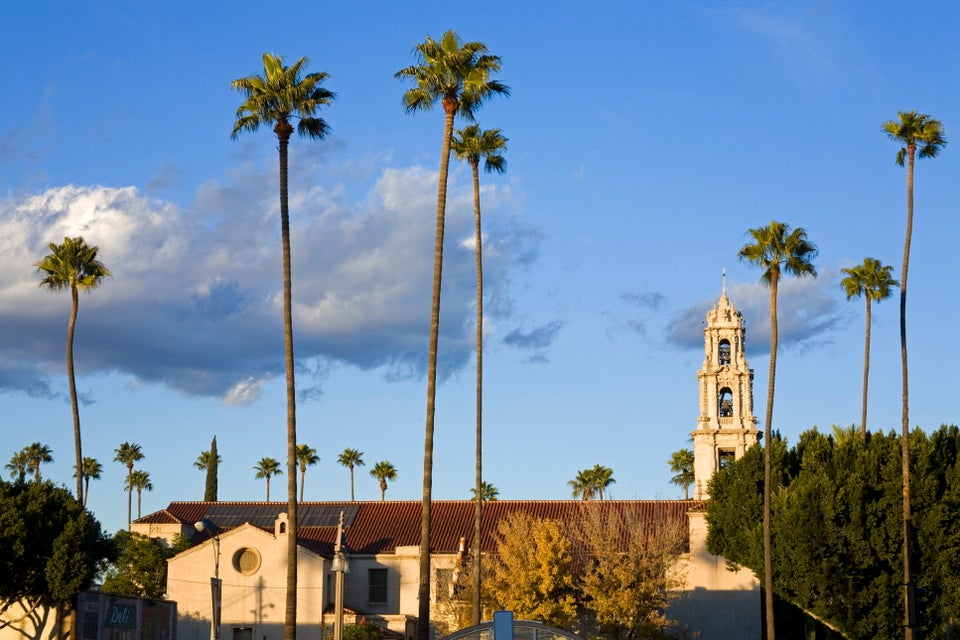 Interfaith Marriage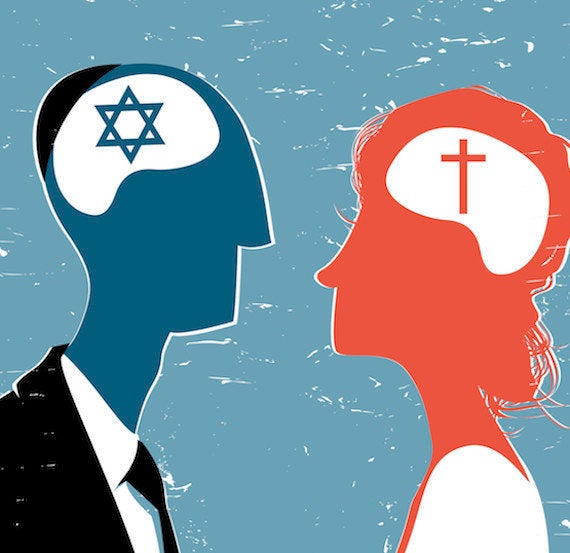 Religiously Unaffiliated By Age Group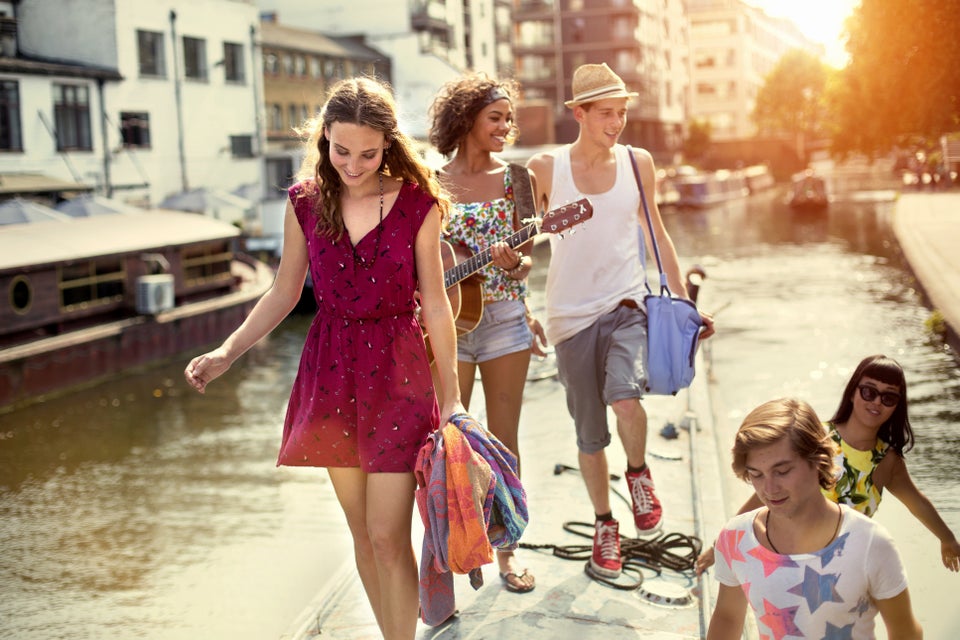 Same-Sex Marriage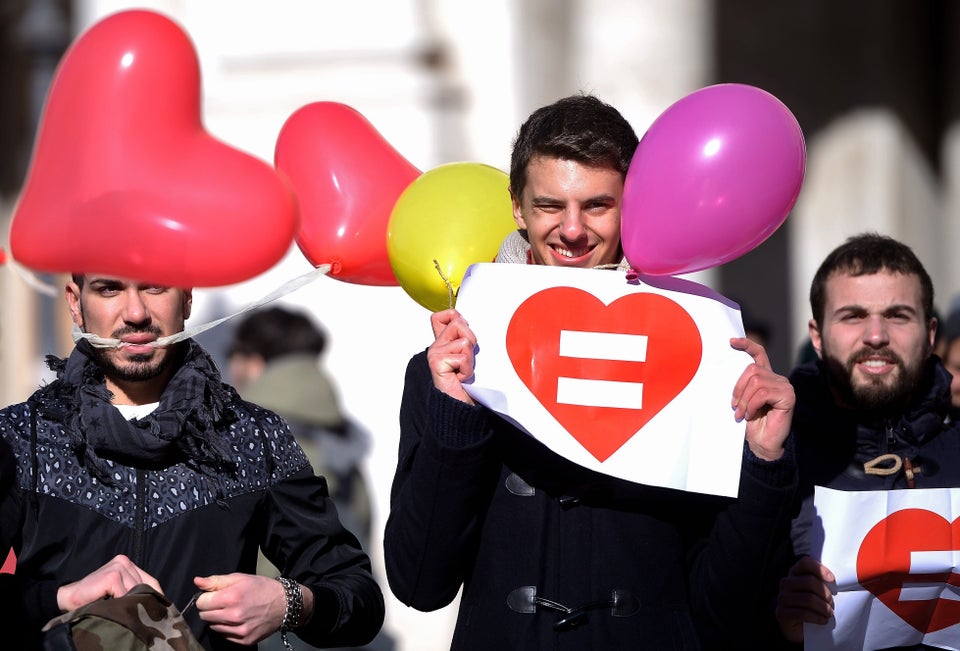 Population Of White Christians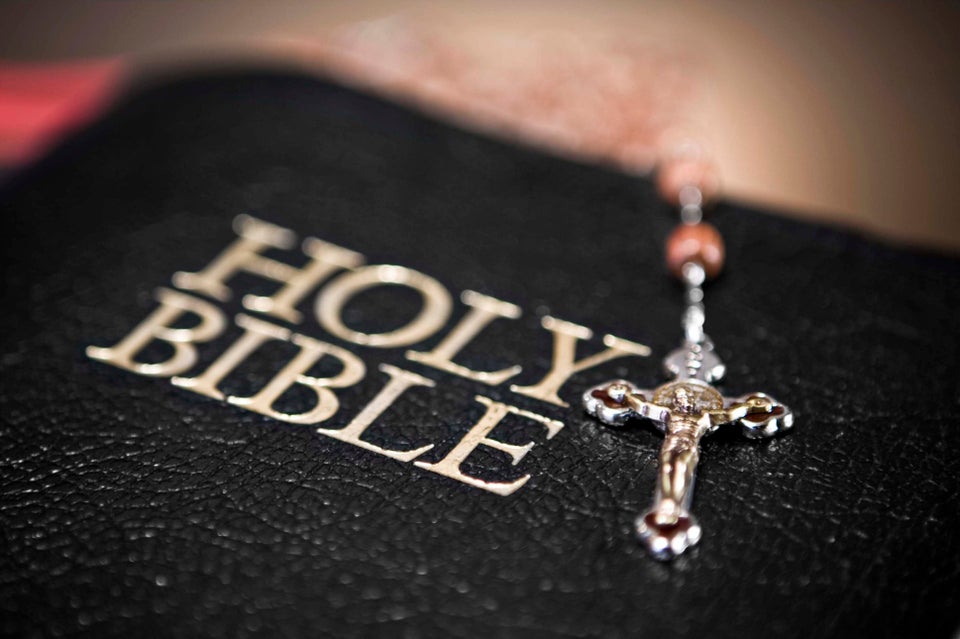 Religiously Unaffiliated By Race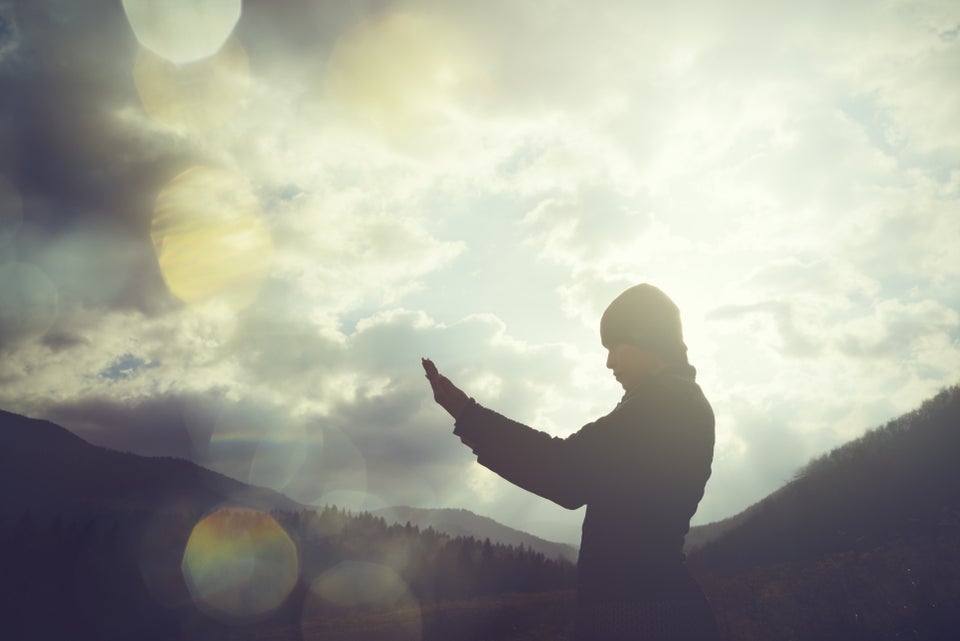 Other Religious Groups Growing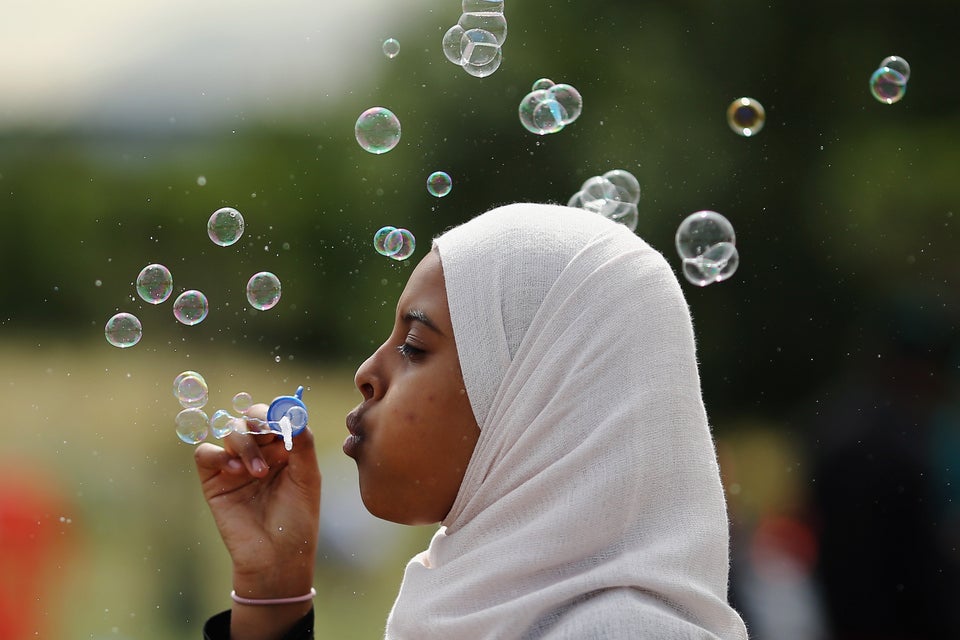 CORRECTION: This post previously stated that a majority of people in 23 states were religiously unaffiliated. In fact, the religiously unaffiliated are simply the largest group in those 23 states.
Related
Before You Go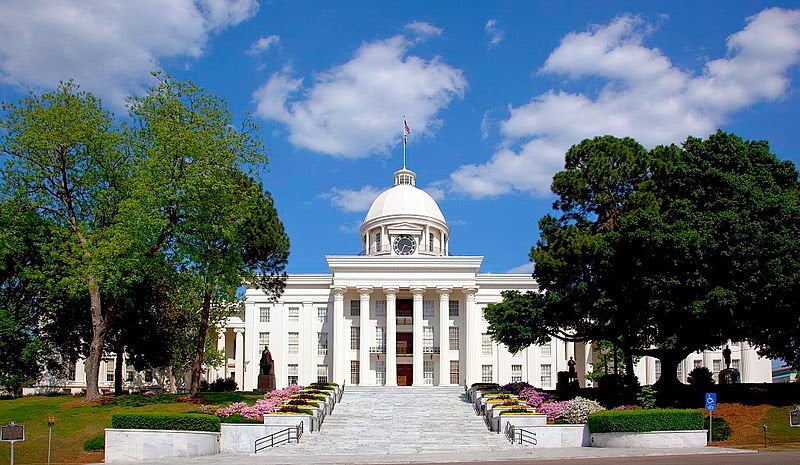 Largest Religious Group In Every State (2014)
Popular in the Community