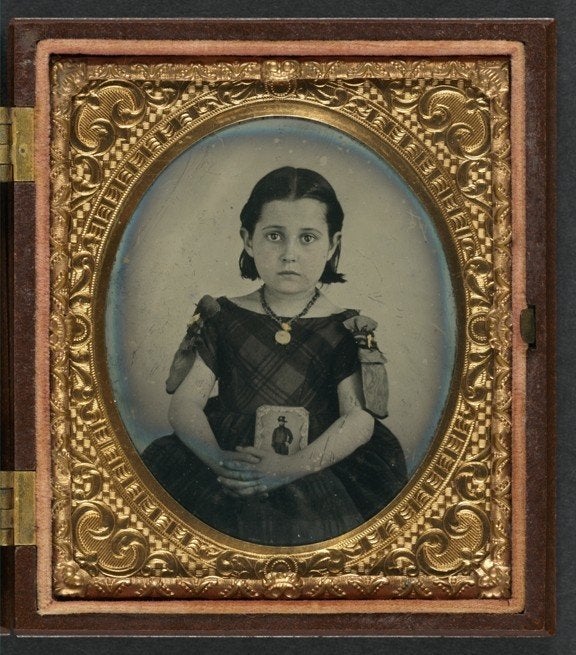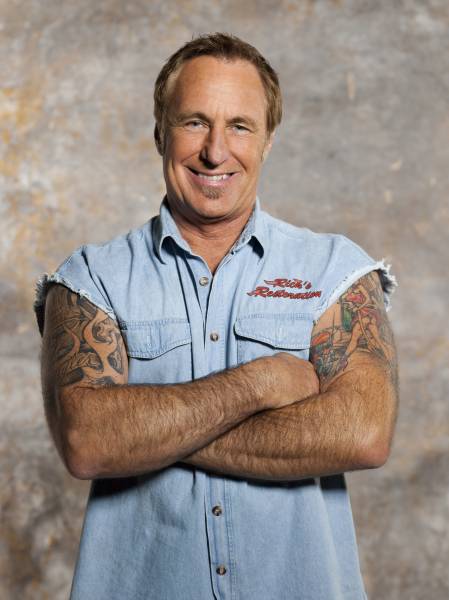 Would you ever think being an antique restorer could land you and your business in front of millions of television viewers each week? I'm sure when Rick Dale of American Restoration began fixing up things as a business; he never considered his face would become a household name.
What started as a small role on the popular television series Pawn Stars would eventually spin off to his own reality series, well... Dale had to wonder... how did I get here?
Now one of History Channels hit series on collecting, his restoration business is booming! Dale was kind enough to take a break from beautifying things to tell me more about his passion for restoring Americana items and to give me a little sneak preview of an upcoming show...
RH: I'm curious, were you a collector or a restorer first?

DALE: I started as a restorer. I got my start in 1983 doing excavation business. The economy was not doing very well and I had to make a living. I had an old Coke machine in the backyard. I restored it and took it somewhere to sell. I learned the Japanese were buying. I sold it immediately. It was explained to me that Americana was a hot thing overseas. I started running around buying these items to restore and resell. Over the years I was able to develop relationships with American buyers as well. It was just a business in the beginning.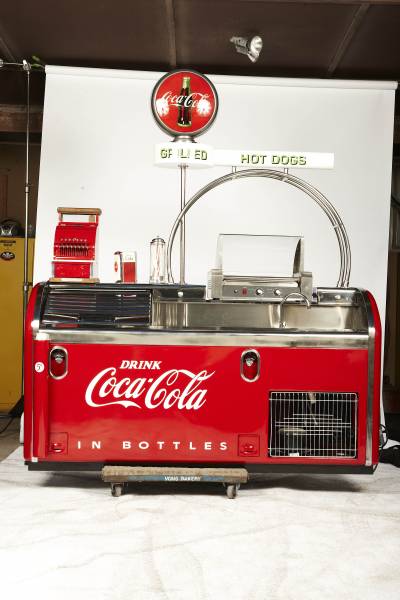 RH: Coca Cola items are popular worldwide. It's no wonder they are reproduced. You find them at flea markets, antique shops, garage sales... do you have any tips for new collectors on spotting fakes?

DALE: It is a huge problem. I only restore authentic items. Learning the differences between new and old has taken time. Now the manufacturers are forced to mark the products somewhere, even if it's just a small mark. If you look very carefully and you'll find it. Do your research before you make a spontaneous buy. The longer you spend time handling these items, the easier you can identify reproductions. Interestingly enough, many of the reproductions that came out in the 1990s are now collectible!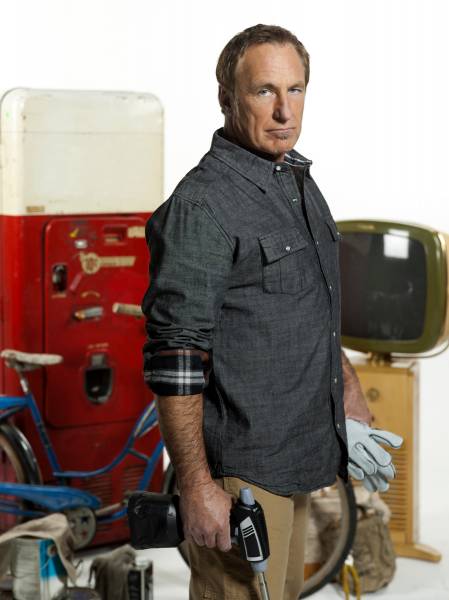 RH: Can you recommend any good reference books or websites for new Coke collectors?
DALE: There is a collecting association called Coca Cola Collectors of America. I recommend that anyone interested in Coke items join that club. Their members have a plethora of knowledge. They can be very helpful not just to beginning collectors but seasoned ones too.
RH: What are your thoughts on buying Coke items that have some wear? For example, there are a lot of metal signs, holders, etc that have some rust or enamel loss. Should collectors buy these?

DALE: There are certain things you do and don't do. For example; signs. They came in porcelain, painted and wood. Many items have little value after being restored. Common items that have chips and dings in the porcelain are not worth restoring. I try to be honest and tell people when to leave things as is. Things that have sentimental value are worth restoring. If restoring just for resale, you have to take into consideration the restoration cost, plus the cost you have into the item -- vs. the value of the item. Restoring something because it's a family item can make it priceless.
RH: How did you become interested in collecting gas pumps? Such a Mantique!

DALE: In the beginning I only sold Coke machines. I realized I needed to sell more than just one item. I kept hearing people talk about their "man caves." For example, men collect cars, and they wanted to expand to car memorabilia to go with their car collections in the "man cave." That's where gas pumps came into play.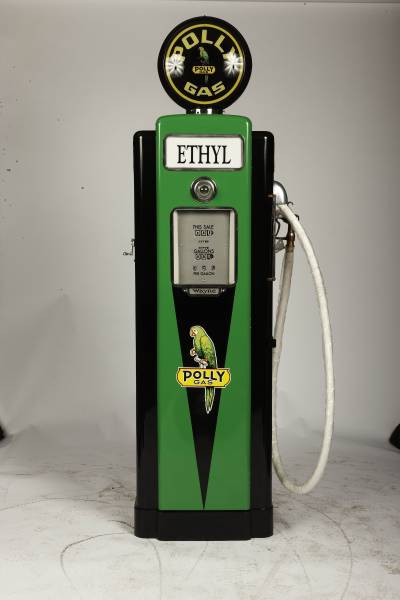 RH: I love watching the interesting things you restore on the show. Anything unusual you can tell us about in an upcoming show?
DALE: I had a coup de grace moment recently. One of my restoration projects was placed in the Petersen Automotive Museum. Museums are a big thing for me. They need grants to be built. They are struggling to keep things and also to preserve them. They certainly have my compassion. If I can get something placed in a museum to be seen by the world, it's a big deal! Check out the "Speeder" that is coming up in the show in about a month. It's a car of sorts that was driven around to inspect the railroad track. A gentleman brought it to us for repair. They are 100 years-old and HUGE! It took four guys to lift a single wheel. I am not used to dealing with things of this size. It has hundreds of moving parts. It was quite the undertaking. I think you'll enjoy the episode!
Thanks Rick! I look forward to seeing it, and more tips you pass along on future episodes.
Catch "American Restoration," Wednesday nights @ 10 p.m. on HISTORY.
Calling all HuffPost superfans!
Sign up for membership to become a founding member and help shape HuffPost's next chapter