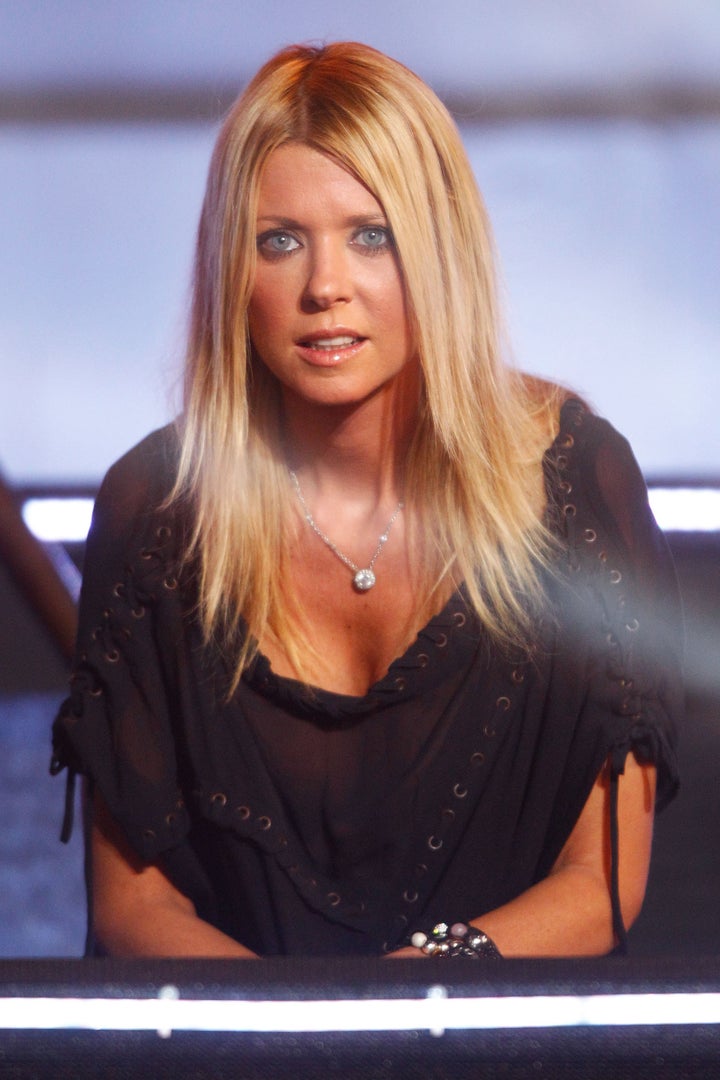 Though sometimes harrowing and, far too often, a terrible trip down awkward memory lane, one of the few benefits of attending a high school reunion is seeing what has become of your classmates and friends. Well, if you've become super successful, that is. Otherwise, it's an embarrassing drag.
Over a decade removed from the original "American Pie" film, Jim, Stiffler and the gang are getting back together for a ten year high school reunion in Universal's upcoming, cleverly titled flick, "American Reunion." And just as the film will examine what's become of each character in the years since their last film, "American Wedding," we can examine what has become of the stars that play them.
From salaries alone, we can tell that some have had a better few years than others. According to The Hollywood Reporter, the actors being paid the most for returning to the franchise are Jason Biggs and Seann William Scott, who will each make $5 million plus a slice of the film's profits. Some of that, of course, comes from the fact that no "American Pie" movie (ignoring those straight-to-DVD monstrosities) could exist without them, but it's also a sign that the pair has done mildly well for themselves.
Biggs had a few hits, including "Eight Below," which in 2006 took in over $120 million, and starred in a short-lived CBS sitcom, "Mad Love." William Scott starred in the hit "Role Models," voiced characters in the "Ice Age" series and featured in "The Dukes of Hazard." Respectable stuff for a couple of sex-crazed kids.
As for the lowest paid of the group? That, afraid to say, is Tara Reid, who will make just $250,000. Not a bad salary for any reality beyond Hollywood, but in movie terms, it's a sad reflection on the fact that she hasn't been in any film to hit wide release in theaters since 2005's "Alone In The Dark," which scored a whopping 1% on Rotten Tomatoes, and "The Crow: Wicked Prayer," which did the nearly impossible and rated even worse, receiving a zero.
Apparently, her turn on this summer's "Celebrity Big Brother" didn't do much to brighten her star.
"It's really true to how real life would be, where everybody, they've all gone in different directions, but of course when you get back together again, it's as if no time has passed," she said. "You'll be able to catch up with all the characters, see what they're doing, where are they now, it's as if no time has passed when they all come back together. It's my second day of shooting, but already it's been such a blast and I can tell it's going to be really, really funny."
Popular in the Community